Photo Contest! (Horse owners only)
---
I'm having a horse photo contest starting today (October 16, 2011) going until October 24, 2011. There will be 7 catagories, and you can only put one picture under each catagory, but you can enter as many catagories as you want. The pictures need to be of your horse and taken by you or a friend/family member. Please make all photos clear and you can put a description with them if you like.

Catagories:

1) Head Shot
2) Best trot
3) Showing
4) Best pose
5) Funny
6) Best Gallop
7) Costume
Sorry, forgot about the the 30-day rule. Contest will be closed on November 15, 2011.
photo contest
---
it should be in order the first one is Head shot and the Second one is for the Funny Category.
Headshot: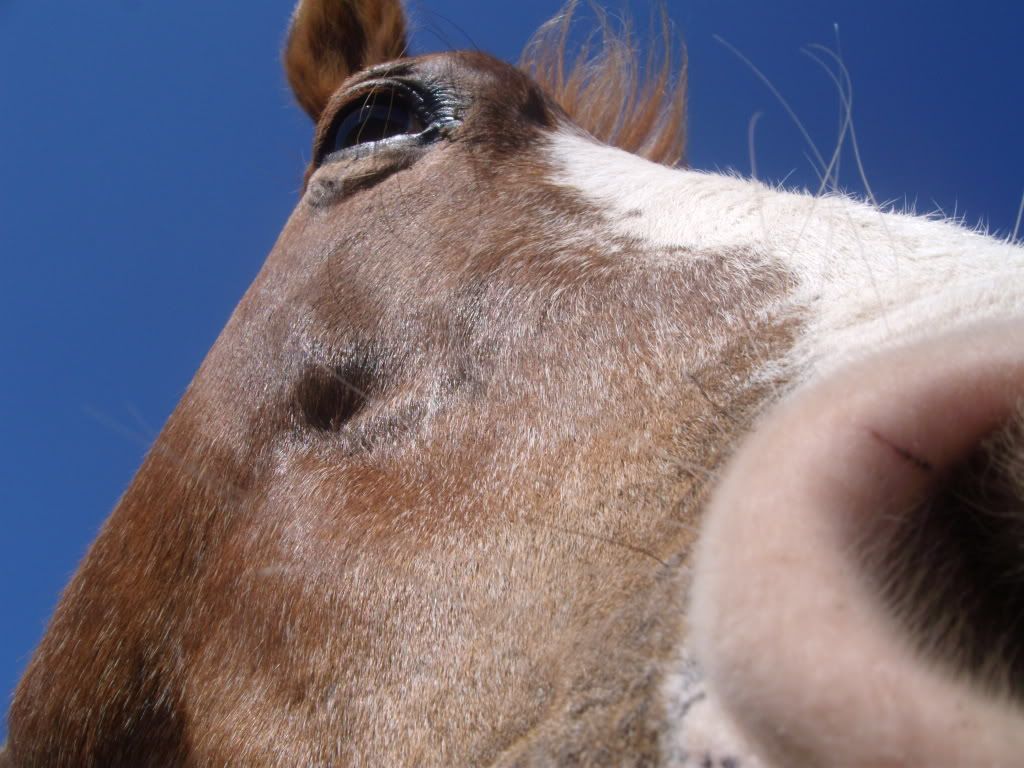 Trot: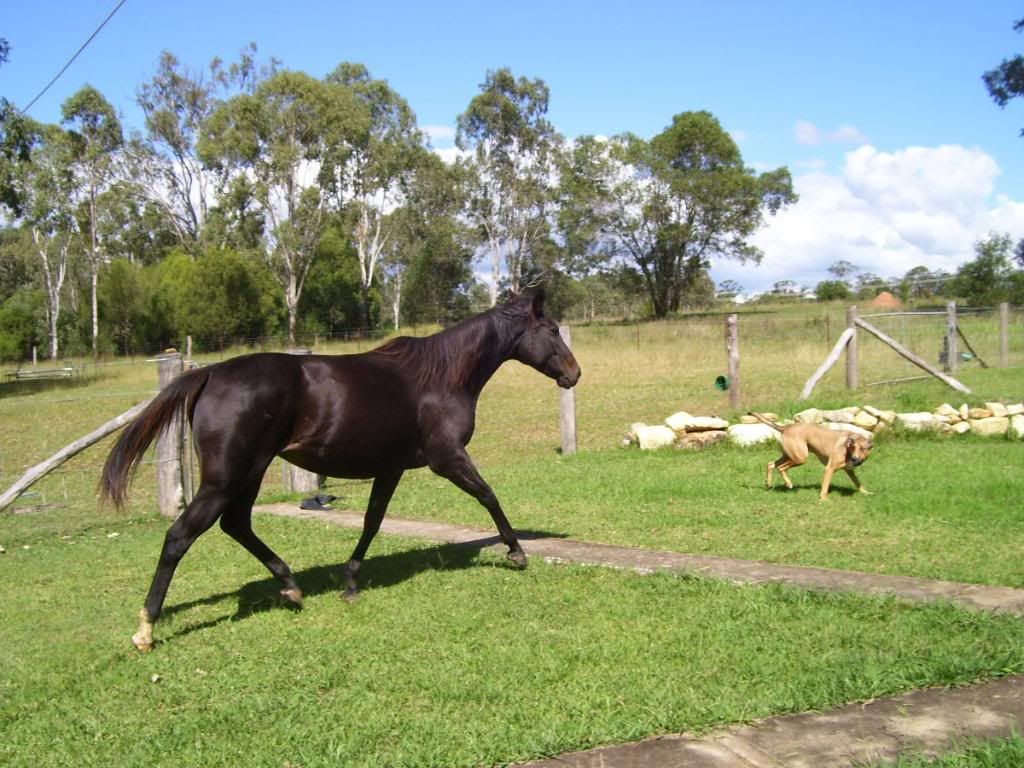 Best pose: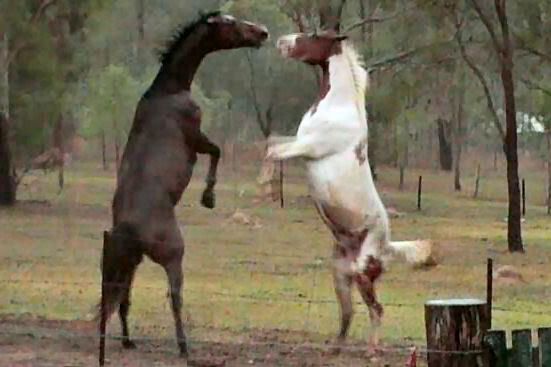 Funny: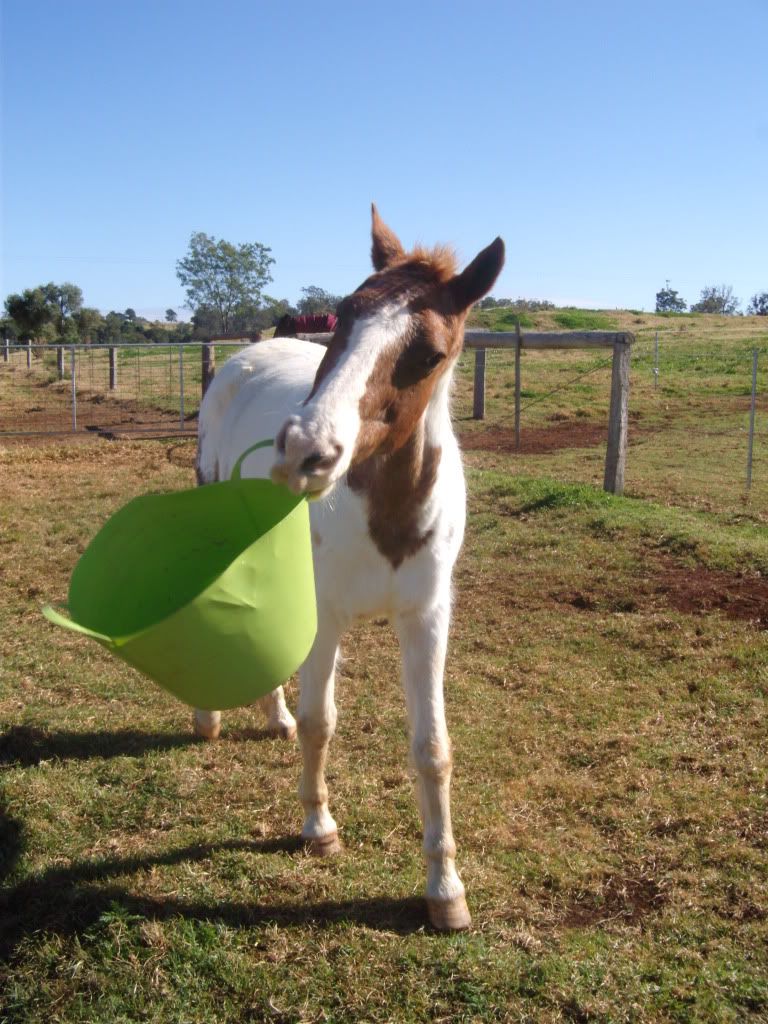 ---
Horses lend us the wings we lack
Head Shot
Best trot
Best pose
Funny
1) Head Shot
2) Best trot
3) Showing
It was a schooling show, hence the sweater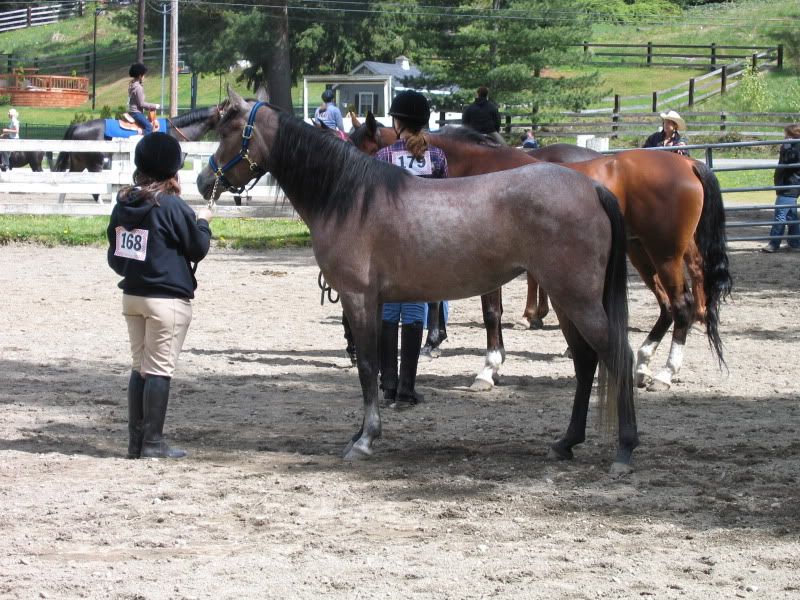 4) Best pose
6) Best Gallop
7) Costume
We were rock stars (or something like that haha). Its hard to see in the picture but she has green and red and orange streaks in her mane and on her body.
---
Here's mine! First is head shot, second is posing and third is funny.
---
Being horseless is the pits!!
---
"Even the greenest horse has something to teach the greatest rider."-Anonymous

Green Broke
Join Date: Apr 2009
Location: Queensland, Australia.
Posts: 4,488
• Horses:
1
I'll be sure to enter when I get home.
Posted via Mobile Device
---
Sir Success. Eventer.
2000 - 2013,

1) Headshot(Sorry it includes alittle more-cropping was ruining the pic!)
2) Best Trot