Pony Contest--Ends June 25
---
Here are the rules-
1. Must be a pony under 14 hands
2. Pony must be over 2 yrs old
3. One pony per post
4. Must be a natural shot (no tack)
5. Please include name of pony

Contest ends June 25, 2012
---
Last edited by DoubleJ2; 05-24-2012 at

08:25 PM

.
Welsh pony named Quilly. 13'3 hh. Rescue horse...used to be unrideable. Now we go bridle less :)
---
Juliane Dykiel
Top-Hat, 13.2, 7 yr old :) Sticking his tounge out :P
I'm not sure if this counts. This is a 25 year old, 13hh arab (he looks like a mix but I'm not sure what else he could be) at my barn. His name is Kissy. c:
Wenzel
---
Wenzel, 13'2 hh Haflinger, 13 years old :)
At your service...
Here's Nippa, 10hh Shetland Pony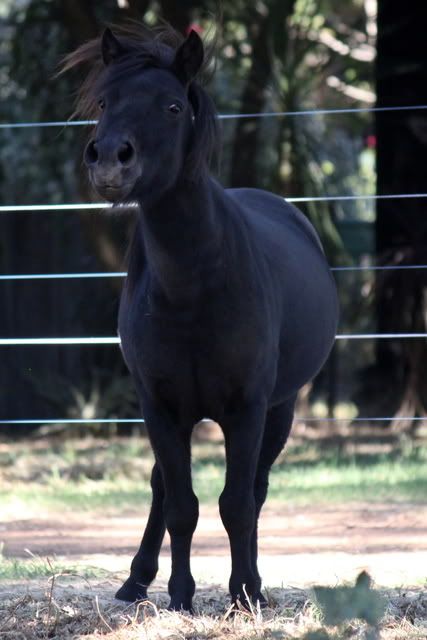 ---
Flirt-Hugo-Phoenix-Romance-Fanta-Nippa-Shiloh

Trojan 09.11.02 - 26.10.10 // Kody 01.09.89-25.06.12 // Rex 05.11.95-21.12.12

Does exactly 14 hands count?
Posted via Mobile Device
Teen Forum Moderator
Join Date: Dec 2010
Location: South East Texas
Posts: 7,157
• Horses:
2
what about a miniature horse? ;)
34" miniature horse mare, Sour.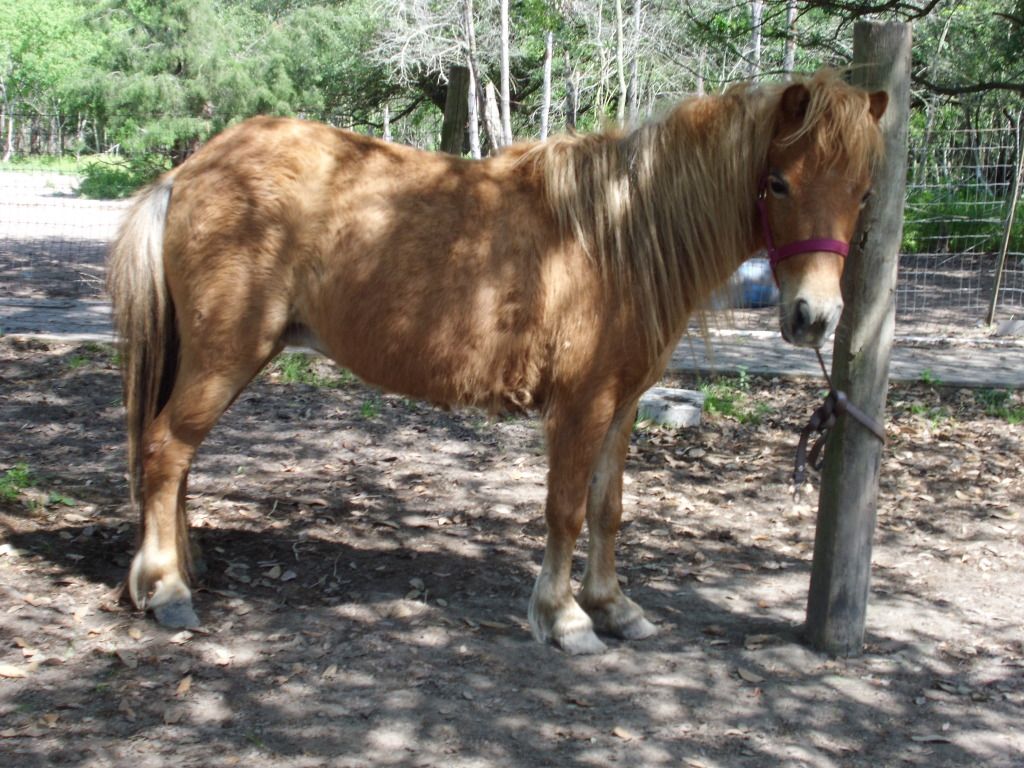 ---
Everyone in your life is meant to
be in your journey, but not all of
them are meant to stay till the end.