Prettiest Arabian
---
I did 2 contests awhile ago, so I thought I would do another version!
This is the Arabian contest!
RULES:
- 1 picture per horse
- MUST HAVE BEEN TAKEN BY YOU!
- Please tell the horse's name
- The horse can be half arab
- Contest ends may 31

Have fun!
---
RIP Minnie, 1981-January 15, 2010
RIP Maggie Mae I miss you
This is my pretty girl, Stella: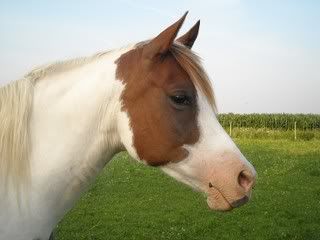 ---
Stella - sweet, timid, elegant, lovely, lively, amazing
Luna - large, unattractive, naughty, adored

all of these guys are full arabians
NightFury-fury my girl
Gambit-my friends boy
Barbwire-friends horse
the rest are at the ranch i used to ride at
Fire Mountain black Powder
baby(forgot her name)powders baby
imprint
trigger
tonic
---
just a small town girl with a big town dream :]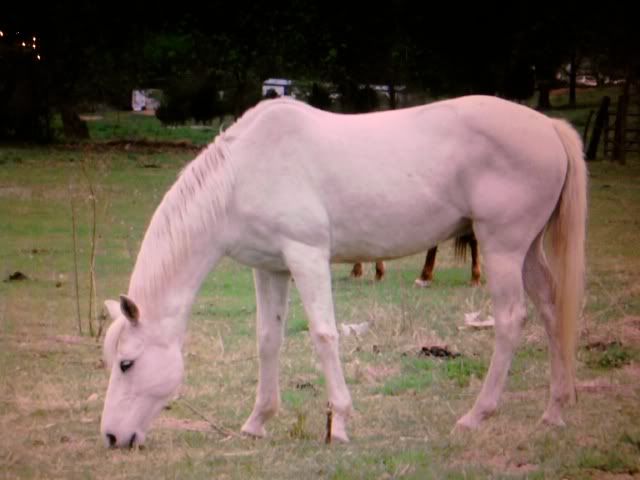 This is Bo, he is half arabian.
---
Donna
Truth is meaningless in the absence of understanding.
Sahara Fantasy 14.3hh Anglo-Arab
---
Flirt-Hugo-Phoenix-Romance-Fanta-Nippa-Shiloh

Trojan 09.11.02 - 26.10.10 // Kody 01.09.89-25.06.12 // Rex 05.11.95-21.12.12

My aunt and uncle's Arabian mare, Estrella:
This is my friends gelding...I think he should win because his name is "pretty boy" lol (here he is playing in the snow...he hates being outside!)
The monkey girl! Haha
Lacey:
---
Fabio - 13 year old Arabian/Lipizzan gelding

~
Rest peacefully, Lacey.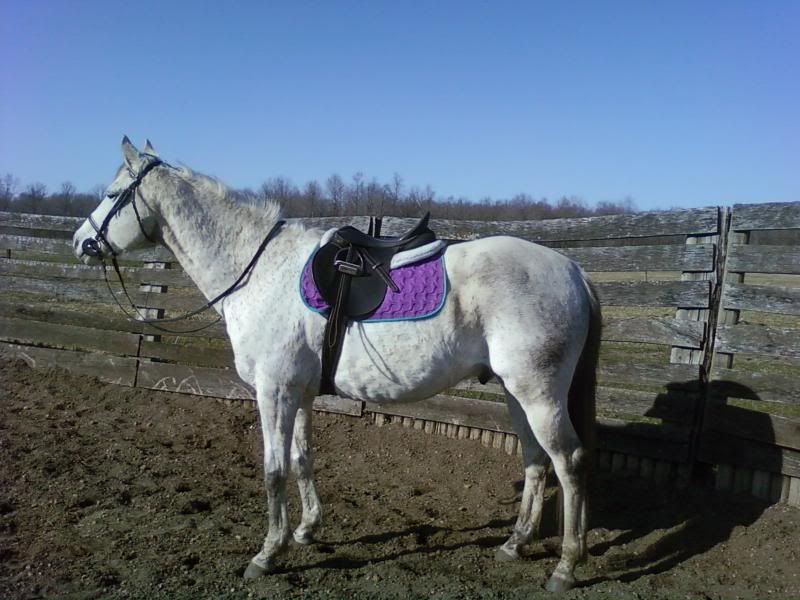 Majic, the Anglo-Arab that I am leasing.
---
RH Queen O Anywhere "Sydney"
2009 Sugarbush draft