I think that the OP mean't 2010 and was probably a typo
sorry! i meant 2010, but i can start another one if you guys want to?
---
Live, Laugh, Love, Ride
I Love Melvin With All My Heart
Im a lil biased but I think my boy is pretty freakin adorable!
i think we should still be on this one.
People are posting so lets see what happens :)
I think I'll enter Willow in this one.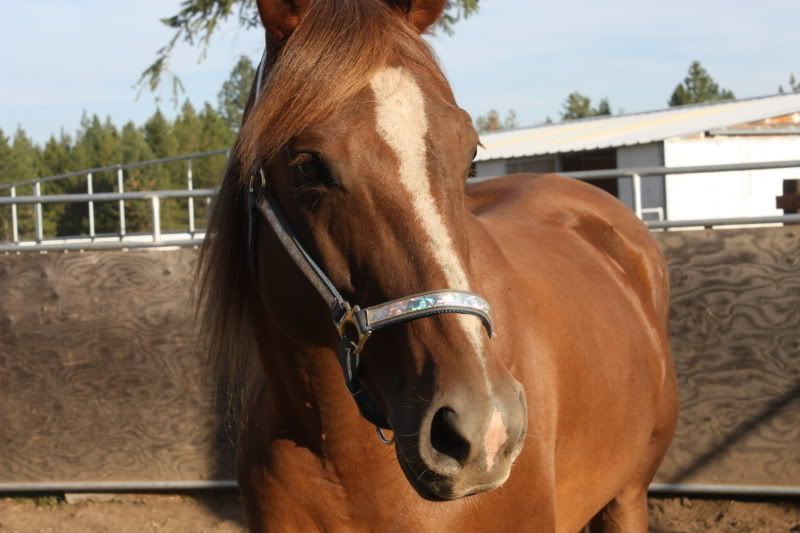 Weanling
Join Date: Apr 2009
Location: Childers Queensland Australia
Posts: 531
• Horses:
4
This is crystal
First one when I started training her in 2009
second one is her as a foal in 2002
Third is 2008
4th is when i started training her again
I'll post more pic when i go on my computer
---
Crystal paint QH ASH Arab mare. Angel bay Brumby mare, Clyde bay clydie cross gelding, Gerry white welshie gelding.