Prettiest horse contest!
---
First of all we need entries! Post your pics of your horses and remember this all JUST FOR FUN!

I'll start! First two are of my 18hh, six year old, PMU baby: Dozer
The last is my 12.3hh, sixteen year old, mixed pony: Bart
well here is a couple of one of my horses' lol
---
If it wasn't for the bad stuff.... it wouldn't make winning so great.
Icrazyabout you your horse is LUSH!!!
okay Ill post some of my baby prada:
Here is my pretty girl, Stella: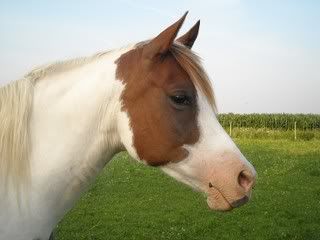 ---
Stella - sweet, timid, elegant, lovely, lively, amazing
Luna - large, unattractive, naughty, adored

15.hh Coloured mare, 6 years old.
Lilly, chestnut 2 month old filly.
Rita, 13 year old light bay mare.
Ferdi, 21 year old dark bay gelding(sadly died of a stroke)
Brandy, 16 year old chesnut gelding.
Hope you like them
K the pics are great! We will start the voting tommorrow so all the last minute entries need to post their pictures!
Green Broke
Join Date: Jun 2009
Location: Brokenheartsville, just north of Styxtown :)
Posts: 2,577
• Horses:
1
---
Most people are like Slinkies; they serve no real purpose, but they bring a smile to your face when you push them down the stairs.
When you come to the end of your rope, tie a knot and hang on for dear life.
here are my 3 gorgeouses
Chucky 14.3hh 10yo paint gelding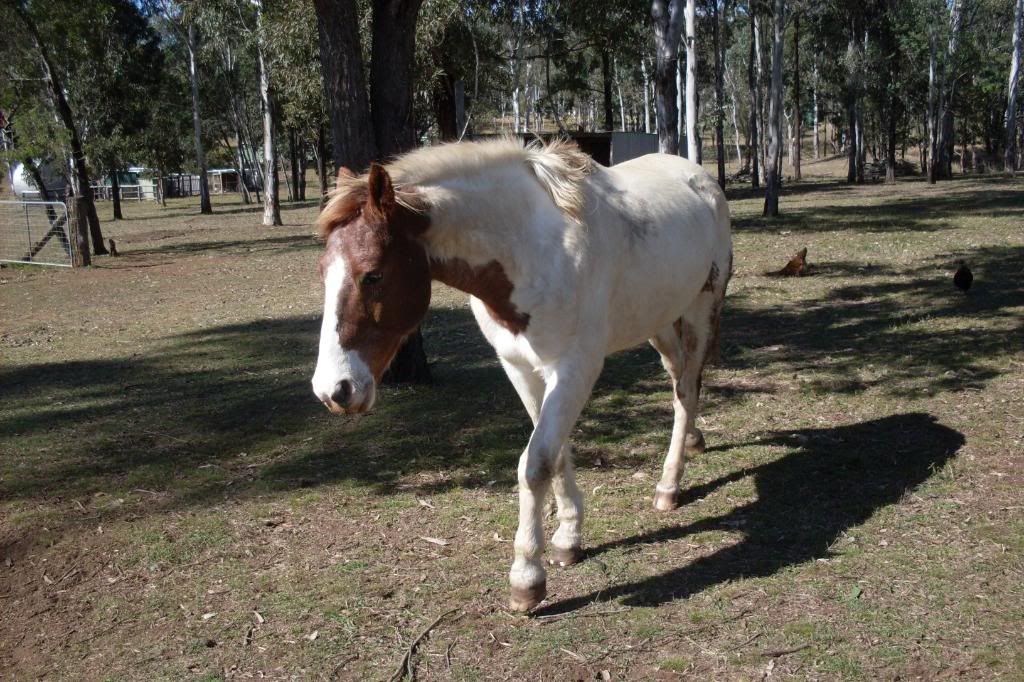 Banjo 15.1hh 24yo quarter horse cross stock horse gelding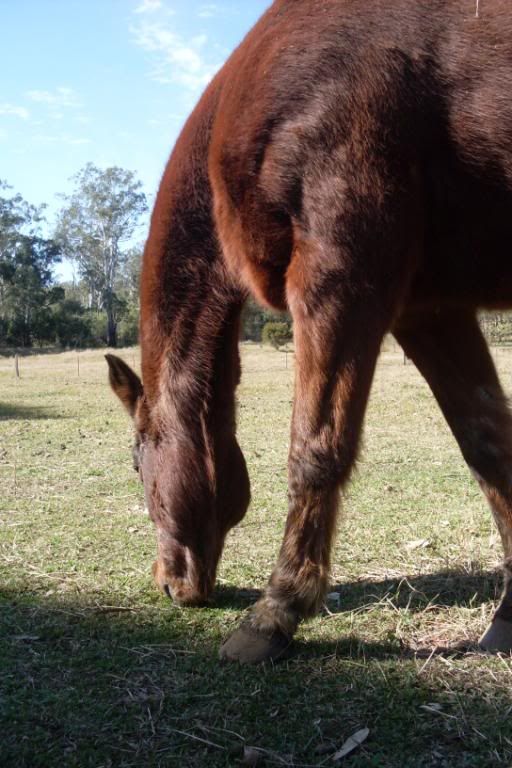 Pennellipi 14.2hh 5yo thoroughbred mare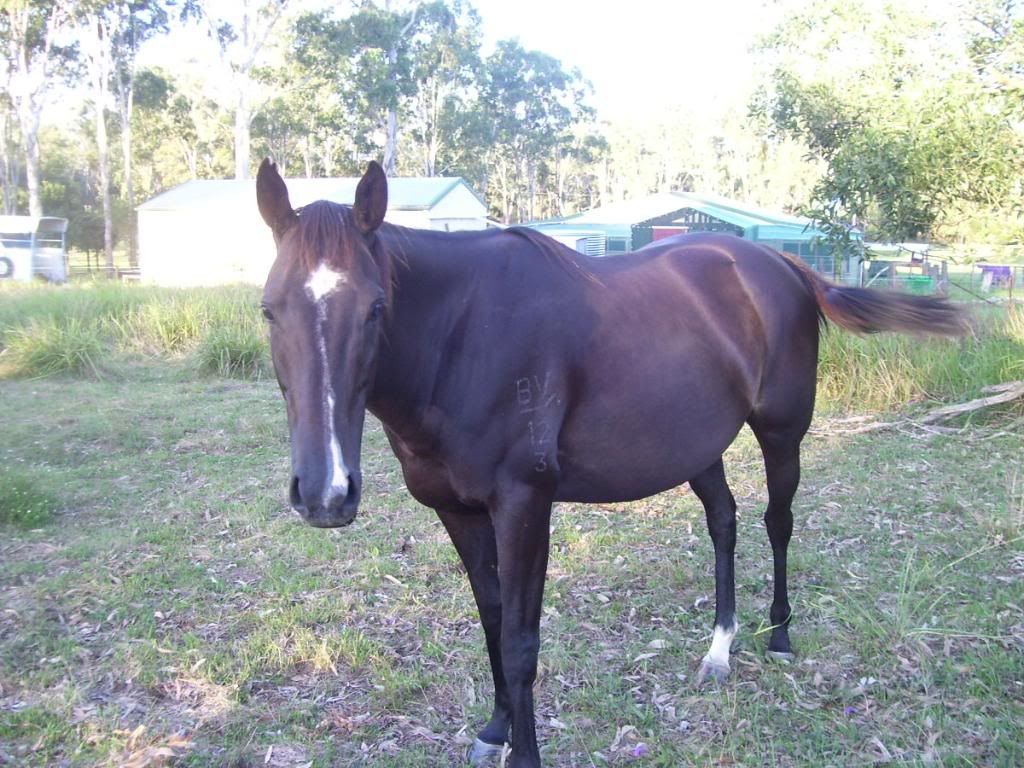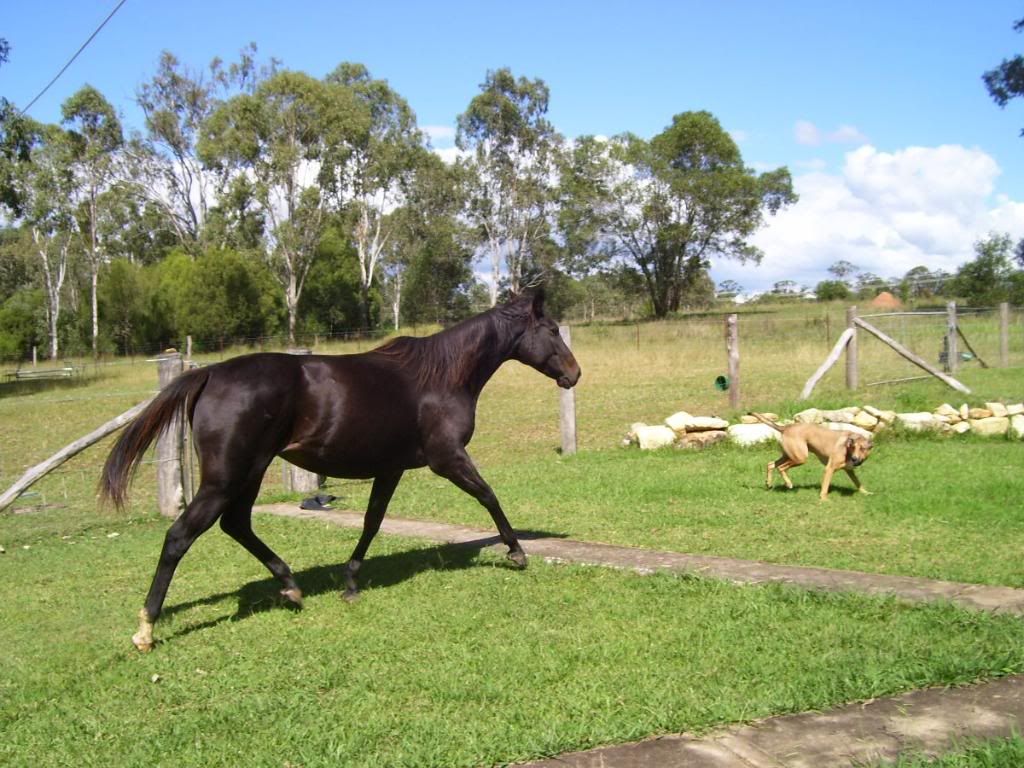 ---
Horses lend us the wings we lack
K keep the pictures coming! Voting starts in about 3 hours