Prettiest Horse contest of August!
---
~If you think your horse is the prettiest on the forum then enter the contest and you might be right!!!no more than 3 pictures per entry please. The winners will be decided on SEPTEMBER 1st!
~1st, 2nd, and 3rd place winners win a free edit, of a photo of your choice!
Have fun!!!
---
When riding my horse i no longer have my heart in my chest, but between my knees
---
Last edited by Made by the moon; 08-18-2011 at

11:03 PM

.
I dont know how "pretty" everyone else will think they are... but I just love 'em to bits
Paint: Chucky
Bay: Banjo
I might be able to dig up a prettier pic for my third one.
---
Horses lend us the wings we lack
Only 3? man thats hard lol!
Ok here is picture number one. Thunder.
Dakota.
Gabriella
---
When I can't ride anymore, I shall keep horses as long as I can hobble along with a bucket and wheelbarrow. When I can't hobble, I shall roll my wheelchair out by the fence of the field where my horses graze, and watch them!
This is Jasper, a rescue horse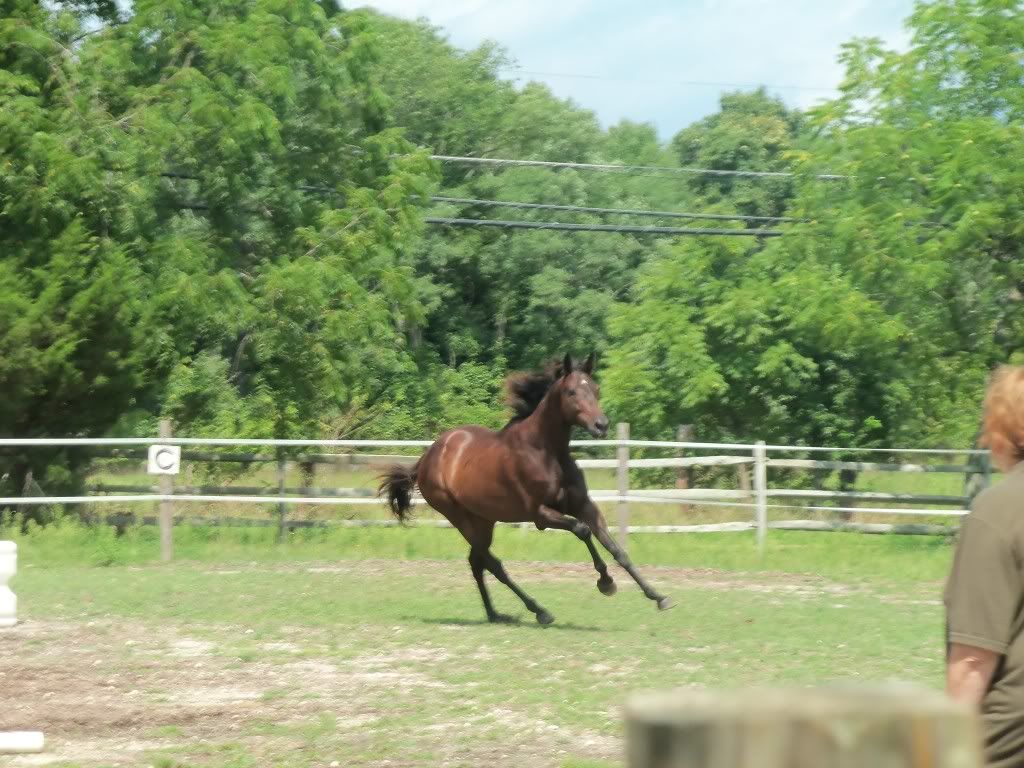 ---
Check out my blog! Keep up with my horse life!
www.lifeasahorserider.blogspot.com
Flash my appy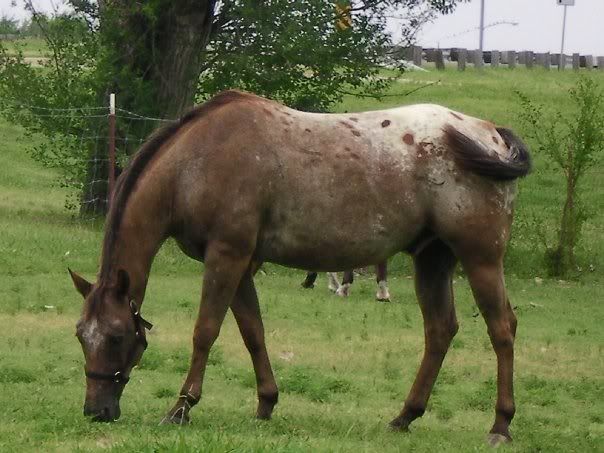 Jet my one month old colt
And my golden eyed palomino mare Joy
---
Noey's Herd
Green Broke
Join Date: Mar 2009
Location: Kansas in the summer, Kentucky most of the time
Posts: 3,028
• Horses:
3
My Demi :)
---
Look like a SUPERSTAR, Ride like a FOUR STAR, Win like a ROCKSTAR
Eventers: Making BAD Dressage look GOOD!
I present Baby Girl, my SSH. :)
Weanling
Join Date: Nov 2010
Location: Rough and Ready, California
Posts: 320
• Horses:
3
I'd like to submit my horse, Sam Elliot.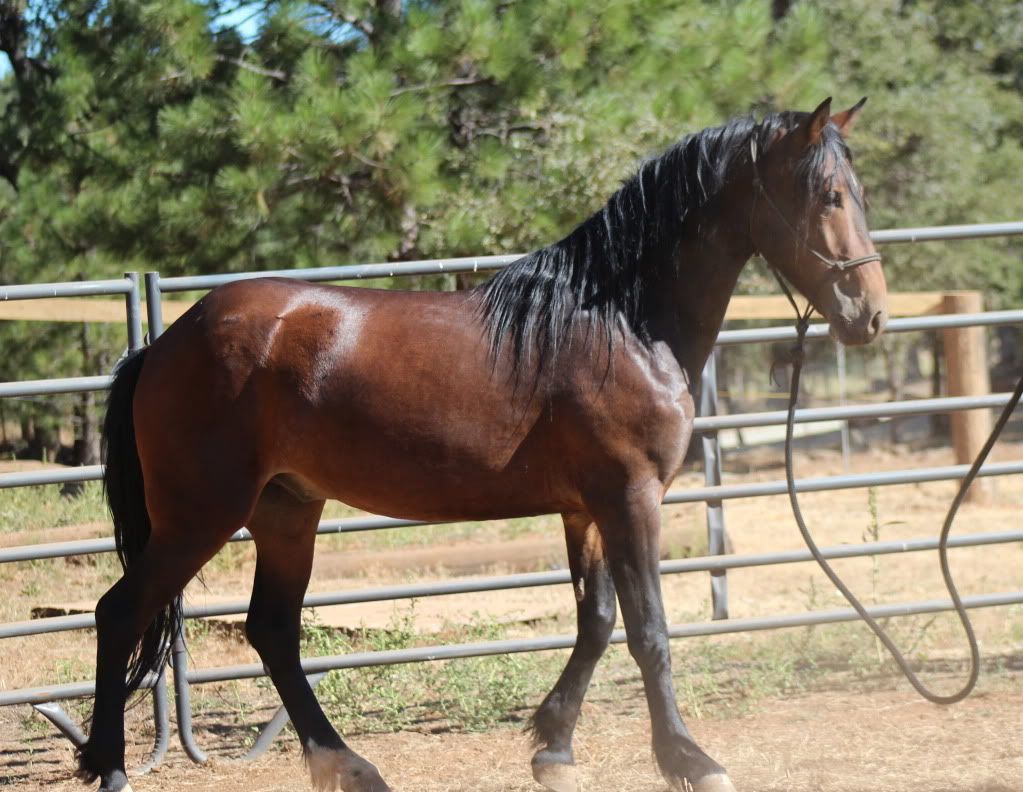 so pretty keep em coming :) you guys have untill september 1st :)
---
When riding my horse i no longer have my heart in my chest, but between my knees
Teen Forum Moderator
Join Date: Dec 2010
Location: South East Texas
Posts: 7,157
• Horses:
2
aaah. No fair, Sam Elliot's already here! LOVE that horse <3 haha.
Myss Pony- shetland pony mare, still with winter fuzzies!
Sour- miniature horse. Not the most flattering picture...
in her winter fuzzies
---
Everyone in your life is meant to
be in your journey, but not all of
them are meant to stay till the end.