I'm submiting my pretty boys =)
Kaliif - 3 year old gelding
Artemis - 6 year old gelding
And a gril
Grenada Iberia - 11 year old mare
keep them coming guys! i dont know how im going to choosee!!! ;)
---
When riding my horse i no longer have my heart in my chest, but between my knees
Bruticus - 7yo 15.2hh standardbred
The horsie I just bought for my sister :P
---
Horses lend us the wings we lack
Foal
Join Date: Jul 2011
Location: Beautiful rural NSW, AUSTRALIA
Posts: 163
• Horses:
2
My girls, Sienna and Piper.
---
No matter what road I travel, I'm going home
and if I'm riding a horse I am halfway there.
Ill submit my little man Rodeo....16 month old Paint/TB gelding.
Here's Razz
---
"And somewhere in the northwoods darkness a creature walks upright. And the best advice you may ever get is: Don't go out at night..."
Toril 7 year old fjord gelding
heres my 7 year old breed stalk paint Cody <3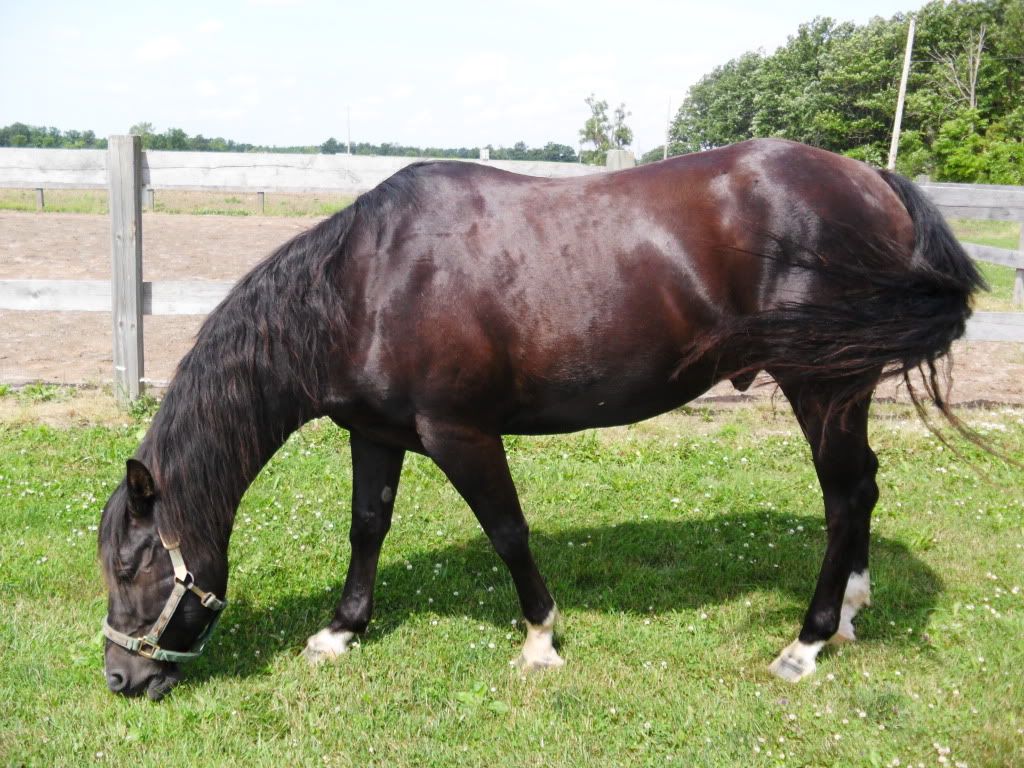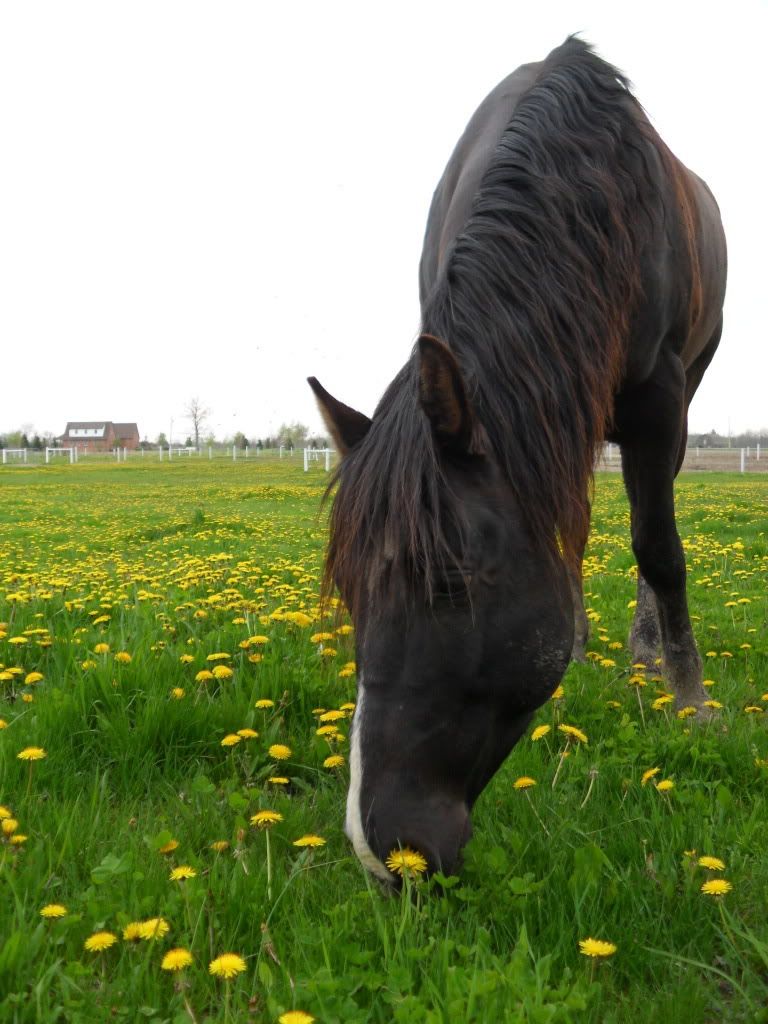 ---
Beauty is not diminished by those who refuse to see, hear,feel or in any way sense it. If you refuse to see beauty its you who is weakened.