Green Broke
Join Date: Aug 2009
Location: Vancouver, British Columbia
Posts: 2,808
• Horses:
2
My Belgian WB gelding Quebelle Des Bruyeres
Do I know that mule? I swear, I saw that VERY mule in Virginia at an NATRC ride...

Probably just "unrelated twins", but they look so much alike!
Miss Lulu's glamour shot moment:
My Appaloosa/Mustang mare, Babe.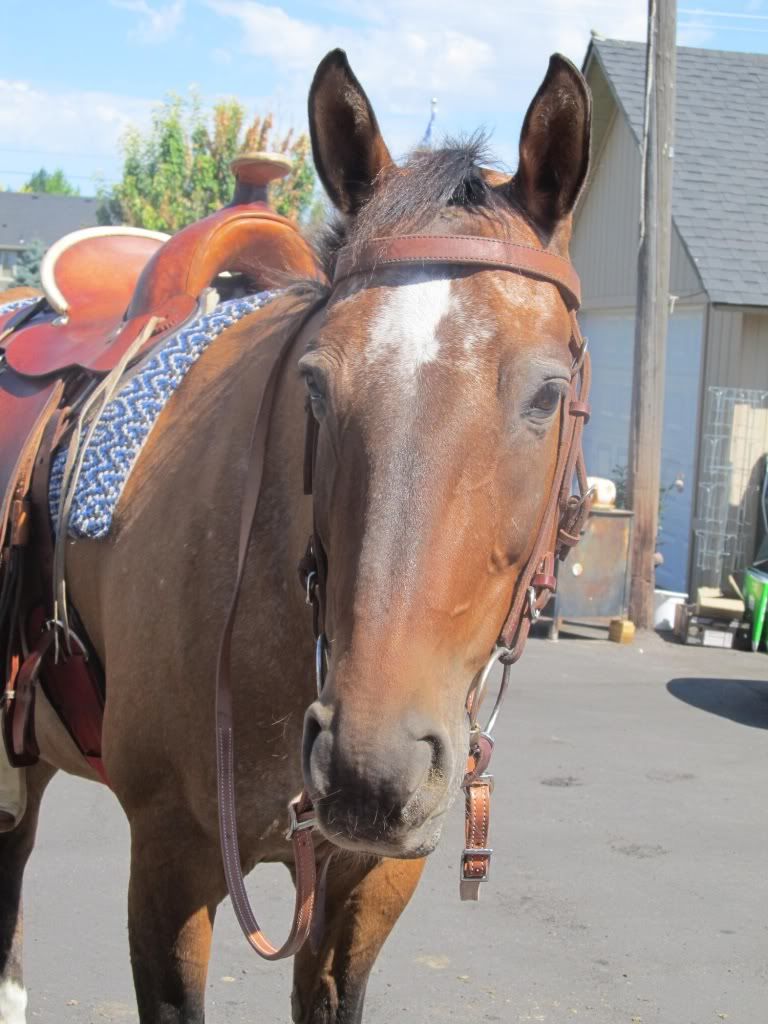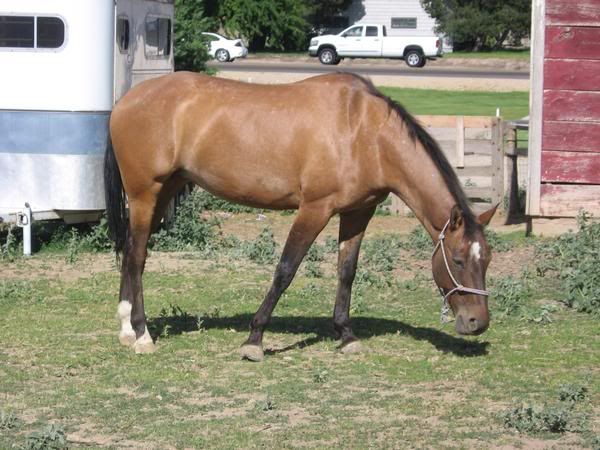 My Quarter Horse gelding, Teddy.
18 month old betty boo and 4 month old flicka
Here's my mare Sandie :-D
---
"The times when you have seen only one set of footprints in the sand, is when I carried you..."
Quote:
I'd like to submit my horse, Sam Elliot.

CONGRATS! to " sam elliot for, 2nd place!!! your edit will be done in the next few days, you can pm me the picture you want me to edit
---
When riding my horse i no longer have my heart in my chest, but between my knees