Here's my boy!
---
Proud owner of ~Mana: 6yo Arabian gelding~Pearl 13yo Arabian~Danzer 14yo Arabian mare~ Tiny mini filly
From Rowan's winter photoshoot a few years ago. There's lot's more in the set! I think these are the "prettiest" though.
Love this pic, his very first time out at his new home.
Kainne:
Rocky:
this is my instructor ridin her horse Calypso
And me riding Nugget I just think it is pretty but i can put others up if you aren't allowed to be riding
---
Its more than just a PASSION ~ itís a LIFESTYLE
Here are mine!!
Willow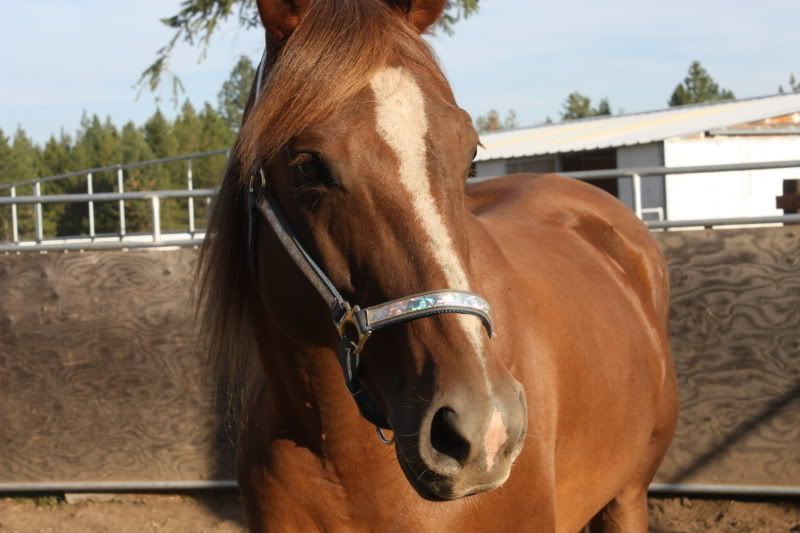 Onyx: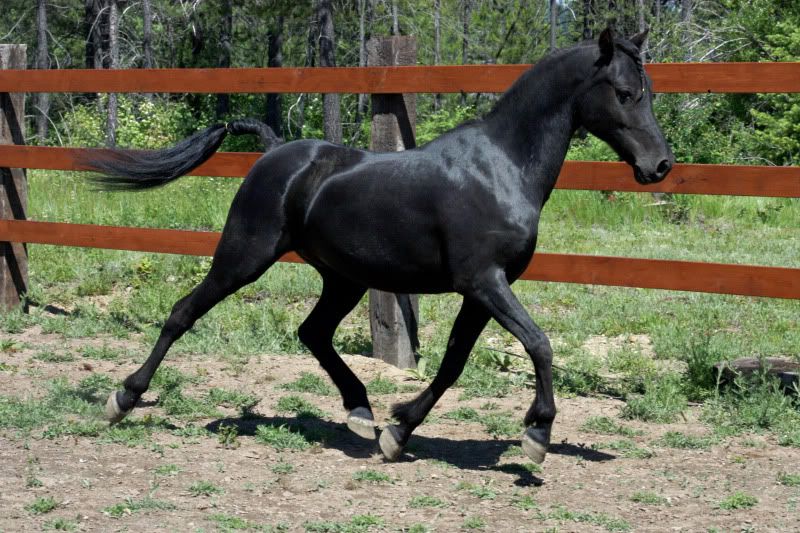 Onyx is so gorgeous! I'm taking her home.
---
*~ THE HORSE STOPPED WITH A JERK, AND THE JERK FELL OFF -- Jim Culleton ~*
MANURE HAPPENS
Quote:
Originally Posted by
flamingauburnmustang
View Post
Onyx is so gorgeous! I'm taking her home.
Well onyx is a he, but he's still as pretty as a mare!
Oops, my bad. Still, I'm taking HIM home!
---
*~ THE HORSE STOPPED WITH A JERK, AND THE JERK FELL OFF -- Jim Culleton ~*
MANURE HAPPENS