I have several the first couple is of one of my stallions
These 2 are of my other stallion Sky
and this last couple is of this years baby....his 1st picture
and at 6 weeks
Thanks 4 letting me share :)
---
"I am not what just I am - I am who I am not yet" (M. Heidegger)
O god that foal rug is gorgeous!!!
I love mooney he is beautiful
---
To give a horse your heart guarantees a love that will last forever undamageable
Hiya. This is my entry. The red chestnut is Milly my current pony. The lighter welshie chestnut she is my first pony Lacey. Hope you like them!
---
A good rider can hear his horse speak to him, a great rider can hear his horse whisper, but a bad rider won't hear his horse even if it screams at him. Millie and Archie my two beautilful ponies.
Didn't notice this was an old thread until later! Oh well...
Well she isn't officially a pony... but she is 14hh so heres gypsy :)
Note: Im 4' 10" in this picture...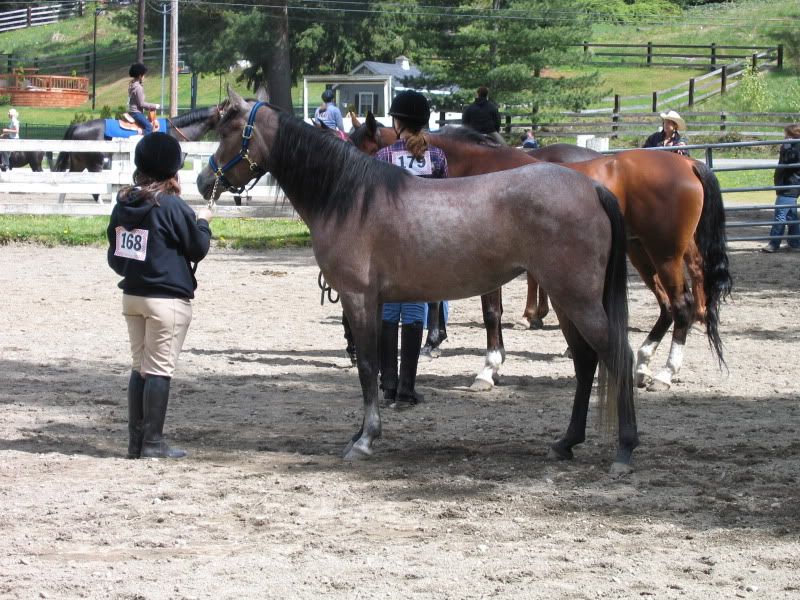 Weanling
Join Date: Jun 2010
Location: ♥♥Scandinavian Community up north♥♥
Posts: 393
• Horses:
7
This is Sony. She lives in my neibors and 2nd cousins yard. She is so so cute! I don't have any more good pics at the moment s maybe I post some more later...
---
The best remedy for the soul is to sit on the back of a horse.
Green Broke
Join Date: Aug 2009
Location: Vancouver, British Columbia
Posts: 2,808
• Horses:
2
---
Last edited by Hunter65; 09-08-2010 at

01:40 PM

.
Does 14.2 hands count? To me it's a confused at height..doesn't know if it's pony or horse.
Okay I am going to submitt pictures.
I mainly trail ride.
this is us.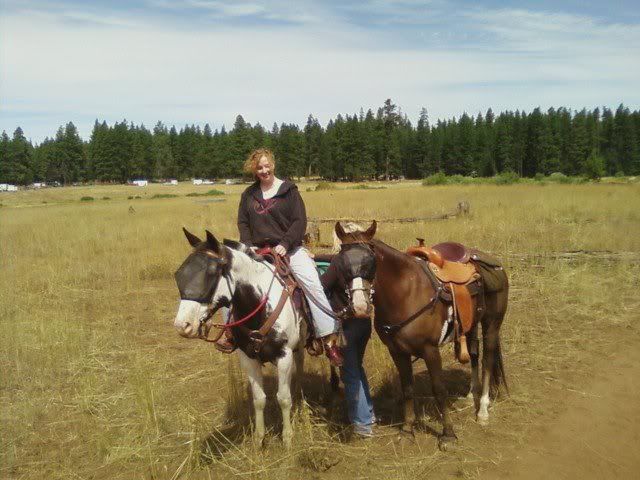 (my saddle bags kept sliding,so my friend fixed them for me) =)
Our first trail show!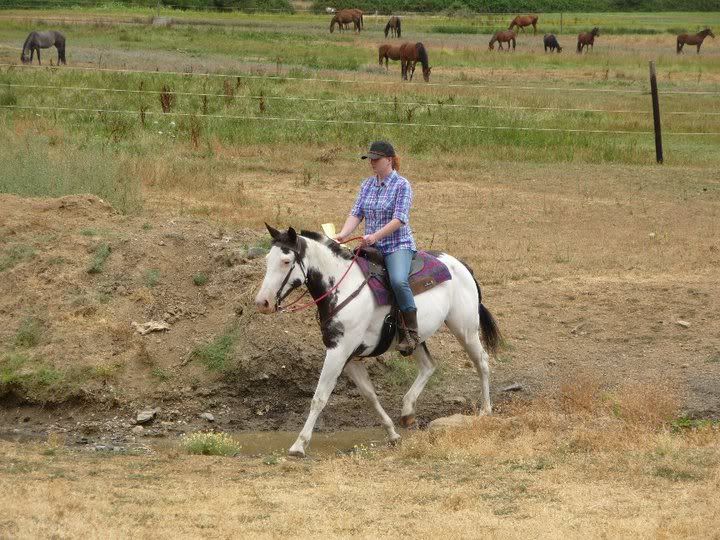 when she had her mane last winter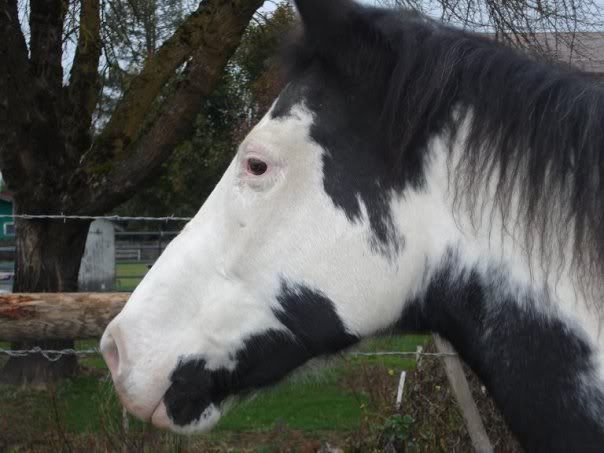 when i first got her..not wormy,just FAT!