ONE)
TWO)
---
When I can't ride anymore, I shall keep horses as long as I can hobble along with a bucket and wheelbarrow. When I can't hobble, I shall roll my wheelchair out by the fence of the field where my horses graze, and watch them!
owwhh... wait :)

this goes in the non moving class :)
---
Live fast, have fun and be a bit mischievous! -Louis Tomlinson
Here's a resting pic...Buttons was sunbathing and we were either facebooking or playing on HF mobile together
Forgive my CRAZY hat hair...I am in the process of growing it out from VERY short and it's at the most horrid in between stage...LOL
---
Life is like a camera. Focus on what's important, Capture the good times, Develop from the negatives and if things don't work out, Take another shot.
---
Last edited by MHFoundation Quarters; 04-16-2011 at

09:24 AM

. Reason: need to explain crazy hair...hahaha
I put mine on the other page and now I can not get them to come up on this one. what did i do worng.
---
live for the moment.
i love spring mine summer is just around the corner
tho its doesnt fell like spring righ now !!! Raining and 0 ulgh
Oh well it was nice last week so here are some pics
2.
IMGP5460.jpg
IMGP5439.jpg
and 1 haha lip mouvement ;P
IMGP5425.jpg
---
Our Hoofbeats were many, but are Hearts beat as One.
i have one more for resting/napping, both these fjords were dead asleep in the cross ties
Lily resting :P
Me and william resting
Lily - in motion :]
---
Last edited by KawaiiCharlie; 09-08-2011 at

02:15 PM

.
Here are a few pics of Rodeo...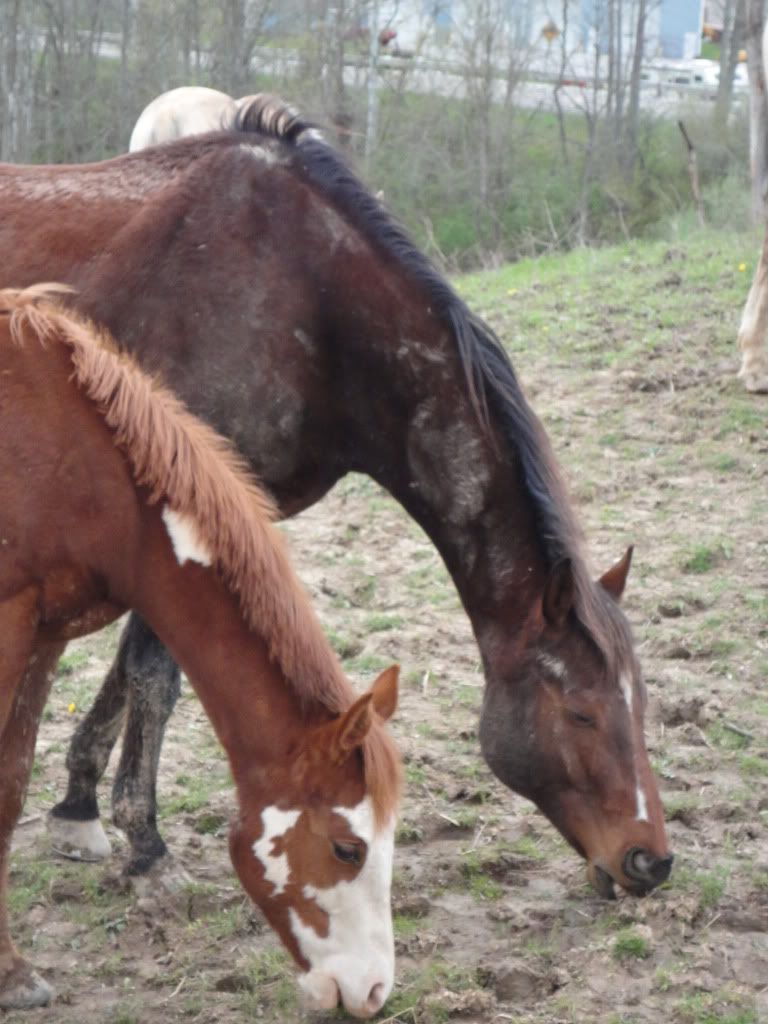 Motion class- this is Tazz. He likes to pretend that he's a full Arab stallion!
---
Mount up and leave your troubles behind on the ground.
winners
class1 in motion

1st place:csimkunas6.
2nd place: vikki92
3rd place:heatherloveslottiw

class2 resting

1st place: DrumRunner
2nd place:KawaiiCharlie
3rd place:Frankiee