View Poll Results

: vote for the best angle pic of rider!!!

happygoose123
1
10.00%
koomy56
3
30.00%
belgianlover
3
30.00%
danastark
0
0%
cloudsmystique
2
20.00%
justdressageit
1
10.00%
xx chico
0
0%
Voters: 10. You may not vote on this poll
!VOTE! best angle pic of YOU riding! !VOTE!
---
because this is a day early no votes will count until tomorrow!!! DONT VOTE UNTILL TOMORROW!!!!!!!! internet is slow and i just managed to get into this contest so i took advantage of it and made the poll. sorry to everyone who didnt get a chance to put their pics on!!!! anyway, here is the poll to vote!!! have fun and good luck!!!!
happygoose123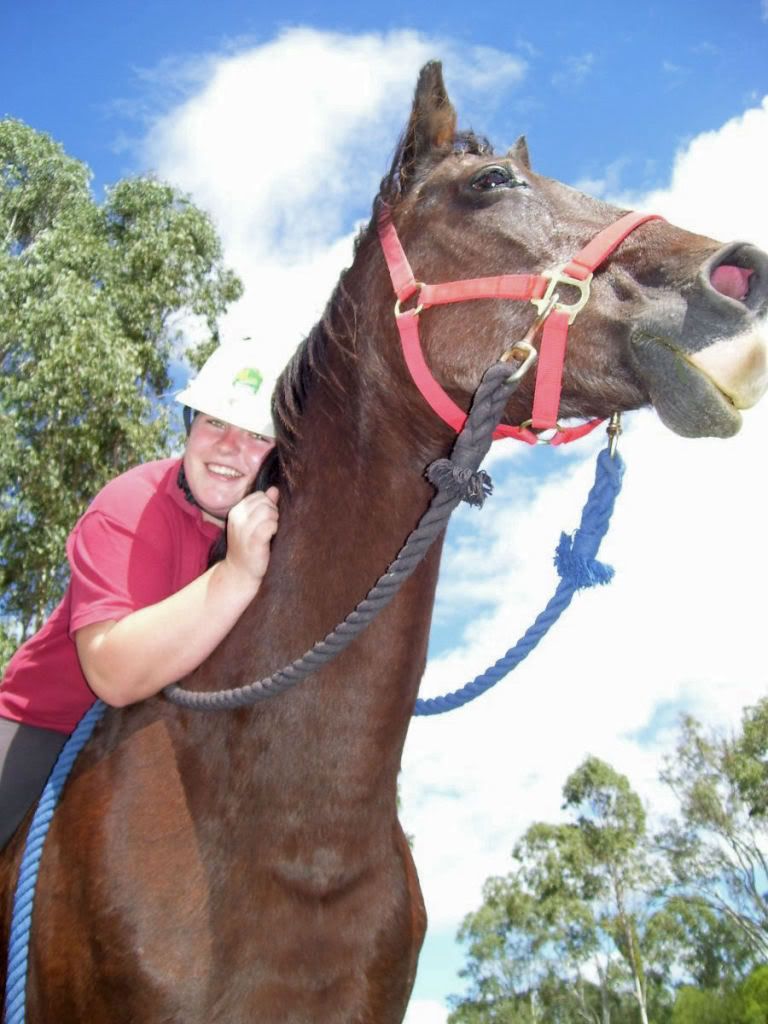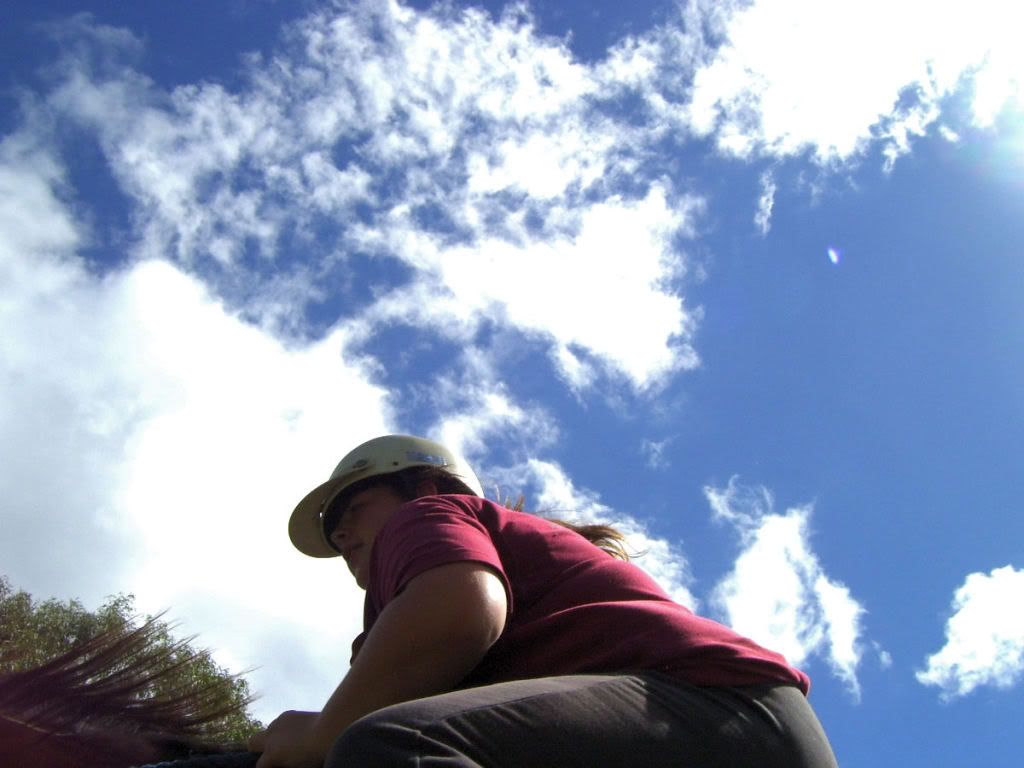 Koomy56
belgianlover
danastark
cloudsmystique
justdressageit
xx chico
---
Horses lend us the wings we lack
AND WE HAVE A TIE!!!!

the winners are koomy56 and belgianlover!!!!!

we didnt get very many votes in but CONGRATULATIONS!!!!!!!!!!!!!

---
Horses lend us the wings we lack
I didn't even see this comp... And I had a perfect photo for it! Dang!
---
haha! ****! oh well, next time!
---
Horses lend us the wings we lack
hehe thanks guys
---
In riding, a horse's energy is like a river- guided by the banks but not stopped by them.

Banned
Join Date: Dec 2008
Location: At my house, or stable, duh!(Michigan)
Posts: 2,479
• Horses:
3
Is there gonna be another contest?