Started
Join Date: Aug 2009
Location: In the barn whenever possible.
Posts: 1,910
• Horses:
2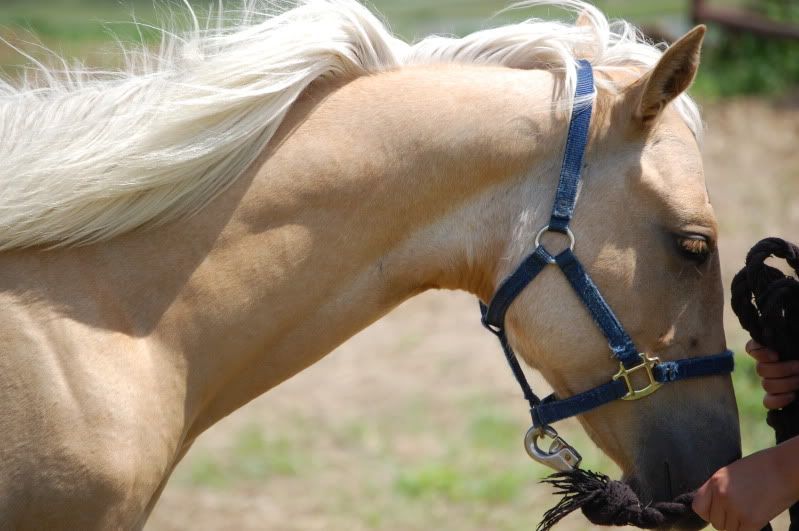 My Lyric
---
"Riding a horse is not a gentle hobby, to be picked up and laid down like a game of solitaire. It is a grand passion. It seizes a person whole and, once it has done so, he will have to accept that his life will be radically changed." -Ralph Waldo Emerson
if you don't wanna do all the horses (if i'm lucky enough to win) just do the paint in the middle. :)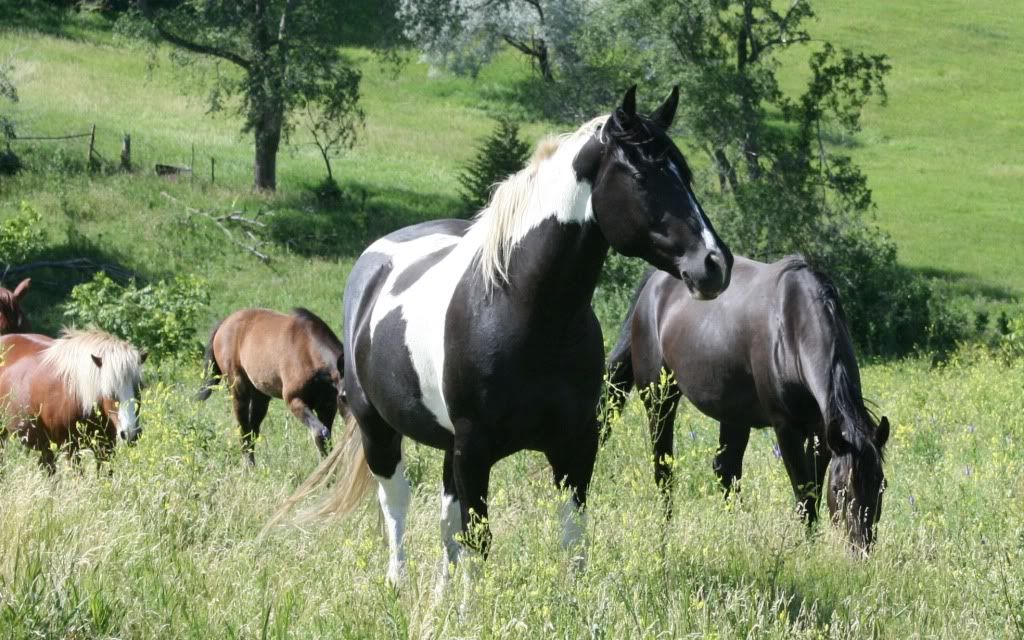 ---
<3 There is something about the outside of a horse that is good for the inside of a man. ~Winston Churchill
<3
---
Western Pleasure-because I can handle perfection.
Western Pleasure-the best way to have fun<3
Wow~ There are so many awesome pictures already, I have no idea how I'll choose! I'm leaning toward randomly picking out of a hat!!
when i plaited my mare apache up. Good luck to everyone, its going to be a very hard competition to judge.
---
Ferdi - iloveyou RIP♥
Apache - You are my world. I dont ever want to loose you♥
I can't judge! I totally had planned to draw whichever picture leaped out (metaphorically speaking ;D) and cried out "Draw Me!"
But, they all keep doing that~
I will put all your names into a hat on bits of paper and let one of the kiddos pick a winner at random.
Really incredible pictures, and lots of beautiful horses everyone!
hahaa, good idea ;)
why dont you run a pole on your 10 favorite ones?
---
Ferdi - iloveyou RIP♥
Apache - You are my world. I dont ever want to loose you♥
Claymore, 8 year old crossbred gelding: