wooliest horse
---
seeing as it is winter here in Aus I thought I would make a competition for the wooliest horse. The competition will finish on Friday 3rd of July. Here is my example: Holly, 7yo QH x Arab. she is soooooo fuzzy and soft!
---
Boxer
Diligent, loyal, strong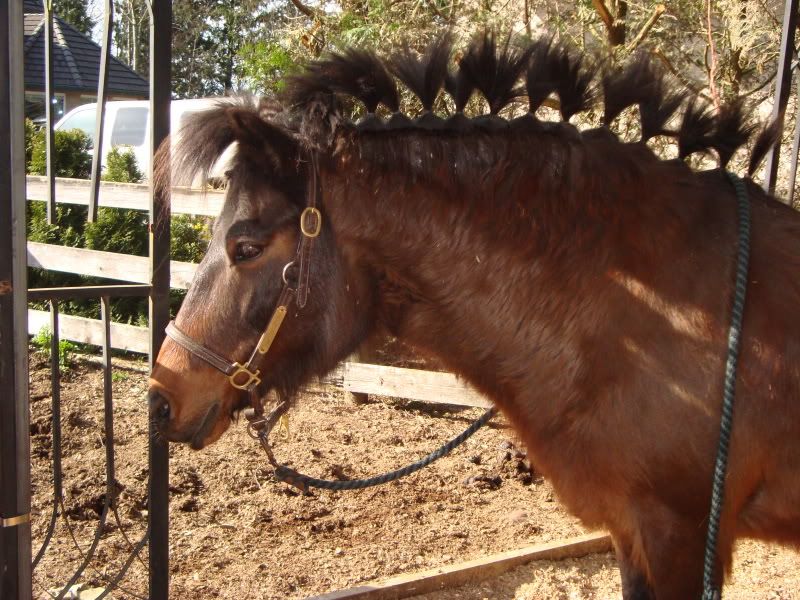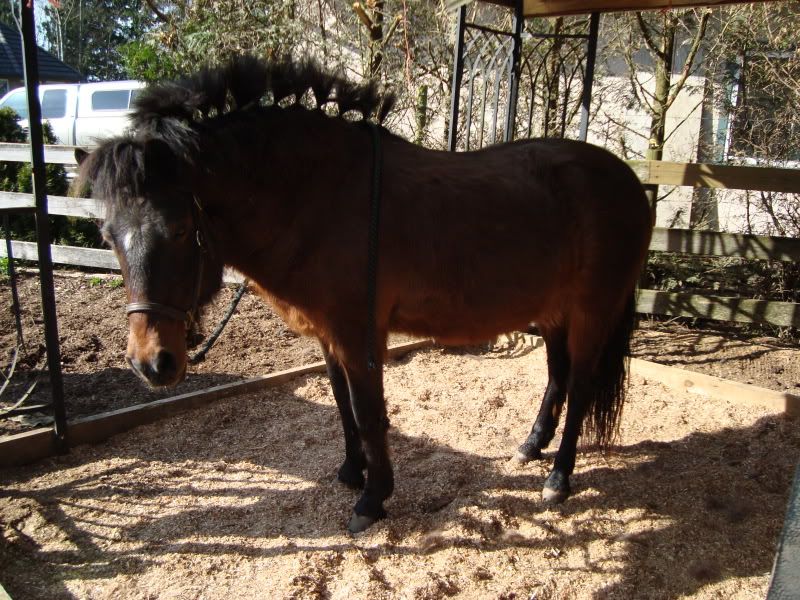 This is my pony Dixie before we clipped her! Her mane is only like that cuz she was getting clipped that day and we had to separate her mane from the rest of her fur so we didn't cut any mane off. :P
---
The essential joy of being with horses is that it brings us in contact with the rare elements of grace, beauty, spirit, and fire. ~Sharon Ralls Lemon
very cute, love the mane!!
---
Boxer
Diligent, loyal, strong
Does it have to be a horse? Can it be a mule or donkey?
Quote:
Originally Posted by
EquitationStar
View Post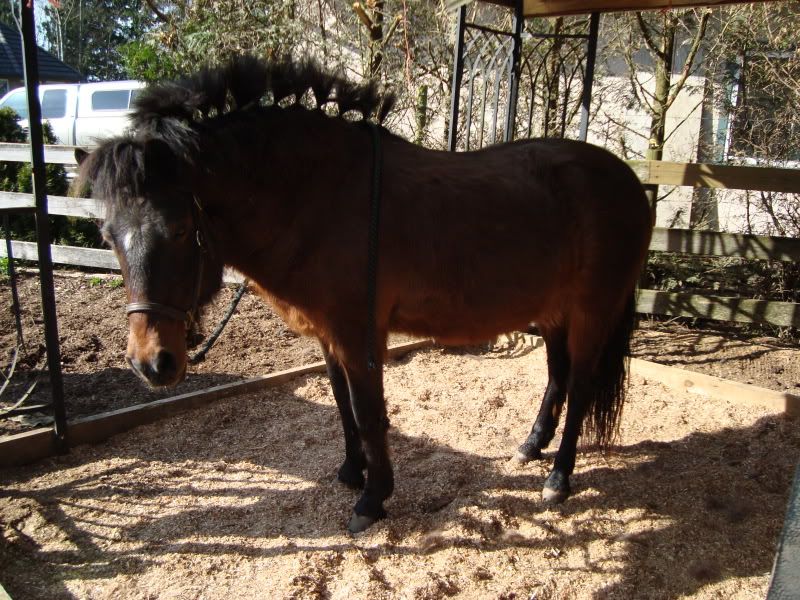 LOL! How sweet! Her expression is like "dang it, must you make me pose for a picture looking like THIS?!"
lol she is sooo cute i love her mane. hahahahaha lol
---
quarter horses.....simply the best
very cute, yes it can be a donkey or mule. comp extended to 17th of july due to lack of posts
---
Boxer
Diligent, loyal, strong
I would love to post, except it's summer right now. But my horse has the fuzziest ears ever.