~*~contest~*~
---
Hey!! The contest is....send me you're favorite,and or best picture of you're horse, and i will pick my favorite ( 1st, 2nd,3rd,4th,and 5th place)
1st place gets drawings (custom) of their horses, painting and i big "CONGRATS"
2nd place gets 2 drawings and a big "NICE JOB" 3rd gets 2 drawings and of course, a big "SWEET!" 4th get 1 drawing and a " WAY TO BE!!" 5th gets a NICEEEE JOB! Please compete and recommend to you're horse lovin friends!!
---
"Cowgirls Dont Cry! Ride,baby,ride!"
Yearling
Join Date: Aug 2010
Location: Gold Coast, Queensland, Australia
Posts: 926
• Horses:
3
Aww you're horses are sooo cute! And thanks for wntering ;) And ya idc if you enter more than once
---
"Cowgirls Dont Cry! Ride,baby,ride!"
So my little darlings :)
Kaliif
Lateks
Artemis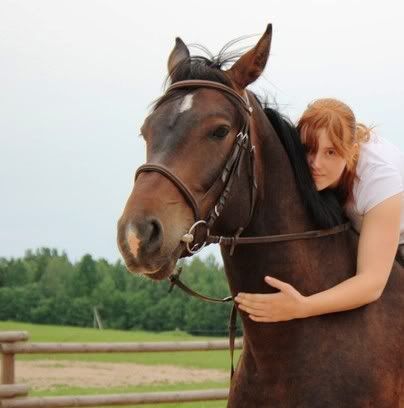 Laava
So its cool for us to enter like 5 photos? if not, im sorry :)
Snap
Tilly
Pringles
---
my mare Indians Lil Missile aka Athena
---
Last edited by indianslilmissile; 10-24-2010 at

01:05 PM

. Reason: forgot to add picture haha
Will post soon
Posted via Mobile Device
Banned
Join Date: Oct 2010
Location: Earth, last time I checked
Posts: 1,254
• Horses:
1
Angel first photo

Jody second
The contest ends 10-30-10 <~~~ Halloween ;) But ya you can enter more than one idc how many you enter
---
"Cowgirls Dont Cry! Ride,baby,ride!"