Banned
Join Date: Oct 2010
Location: Earth, last time I checked
Posts: 1,254
• Horses:
1
Quote:
The contest ends 10-30-10 <~~~ Halloween ;) But ya you can enter more than one idc how many you enter
I'll be on a cruise at that time. :(
Here we go!
(My absolute favorite!)
---
Challenge me, Dare me, or even defy me. But do NOT underestimate me...
For on the back of my horse nothing is impossible!
Dudley Do Right is the first
Charro is the Second (daughter of caberet)
TinkerBell (Taylor) is the third
Dozer is the white one and Bart is the brown one :)
---
Cowgirl101
---
I can post a vistor message for you w/ the winners
---
"Cowgirls Dont Cry! Ride,baby,ride!"
Bo
Nakita
---
Donna
Truth is meaningless in the absence of understanding.
Gypsy: (Sorry that the pictures are so big...)
Roma: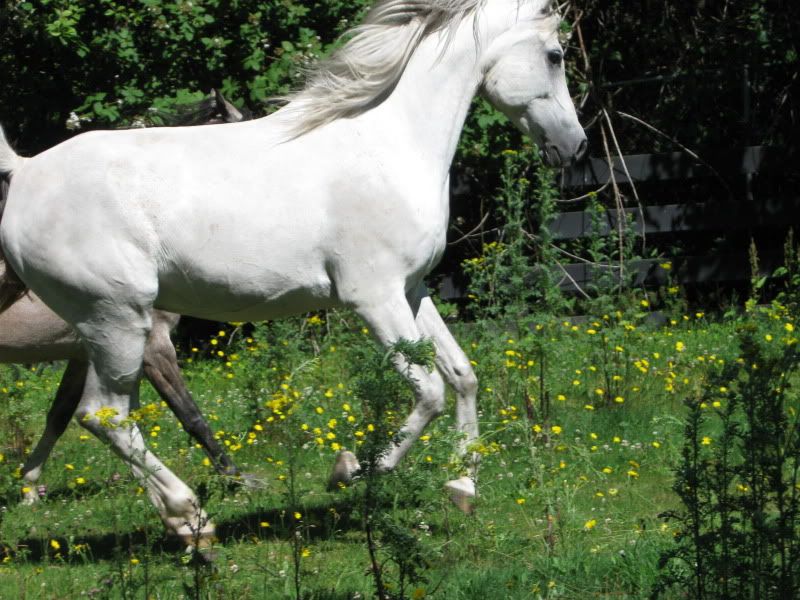 This is cricket. My favorite picture of her so far, this was taken April of this year.
---
quarter horses.....simply the best
Blackjack and Buddy meeting each other :]
---
I'm so busy, I don't know if I've found a rope... or lost my horse...
So hard to pick only a few!!! Jack wanted to play with Molly the sheep... but she didn't really want to :) They're good friends though
---
Clam a llama down, calm a llama deep down in the ocean blue like a barnacle. Sitting in the tight place!
Gotta love the Mighty Boosh!
---
Last edited by peppyrox; 03-30-2011 at

02:29 AM

.