Haha, well I'm gonna post a pic for blackest horse, though the picture isn't the best, its the only one I have of my boy. He was a true non fading black which was awesome, with a few white hairs on his forehead, otherwise he was all black, though when I put him down he was turning really gray. Looked like he had socks lol. So here's Joe. And thats not me on him, but it is a friend, and I do have permission to post the picture.
http://www.horseforum.com/attachment...1&d=1286740858
Here's Spyder:
---
RH Queen O Anywhere "Sydney"
2009 Sugarbush draft
Green Broke
Join Date: Oct 2010
Location: Some times Llanelian - North wales, sometimes Hull in East Yorkshire (UK)
Posts: 3,679
• Horses:
5
Danny a horse I used to compete on.
For the blackest horse comp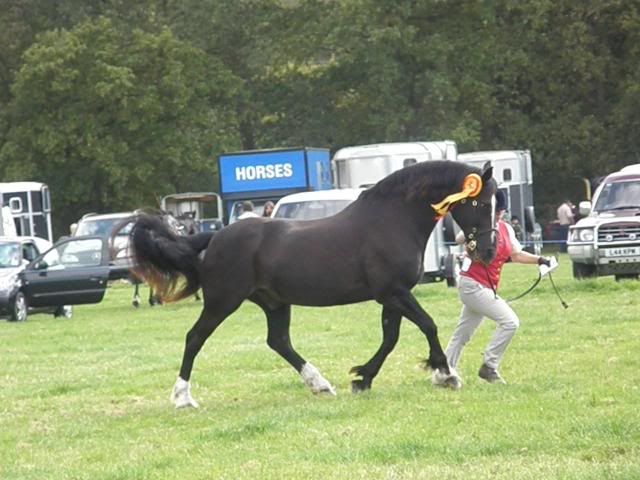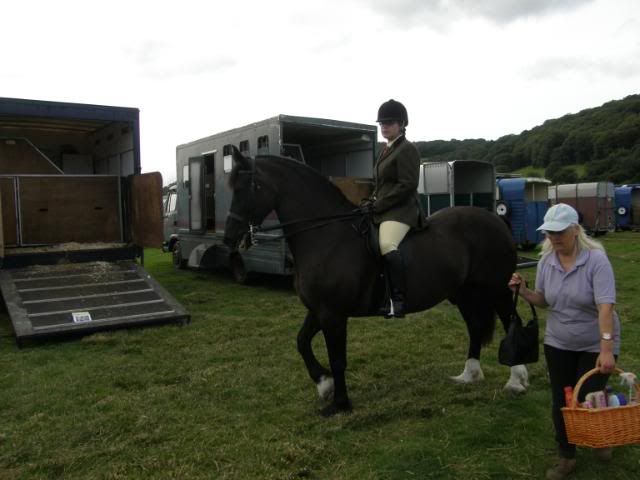 Not sure which colour category to enter...!!!!!!...Black or White...?.(my mother in Laws gypsy cob)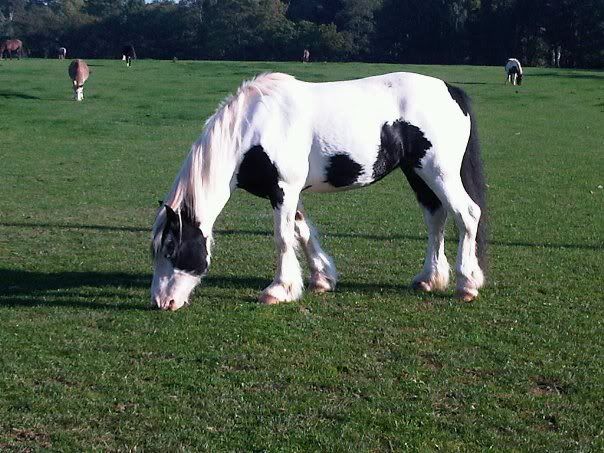 Just kidding i know we dont belong here...lol..
---
Owned by Lady and Chief...x
Weanling
Join Date: Jun 2010
Location: ♥♥Scandinavian Community up north♥♥
Posts: 393
• Horses:
7
This is piku! He is my neibors pony that my sister and I named and trained. This was the best pic of him I could find.
---
The best remedy for the soul is to sit on the back of a horse.
I love! Black horses with blue eyes!
---
100% Anti-Slaughter and PROUD of it!

One more day everyone! Voting starts soon!
---
*~ THE HORSE STOPPED WITH A JERK, AND THE JERK FELL OFF -- Jim Culleton ~*
MANURE HAPPENS
Here's my white horse:
And here's my black horse:
: )
Pretty sure CloudsMystique just won BOTH sections. HAHA Here's another picture of the same gelding I posted ; just a better pic.
---
I'm so busy, I don't know if I've found a rope... or lost my horse...