Blanket Sizes
---
Hi everyone, just a few pictures I took yesterday. I went to measure Sage for her blanket for show season that she needs to start wearing before too long. I measured her three times because I couldn't believe the size. She measures out at seventy-eight inches. I knew she was wide but she's bigger than I thought haha
If you blanket your horse, what is their size? What breed of horse? Height?
Anyway, these are just a few head shot pictures of her. See her ugly bumps? Teeth are moving.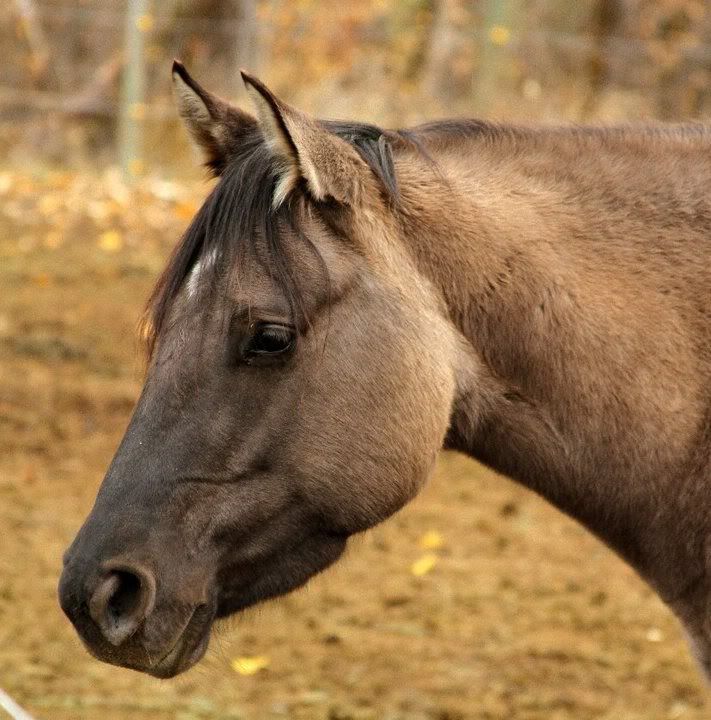 I have:
a wide thoroughbred that is 15.2 hh and a size 75
a narrow thoroughbred that is 16 hh and a size 78 (he's pretty long)
a wide, but short bodied appendix that is 15.3 hh and a 78.
My mare is a 16hh Percheron/Cleveland Bay/TB cross. She isn't super tall or really super wide, but she is an 84 blanket, and sometimes I wish I had gotten them in 86 for a little extra space! haha.
My gelding is an American Quarter Horse, is 15.1hh and wears a 76 inch blanket. He's a wide, foundation type build.
---
i havE A hhuuggee thoroughbred who wears an 81, a pony who wheres a 72, A welsh mountain pony that wears a 65, and a tall lean thoroughbred who wears a 78. so all sorts of different sizes at my barn! hah
Sheesha,14 hands pony, 63"
Whimsy,15.2 hands, 69"-72" usually
Nimir 14.1 hand 60"-63" (he is tinnnnny)
---
Is all that we see or seem
But a dream within a dream?-Edgar Allen Poe
My gelding is a 16.2hh TB and I just ordered him an 82".

Beautiful photos!
Jewels, the QH who is 15.1 and she wears a 76.
Rain, the American Sport Pony who is 14.2 and she wears a 72.
Snap, the Arabian who is 15 and he wears a 68 (but he is very short backed).
no clue what size blanket my horse takes - she doesn't need one.
but,
Beautiful photos!!
My 16hh narrow TB mare takes 76-78, depends on the brand.
Similar Threads
Thread
Thread Starter
Forum
Replies
Last Post
Hay Bale Sizes

Production Acres

Horse Health

12

03-03-2010

08:39 AM

Stable blanket or Turn out blanket?

paintluver

Horse Tack and Equipment

10

12-28-2009

10:07 AM

Arabian Sizes

luvinmyhorses

Horse Breeds

25

12-30-2008

12:04 PM

rug sizes

jazzyrider

Horse Tack and Equipment

2

10-31-2007

06:26 AM