Forelock too short too braid....
---
What do you do with it when getting ready for a show??
well if it was long enough, i would braid it if it was a hack class. but if it was a mountain and moorland class dont touch it, groom it yes but thats about it
now if it was a western pleasure class, you either band it of leave it out but the mane is either banded or hogged (shaved off)....but again it all depends on what class or event you enter
---
Cross Country- The act of hurling yourself and your equine partner at a stationary object with poise and grace while attempting to survive...

Green Broke
Join Date: Aug 2010
Location: Southwestern Ontario, Canada
Posts: 3,324
• Horses: 0
Try your best to get it looking decent for the class you are going in. You could also try using a bit of fake hair to make it long enough to braid.
---
It is impossible for a man to learn what he thinks he already knows. --Epictetus

Yarn is what I use. You can also try one of those fake braid things just on his forelock.

Good luck!
Green Broke
Join Date: Oct 2010
Location: Some times Llanelian - North wales, sometimes Hull in East Yorkshire (UK)
Posts: 3,679
• Horses:
5
Take some hair from the tail, create a falsie. French braid what you have and then sew falsie to it.
If done correctly you cant tell.
i can also do false manes on M&M's and hair extensions on Traditionals.
Last 3 plaits in this mane are fake as the pony has a damaged mane and
permanatly has only a few wisps of hair.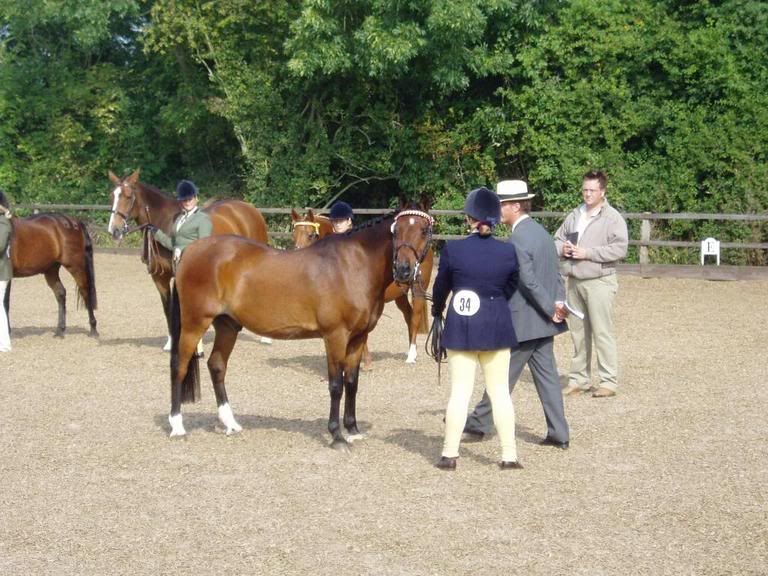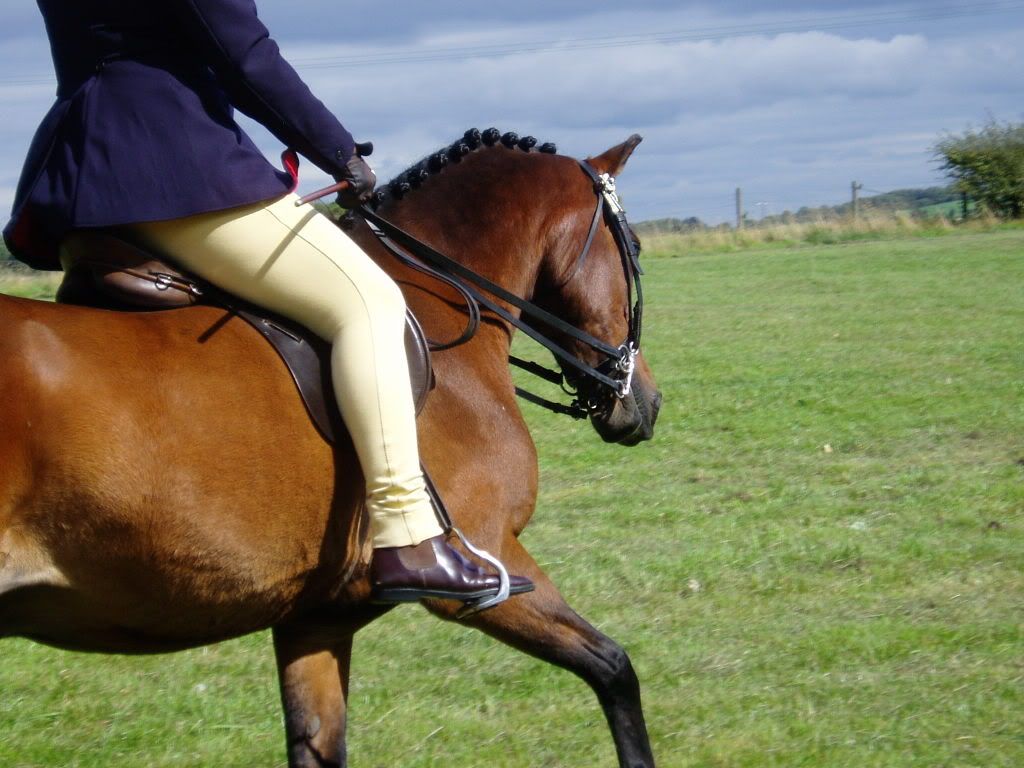 (please ignore my riding in the above photo and him overbending, this was many many years ago)
Bottom half of this ponies mane is fake due to sweet itch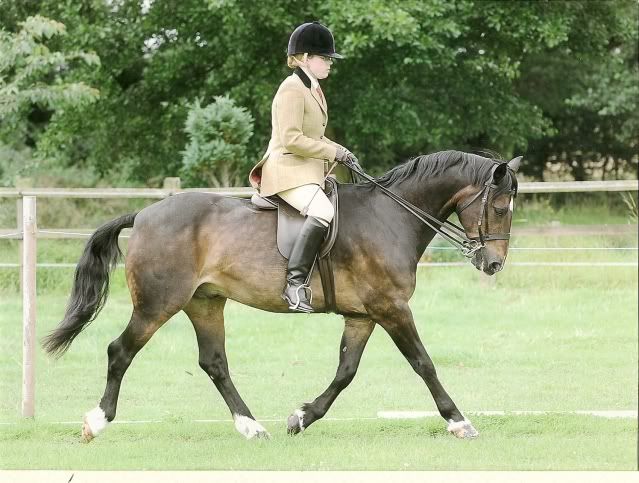 ---
RIDE your horse FORWARDS and keep him STRAIGHT