Manes and tails before and after.
---
I have had Lola for 5 months now! When I got her her mane was terrible and she had no forelock. Her tail was nice enough. I like thin enough tails. I am so used to seeing big, thick, dirty tails so seeing hers was great XD
So what about everyone else? Have you had to fix up your horses mane or tail after you got it? Or has something happened to them that had to be fixed?
Here is Lola's mane, forelock and tail before..
Before I even got her
First few days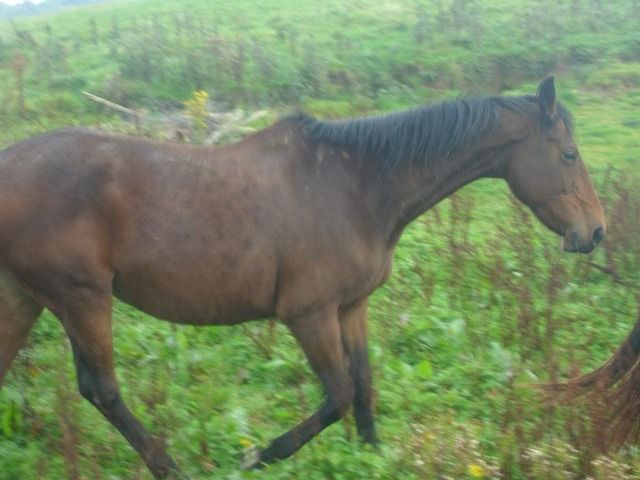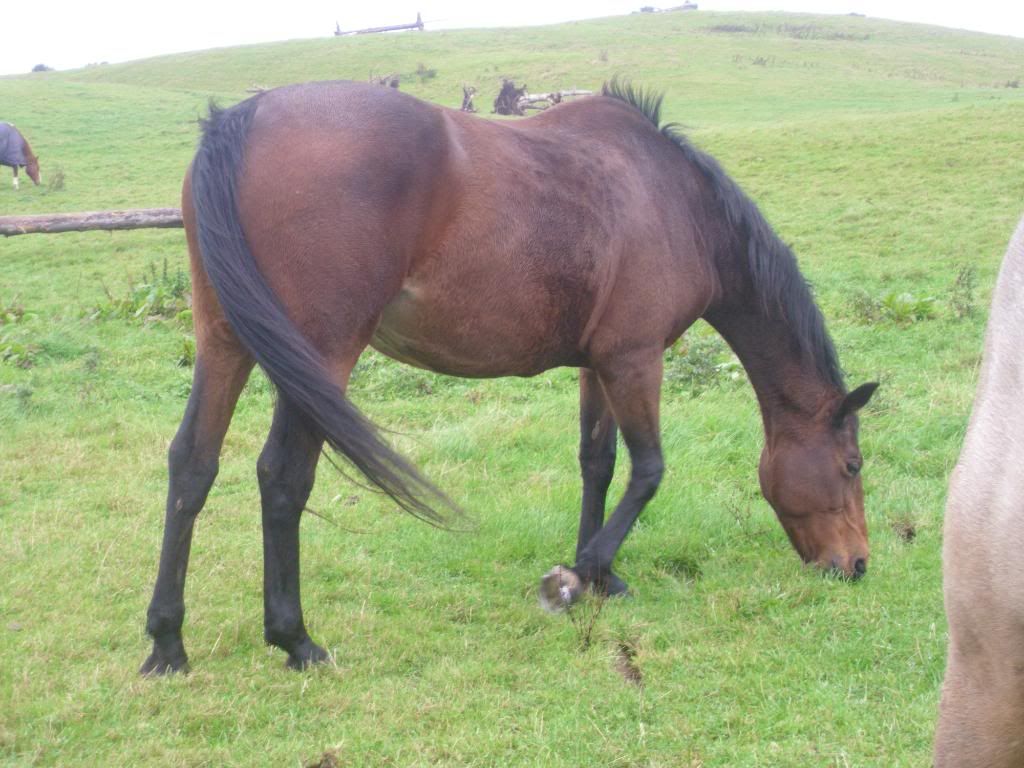 Woah no forelock XD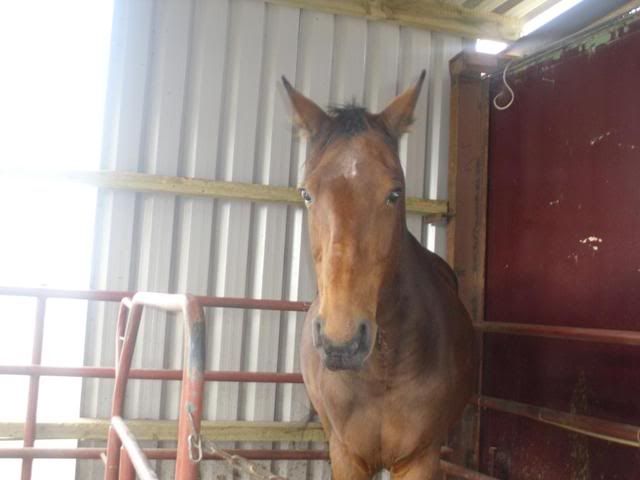 And now!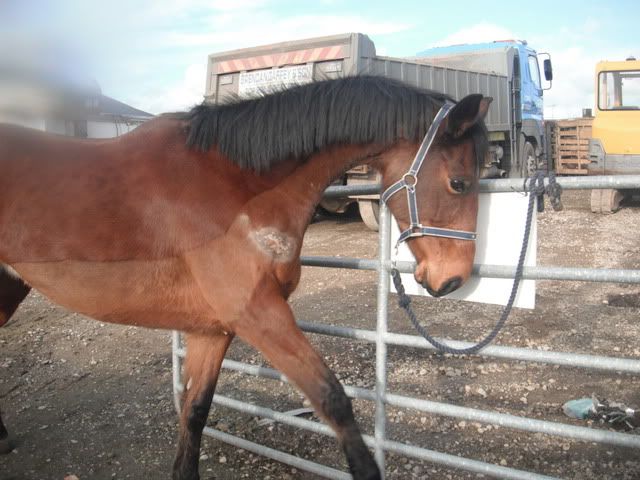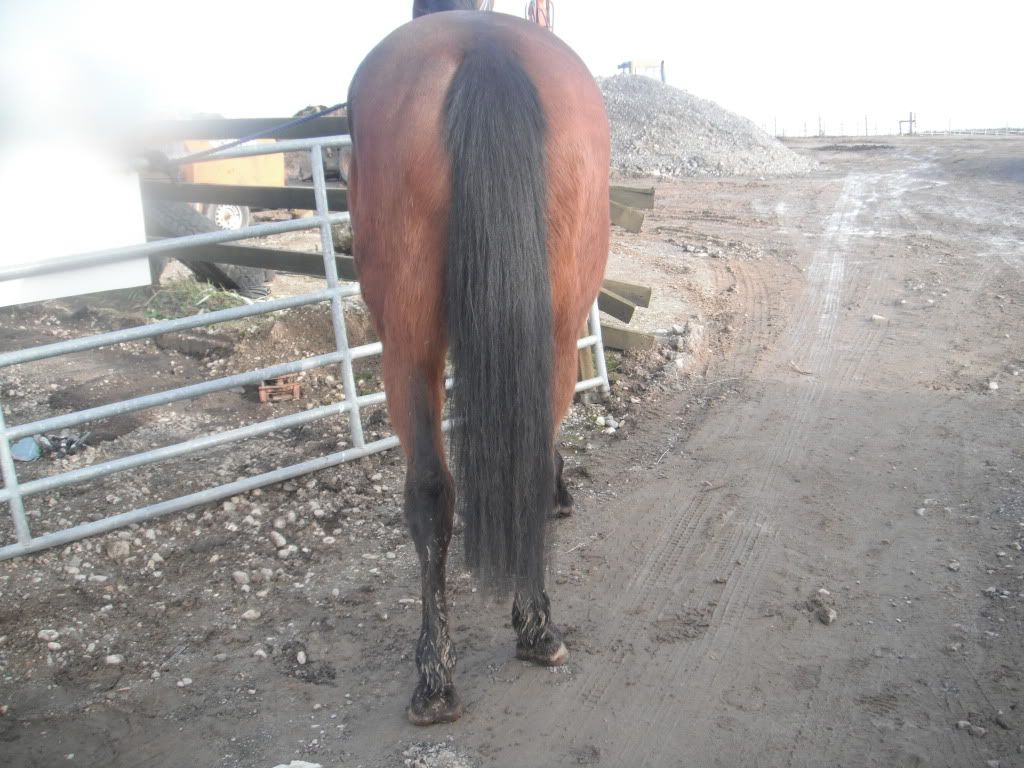 And we have a forelock! I really like nice long, thick forelocks so still a long way to go! But it is way better than before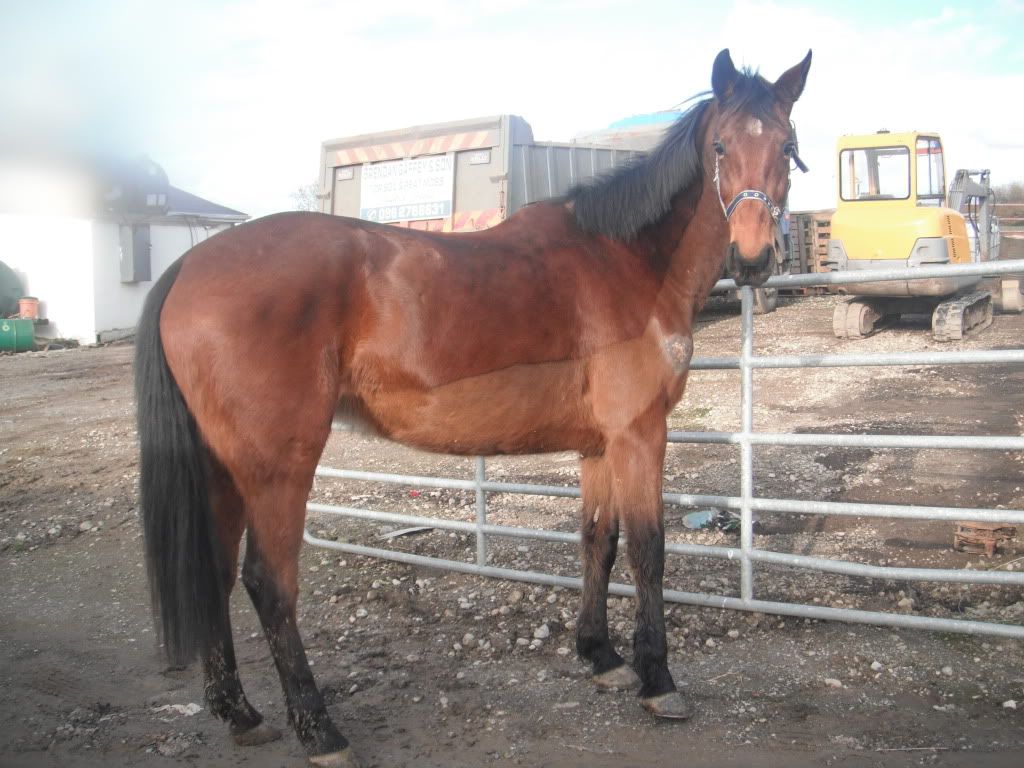 It took 5 months for that to grow! I never used anything on it.
For the mane and tail I just put conditioner in it every few days and brush them both. I cut the tail a bit and fixed the mane. I also like long, thick manes so I am gonna leave that for a while =D
Her coat looks much healthier now and wow did you get thickness and length for her mane & tail. Ouch to the blanket rub though :(
Yeah the rubbing sucks but the hair is now growing back so it should be back by the summer. Hopefully =P
Persia's was pretty bad. I really like long manes and hers was in spots but I didn't know what else to do but make it all even and hope it grows back that long. The last two pictures show what I did except you can't really see her forelock which I didn't touch because I love how long it is. I also cut off some really straggly pieces from her tail.
Aww!! Her mane and tail look MUCH prettier and healthier. Great job :)
Here's Spirit's before and after ;)
This is what it looked like when we first got him (ick):
IMG_0875.jpg
There's what it was until about a month ago (It's actually even, the wind is blowing). This took like 2 years to grow out this long :P:
DSCF7892.jpg
And here's what it looks like now ;):
0213011341a.jpg
Wow!! Way to go!!!
Posted via Mobile Device
OP:
What are you doing to get her hair growing out? Any special treatments? Or just time?
---
...you will be more disappointed by the things you didn't do than by the ones you did do. ... Explore. Dream. Discover."
–Mark Twain
Just time =p It takes a while!
Hi
Just wondering if you have considered feeding some flax (or perhaps you do already)
When I got my horse he was pretty dull looking but I started adding flax to his diet and his coat improved tremendously as well as his mane and tail.
I fed ground flax seeds. I ground them fresh with each feeding (used a coffee grinder) and the amount was one cup per day.
Nice horse!
Green Broke
Join Date: Oct 2010
Location: Some times Llanelian - North wales, sometimes Hull in East Yorkshire (UK)
Posts: 3,679
• Horses:
5
Before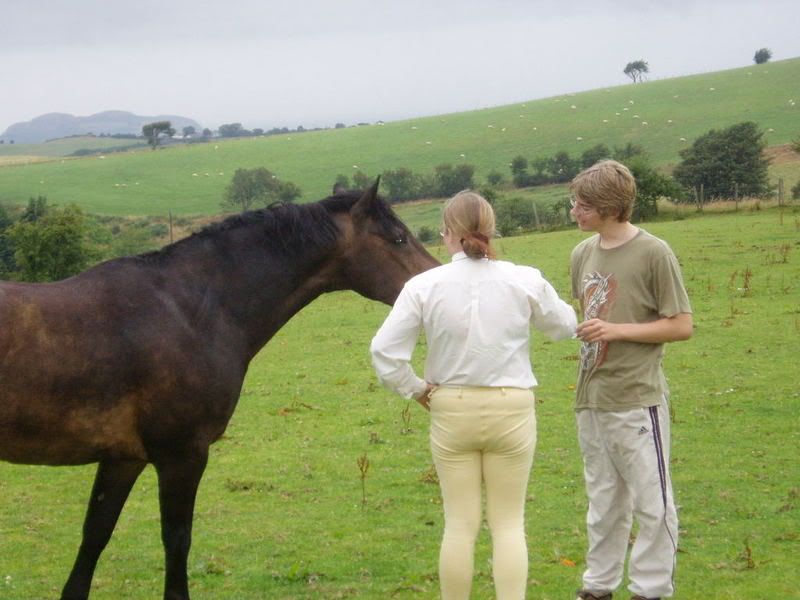 After 1 day!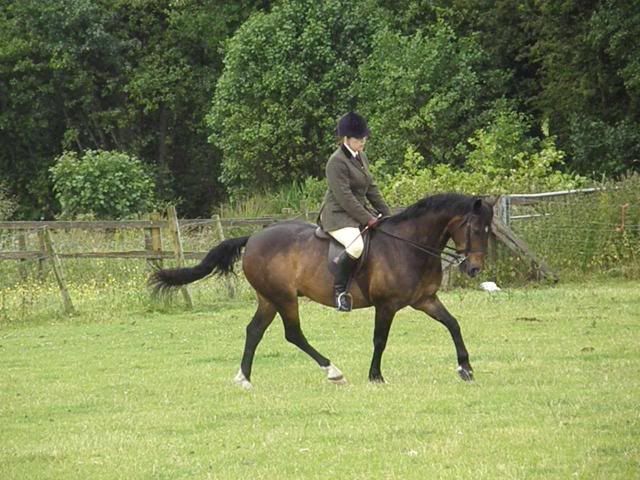 ---
RIDE your horse FORWARDS and keep him STRAIGHT