scar on face is now white!!!!!
---
ok so most of you would not care but he was going to be in lead class next year and every told me its not looks its breeding confo, i know but i still would love to get rid of it, he also has scars up his chest cause when i bought him that night my horse decided he did not like him any more and ran him into a fence hmm yes.
well any ideas would help is there any way to get rid of the white scars.
this is several weeks after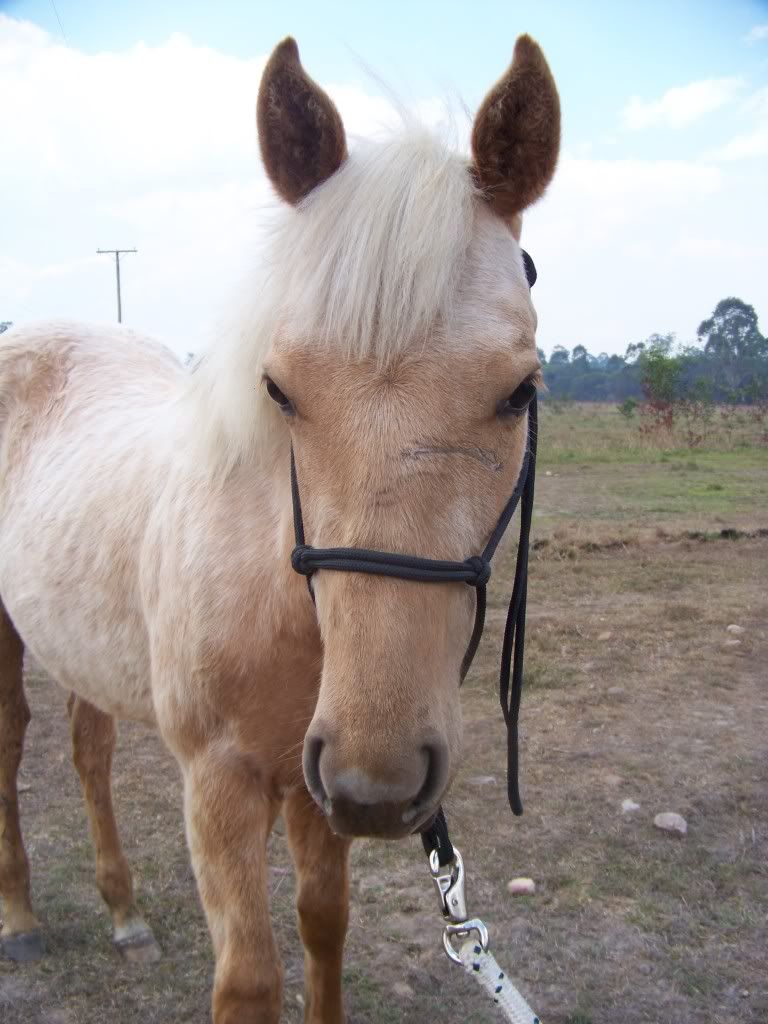 and this is the most recent pic like week old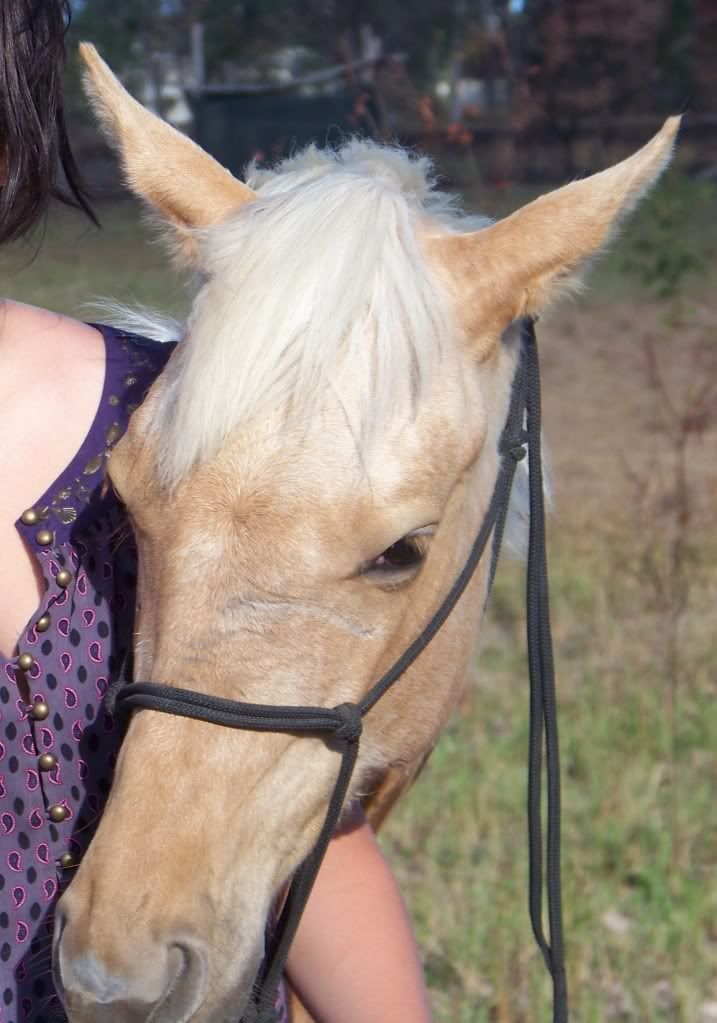 You can get some of the color spray from like Rods to cover it up for the shows.
maybe try putting mtg on it?
hey sorry guys im from Australia so im not sure what you mean by Rods? and what is mtg
Try some hair growth stuff.. haha what ever you can find,
I'm not sure about these now, but in the future putting bacon grease on it can help the hair to grow back the same color.