Show me your clipped horses!
---
Share before and after pics of your clipped horses/ponies. My mini doesn't shed quick enough and starts sweating like crazy in May so he gets clipped. Before and after of my boy, Cargo.
I trace clipped my guy in late fall, it's all come out now.....and this is the only pic I have on my iPad......gotta love this butt!!!
image.jpg
I tell a lie, I found another one!! Excuse the crooked saddle pad!!! It's a PITA and I'm waiting for a new one to arrive!
image.jpg
This is our spring time "quick n dirty" clip so no laughing at my clipper lines. I leave 'em a little longer and just shave 'em down as fast as possible on a dirty coat. I'll clean them up later when I'm sure our nights won't get below 50.
Clementine 3yo mare heading to driving training in June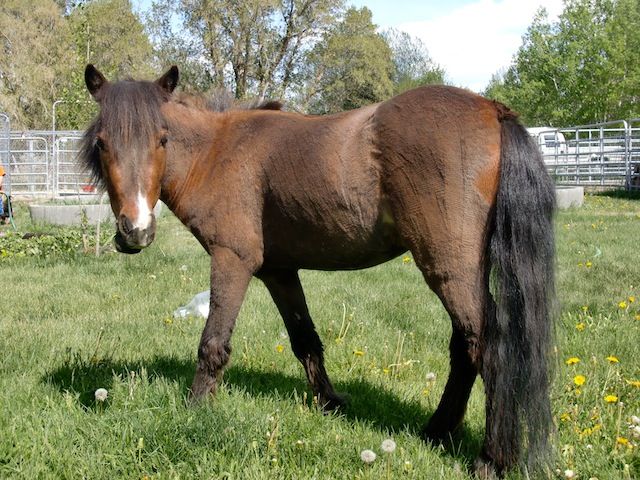 Major 13yo gelding. Hogged his mane this year and I'm loving it.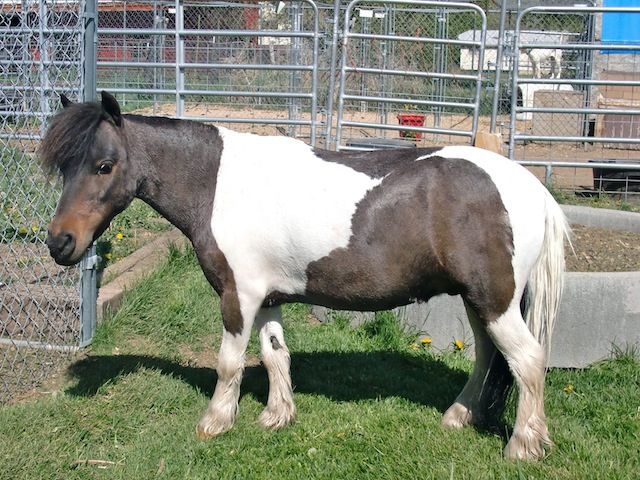 Love seeing everyones clipped horses.
---
Riding: The art of keeping a horse between you and the ground. ~Author Unknown