No I would leave the whole back. Only the sweaty bits need to get clipped - flanks, shoulders, chest.
Here's a picture of a modified trace, but leave the legs on.
Posted via Mobile Device
A low trace, is what we used to call a 'go faster stripe' LOL
or a good one for minimalist clipping is the Irish
I still don't think I could clip my guys here on the prairies, they are out 24/7 and it gets COLD here this was taken on a relatively warm day -21*C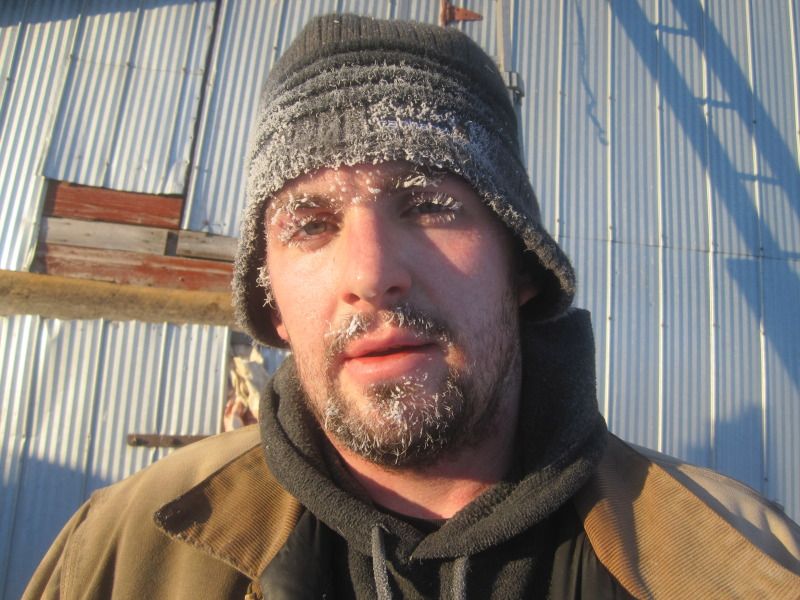 *hands GH a negative/minus sign*
21*C right now and loving it
Posted via Mobile Device
Quote:
Originally Posted by
JustDressageIt
View Post
*hands GH a negative/minus sign*
21*C right now and loving it
Posted via Mobile Device
What another one, that would be a double negative, which would make a positive, which would be awesome
Great info... If you were to clip part of the neck (The Irish clip appeals to me), do yu need to have a blanket that also has a neck cover?
---
Intermediate Rider~Learning Equitation and English Pleasure~Interested in Eventing
A horse will tell you everything you need to know about him, if you listen.
-Winston Churchill
GH - on my phone, the - is up on the previous line... I didn't see it!
Oops.
Posted via Mobile Device
ROFL I'm on my phone now and you are right

Posted via Mobile Device
When I rode in Manitoba the horses were never clipped. Our riding had to be adjusted to not get them sweaty. Even the show horses weren't clipped. They were mainly ridden at the walk with a little trotting and always on the trails. We did have to towel them off as the barn was only about 10* warmer than outside.
Thanks for all the info guys! I think I'll speak with my coach and sees what she thinks too. The most I will clip will be just the neck and belly, but I'll see if I do that even.

Really great info, thanks again!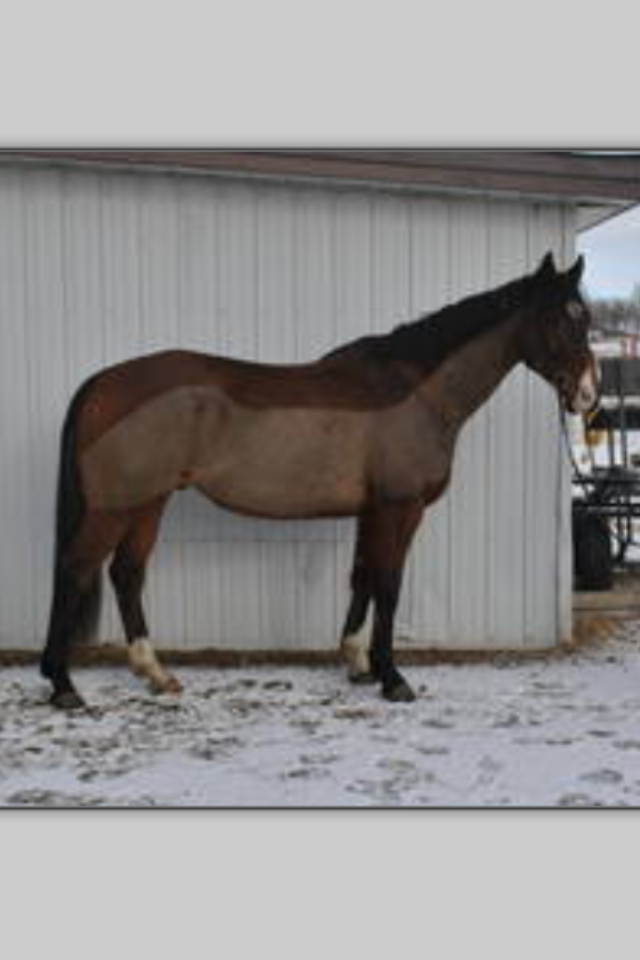 This is Ro's clip last winter - I really like the idea of this type of clip - note that the belly isn't shaved. I've always done a full body (leaving half the head, legs, and a patch for the saddle) but I think I will use this one instead, it looks much kinder to a horse that is turned out most of the time.
---
The lovely images above provided by CVLC Photography cvlphotography.com