What To Do With Sage's Forelock
---
Hi everyone, just a few more pictures of Sage. I realized yesterday that she was just two months shy of being four years old. Where does the time go?! I'm amazed at how time has gone by and the changes she's made.
On another note. Anyone have any tips on forelocks? Sage's forelock is ridciously long. I'm not sure on how I'd go about shortening it. Any suggestions? I'll be pulling her mane this weekend some time since we have a show coming up in a few months.
Thank- you for looking.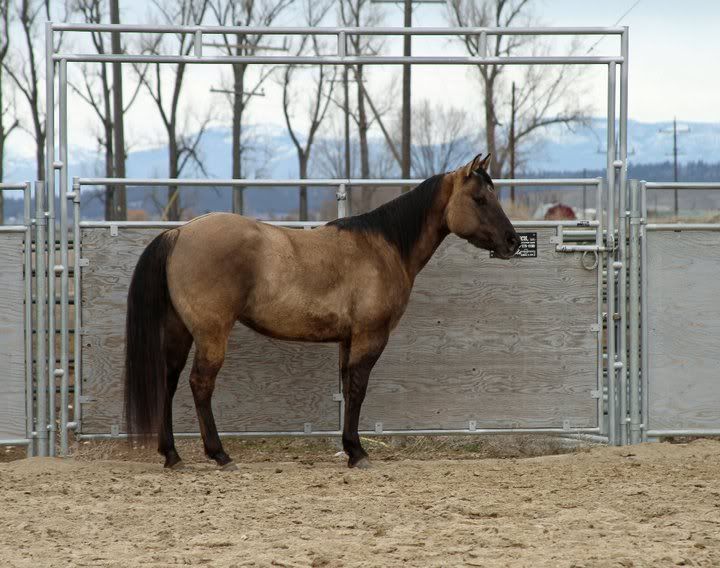 Extended Trot.
Off In Lala Land.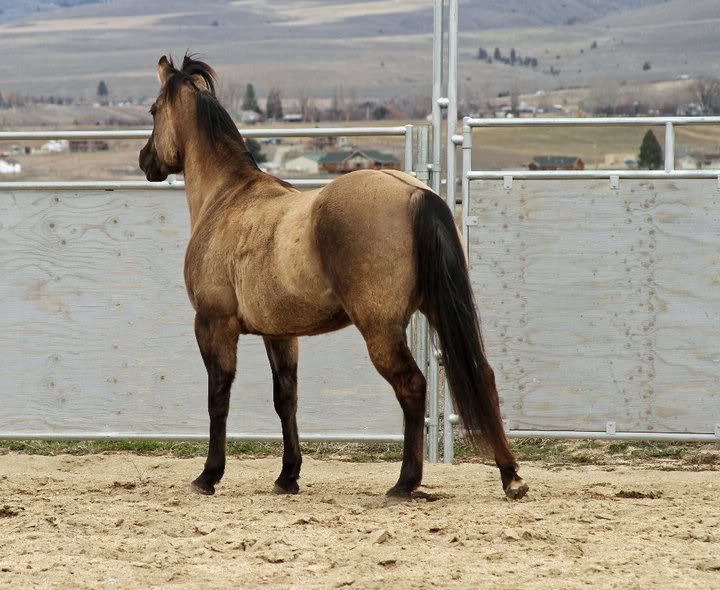 Are You Talking To Me?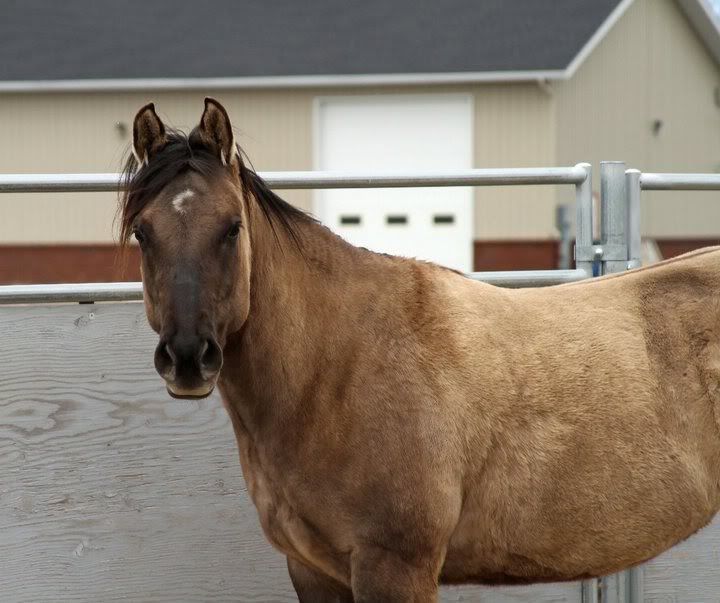 Floating On Air.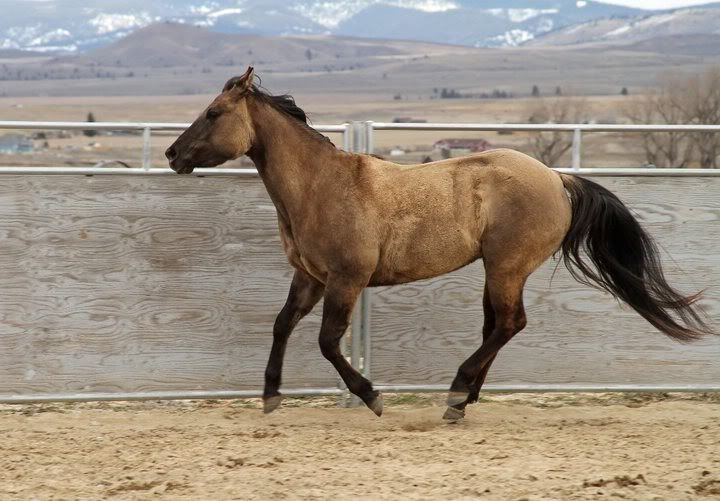 Extended Trot.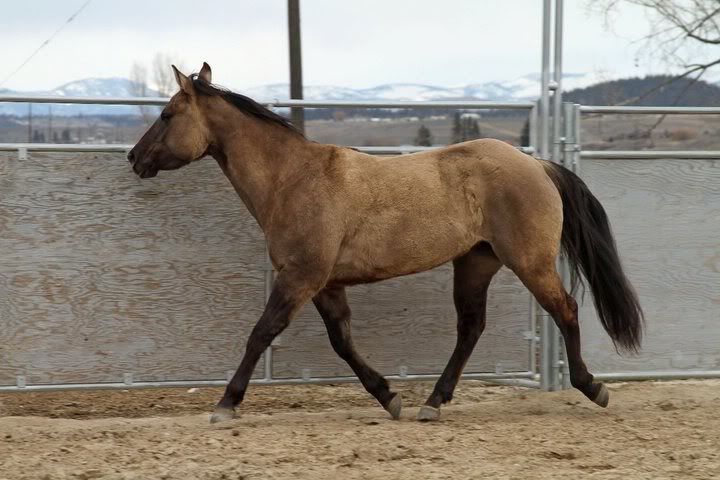 Just Cruising.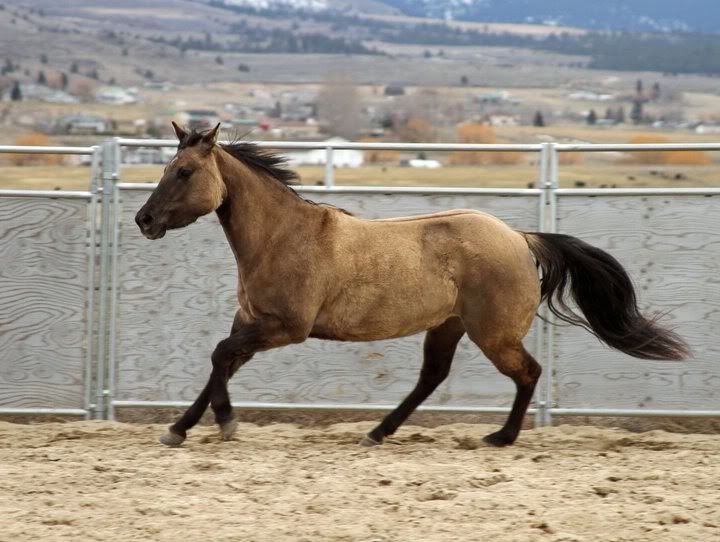 ---
Last edited by HorsePoornBigSky; 03-25-2011 at

04:17 AM

.
Done For The Day.
Example Of Forelock.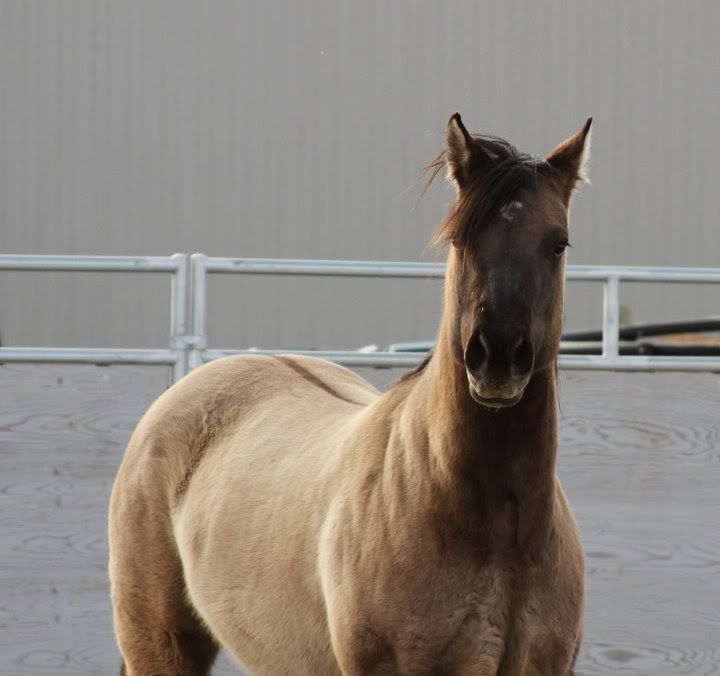 you could always just give it a little trim with scissors, but DONT cut it straight across because it looks realllly silly lol cut upwards into the forelock, at a slight angle. its what hair dressers do when they cut fringes/whatever you call it over there, on people :P
I don't know what you can do but I love her forelock it looks nice. Only one of my guys has one that long
---
My two horse Apache and Sammy are my world
along with our dogs Patch and Bear.
But I will always love you Jimmy R.I.P
Just trim it a little if you want to. It looks fine to me. But if you do trim it.. do it a bit "naturally" if you know what i mean.
My mare and I are so envious of Sage's thick and long forelock. Candy's (QH) forelock is extremely thin and very wispy. Looks like maybe there are only 6 to maybe 8 hairs to it,
seriously. Her mane is also on the thin and wispy side, too.
Forgive my ignorance, but why do you want to shorten it? Can you just braid it up for the show?

I would be really hesitant to cut the forelock, it looks beautiful!
By no means do I want to cut it off her forelock comes down bout two or three inches shy of her nostrils. I've never banded a forelock so I don't know where or how to begin with that. She has a thick mane an tail ad well. Tail almost touches the ground without effort

Thank you for the replies
Posted via Mobile Device
I prefer long forelocks, helps with flies. When I first got my POA she had a decent forelock. Being a newbie to owning a horse I cut her mane and forelock and gave it a straight cut. The forelock hasn't grown much since. I do regret it ! I just started applying MTG a few weeks ago. I hope it helps
Before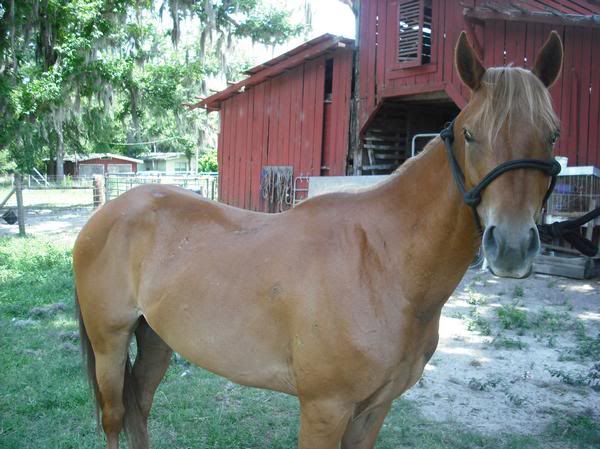 After
Now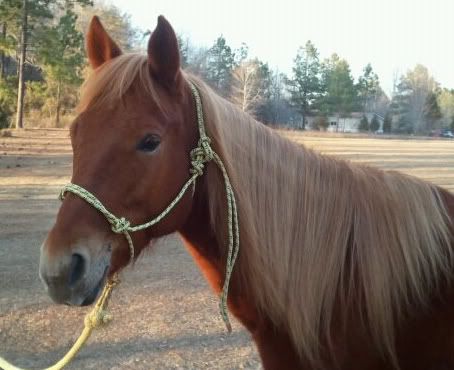 I love her long forelock just wasn't sure what I was going to do for the show. I'm going to band it I think. I don't want to cut it at all.
Similar Threads
Thread
Thread Starter
Forum
Replies
Last Post
Her forelock....

Pro

Horse Showmanship

9

01-21-2012

11:09 PM

Sage's Ride Out

HorsePoornBigSky

Horse Pictures

5

07-18-2010

02:58 AM

Sage's Vet Update

HorsePoornBigSky

Horse Pictures

6

03-28-2010

04:46 AM

Sage's Show Update.

HorsePoornBigSky

Horse Pictures

6

03-01-2010

03:44 PM

Forelock???

cowgirlfitzy

Horse Grooming

19

03-04-2009

06:02 PM