Mine has started shedding a bit for the past 2 weeks, but the past couple days he has been shedding A LOT. I got my horse in December so he was already super fuzzy, so I'm incredibly anxious to see what he looks like all shed out!
Well this is no fair.
Mine dont usually start shedding till mid april.
booohooo
My QH has started! Little by little everyday I am getting some off when I groom him!
My mare is starting to shed and I also can't wait, as I first met her in late November, so already fuzzy. Can't wait to see her all shed out, particularly with all the flax she's been getting now that she's mine.
Super Moderator
Join Date: May 2012
Location: CT USA an English transplant
Posts: 24,896
• Horses:
3
Mine are shedding too
Soon be time to break out the Shop Vac!!!
My 2 year old QH filly is starting to, she started about 2 weeks ago, but it is getting worse now! I am so excited for spring!
Ugh, I am taking several tiny ponies' worth of hair off of Jax every day now! Although I am very excited to see his shiny new coat! :)
Teen Forum Moderator
Join Date: Dec 2010
Location: South East Texas
Posts: 7,157
• Horses:
2
Quote:
Originally Posted by Copperhead
Last time I was at the barn I was so heart broken my mare wasn't shedding. I actually went into denial and tried to scrape the fur off her!
Laughed at this xD I can just imagine you clawing at your horse 'YOUWILLSHED!!!'
My mini mare has just barely started shedding a little bit of her first layer of coat. I'm not looking forwards to my mini mule shedding this, because THIS is what I will have do deal with.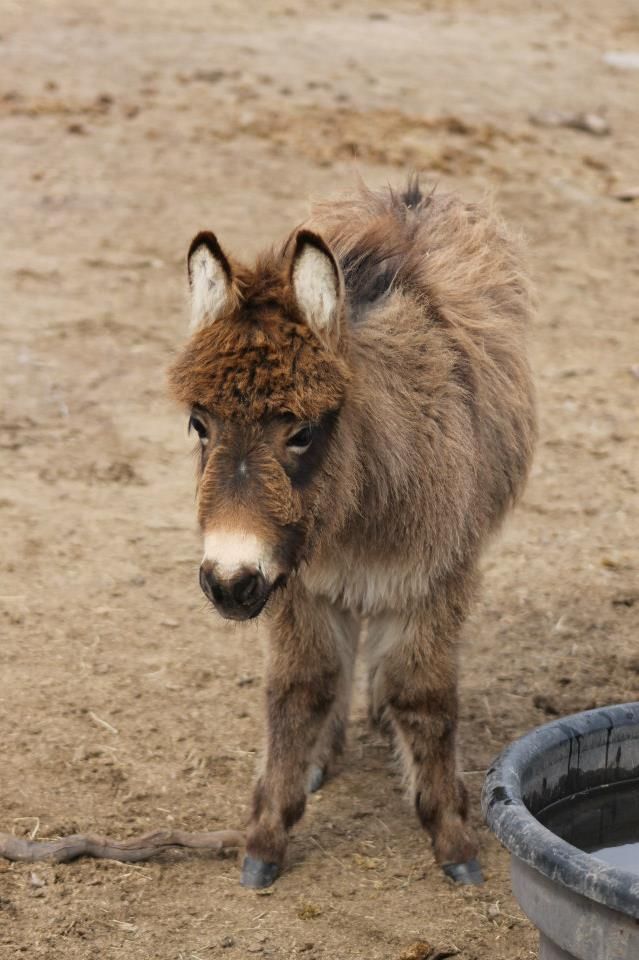 I just hope it DOES shed out nicely and isnt all course and icky like her donkey daddy's coat xD
---
Everyone in your life is meant to
be in your journey, but not all of
them are meant to stay till the end.
My Arab started to shed earlier this week. Yay for spring!
Posted via Mobile Device
No shedding here, yet. Doesn't usually start until mid-March.
Posted via Mobile Device