Oh my goodness PLEEEEEEASE braid his mustache for us!!!!! Hahahaha
Teen Forum Moderator
Join Date: Dec 2010
Location: South East Texas
Posts: 7,157
• Horses:
2
Good idea. I might experiement this week with the running braid with pink plaited in and with the layered running braids. My other idea was a double running braid that runs into itself, which I've done before. Here is a picture of it. What do you think? I could braid ribbon in with it too, and end it with a big bow in the middle at the bottom.
It wouldnt be as messy as this of course. This was my first try xD
a better try at it: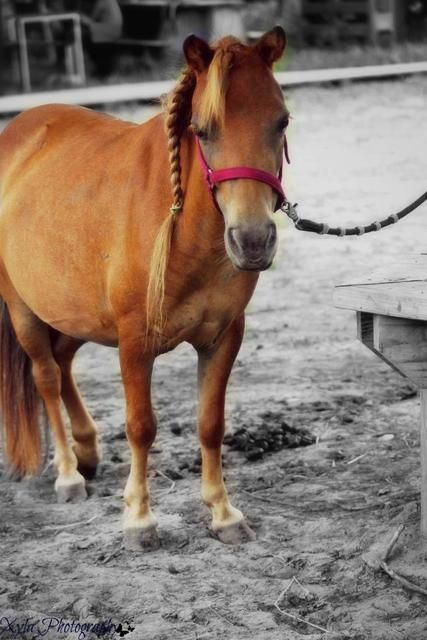 I don't think I want to try dying it, that sounds complicated and messy xD
I could also braid it and just take it out the morning of the parade. Her hair gets super wavy and gorgeous xD no ribbon though, if I do that :(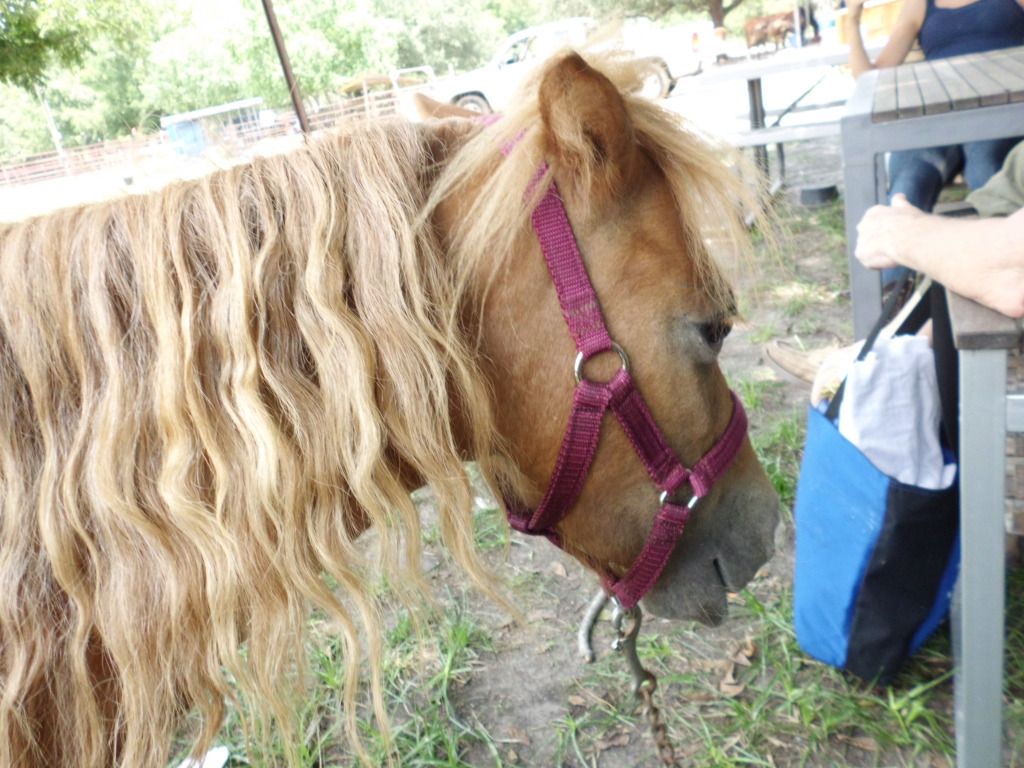 ---
Everyone in your life is meant to
be in your journey, but not all of
them are meant to stay till the end.
Quote:
Oh my goodness PLEEEEEEASE braid his mustache for us!!!!! Hahahaha
I could do it but he doesn't like it too much. Now is bigger though, it needs a trim.
382289_565137720177108_454870156_n.jpg
---
"I am not what just I am - I am who I am not yet" (M. Heidegger)
Foal
Join Date: Jan 2013
Location: Blair Nebraska- where the weather always changes
Posts: 145
• Horses:
2
That's so cool! How did you do it!! It looks really good, especially for your first time!
My best friend is an absolute boss at running plaits! She worked at a Friesian stud over the summer, and here is an example, much better than anything I could ever do
The horse is Hidde, of Black Horses Ltd in Cumbria in the UK if anyone is interested.
200791_4043904290417_392010034_n.jpg
Back in my late teens/early twenties, I used to spend hours braiding my horses mane and tail. I think I know what I might be doing this afternoon :)
love all the pretty braids! (:
existentialpony your horse has the most beautiful face♥ i love him&
amp23 your horse's mane it amazingg. and your braid is beautiful!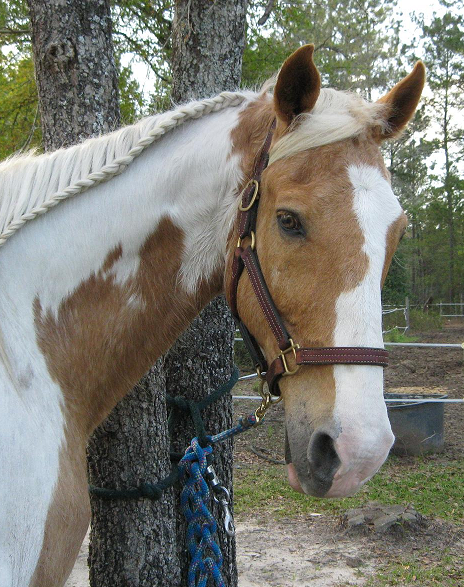 ---
Last edited by bluehorse68; 02-19-2013 at

05:07 PM

.
running braids were fairly easy for me to learn, and I know it's the same concept but my french braids never look right
My god these are all so lovely, i can do a running braid but i can never get bobbles or rosettes right.