Chances Weight Update!
---
Heres a Log on chances weight!
Went from:
When we first bought her:
A few months after: Lost weight due to stress out in feild we believe. scroll over to her stomache.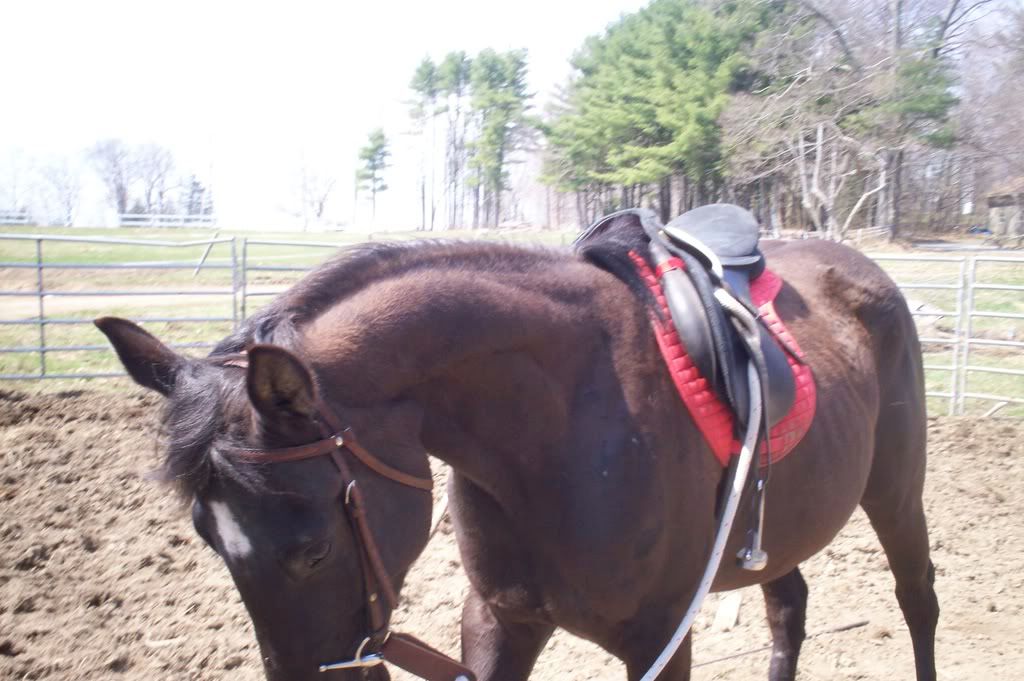 A week 1/2 later: getting a little better
http://s232.photobucket.com/albums/e...amera025-1.jpg
Recent: Hardly any ribs showing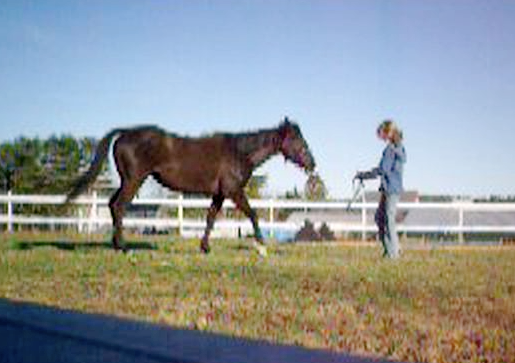 We uped her food when shes in the barn, but since shes been in the feild again shes loosing weight. We cant figure out why, theres over 6 bales of hay out there and they pour a ton of beer barley out there as well many piles. We know shes friendly to everyone so a few horses bully her but she does fight back sometimes. Could she just be a hard keeper??
wow from the 1st picture to the other ones she looks like 2 different horses
She looks better!
---
Ride more, worry less.
thanks :) we are trying our best to keep weight on her.
Have you had blood work done on her to check for any health problems? It could be something underlying and not the food.
---
I am owned by:
Reign- 6 yo Rocky Mountain gelding and Turista- 6 yo Paso Fino gelding...the loves of my life!