Easy Keeper Thoroughbreds: it must be genetic
---
My OTTB is rather pudgy, especially for a TB...he is definately a easy keeper. See pics: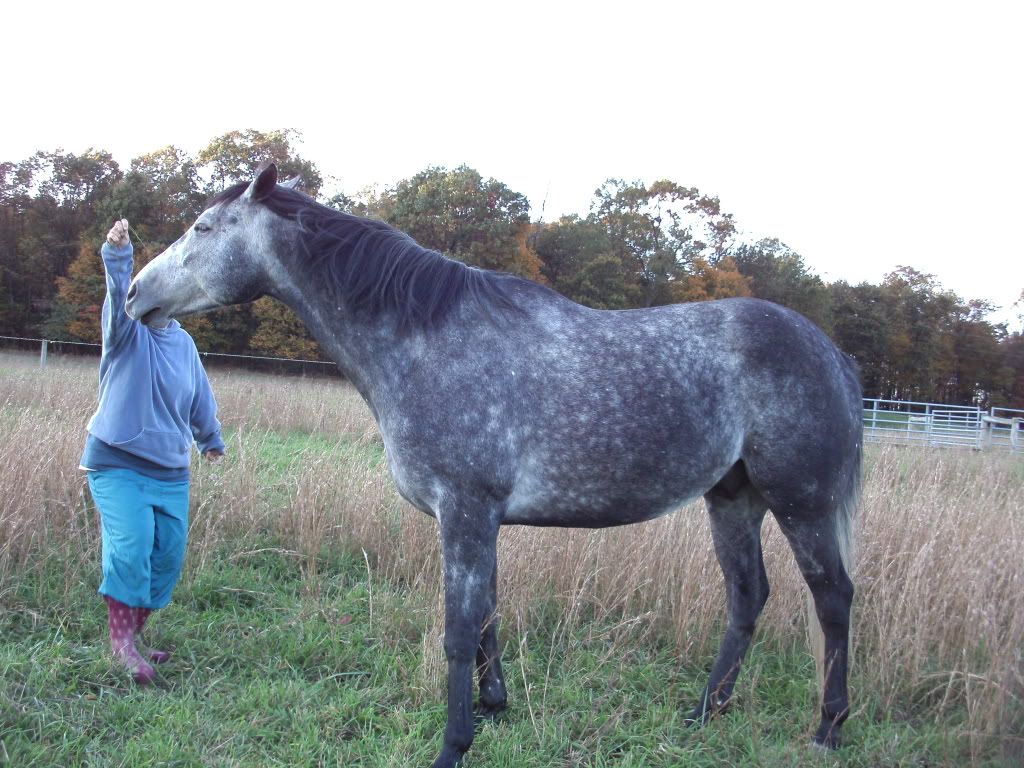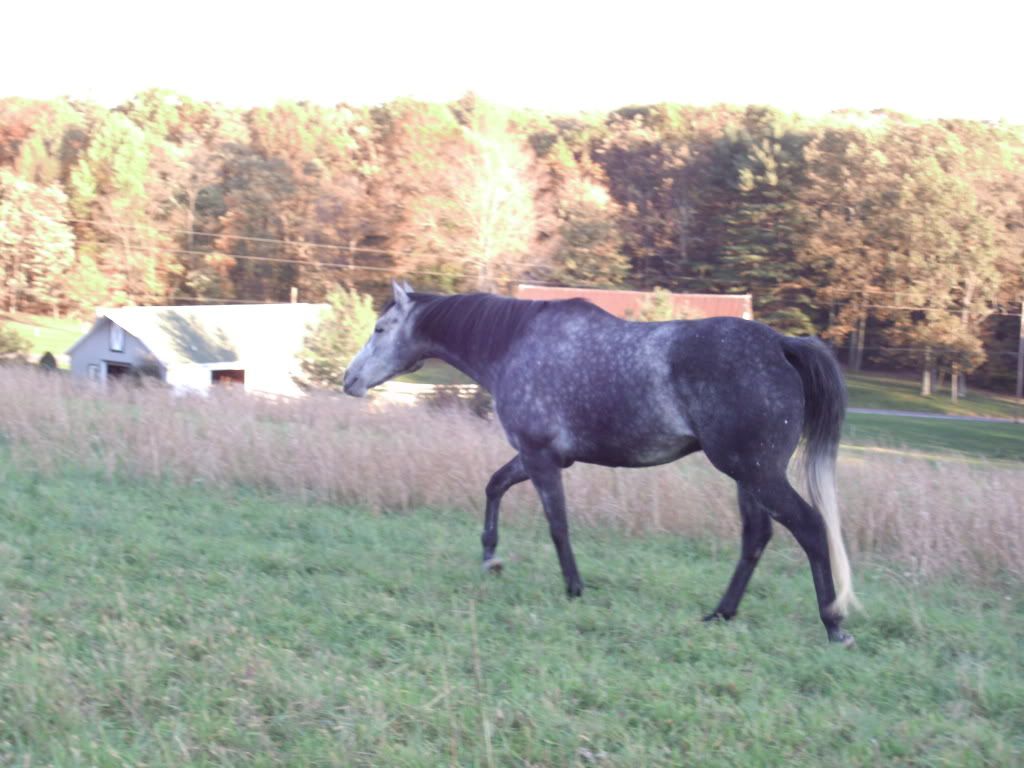 The reason I am wondering if it's genetic is that Beau has some pretty fat ancestors ....after retirement of course.
Someone mentioned in another thread how fat Secretariat became after retiring, and he is Beau's great great grandfather....
Then I find this video on the internet of Beau's daddy in retirement...click on Partner's Hero VIDEO, u can't really tell how fat he is in the picture
Partner's Hero, stalllion directory, horse breeding
Now is that a fat stallion or what??? lol. He's almost as fat as Beau.
So, our boy is one of those rare easy keeper TBs, and from the look of Secretariat and Beau's father Partner's Hero, it must run in the family.
see any family resemblance? besides the pudgy belly?
---
Last edited by Beauseant; 10-19-2011 at

03:01 PM

.