As for wrapping this cut pastern, I would have only done that the first several days, as wrapping was not needed after that. She was still a bronc those first few days, so I didn't get to wrap it, but it was fine regardless. Now, she's a doll to handle, and I'm riding her. Yesterday was day 24.

Other leg wounds, particularly those with nasty raised surfaces, I find wrapping greatly helps to smooth the tissue and prevent proud flesh. Once the tissue is smooth and level, I find they do best unwrapped unless it's a large wound. I believe the key is knowing the best time to stop wrapping, as wrapping for too long a period can hinder the process.
That stuff seems to work like a hot ****. If you ever decide to sell it agian, let me know I would like to give it a try. I do not have to deal with many wounds but when I do they seem to be just awful. Tendons severed etc.
Day 31. As bad as it sounds, this filly getting hurt was a huge blessing to me. I was putting off starting her, as I just wasn't as interested in her as some of the other young horses. I knew she'd be nice as an older mare, but I was kind of dreading starting her. Now, she is my doll. I'm in LOVE! Had no idea what I was missing, and so glad to have her going, finally. We bonded over her injury and care taking.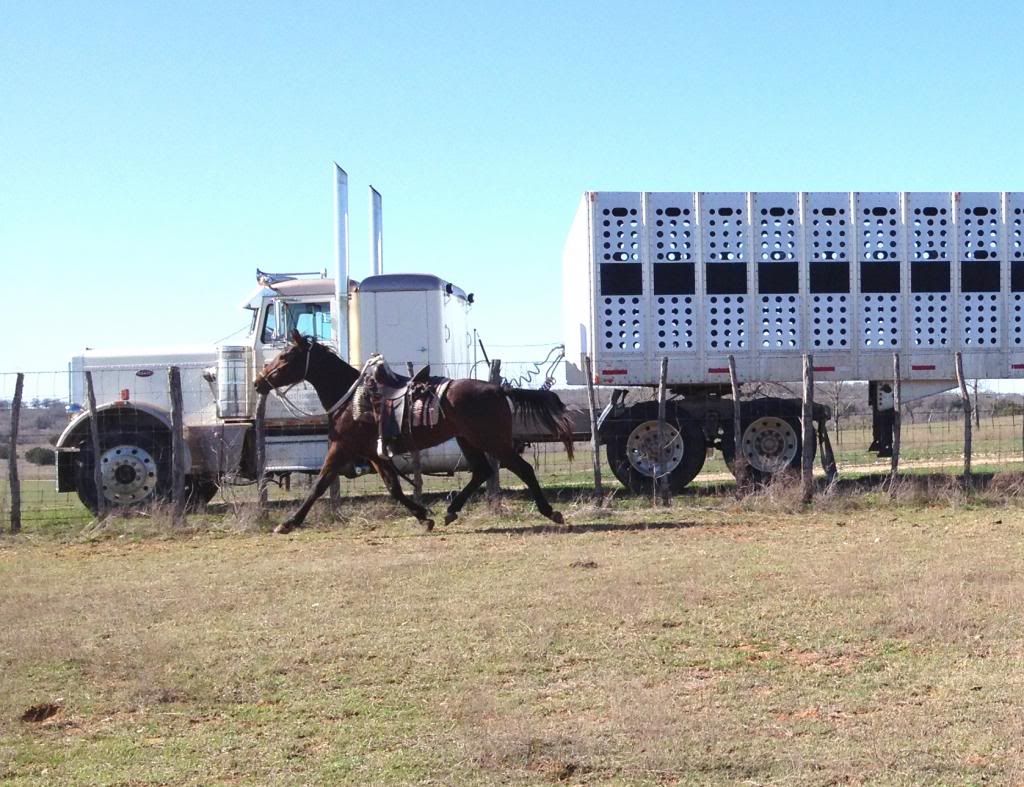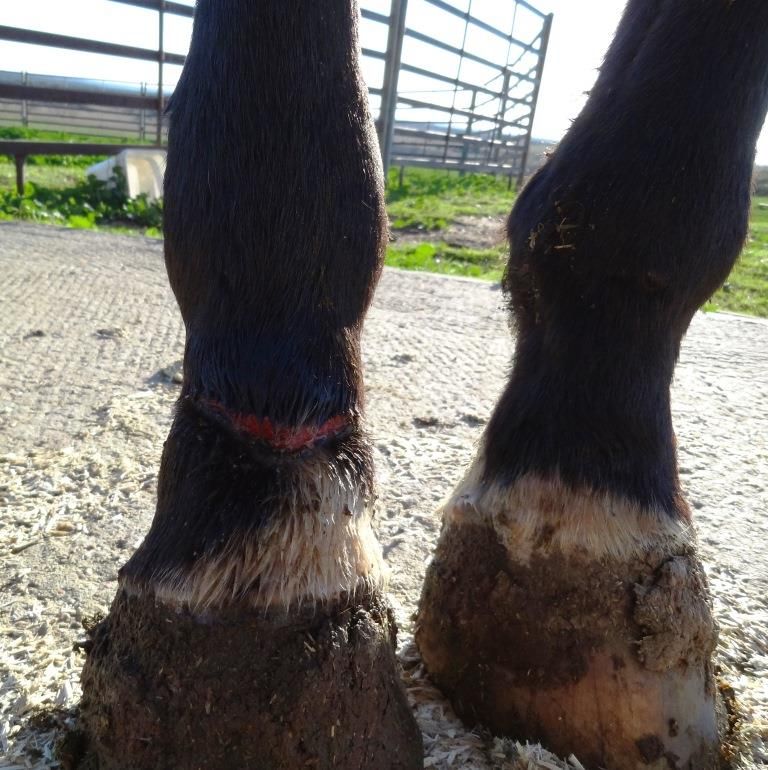 This has been amazing to witness the healing. Kudos to you for not withering to negative comments when you knew what the outcome would be from previous experience.

I've seen the results of the Underwoods product and seeing the results of your product I would be very interested in either if the need ever arises.

I would also like to receive a pm if ever you consider allowing outsiders to purchase again. Thanks in advance incase you decide to..
This is amazing! So many negative comments at the start and even after you showed those incredible before and after shots of the proud flesh on the chestnut horse! Looks like you're doing a great job. There will always be people that say 'they could have treated it better' but you obviously know this salve has worked wonders in the past!
I agree with the whole wound/bonding thing. Im going through it right now with my little filly! She is constantly injuring herself which forces me to take her breaking in slowly but we have bonded and she trusts me so much now (was timid and skittish when I first purchased her 3 months ago)
Ill second coconut oil to put on after the wound has closed to help the hair grow back!
Quote:
Ill second coconut oil to put on after the wound has closed to help the hair grow back!
I had never heard of using this, but will definitely look into it now! My gelding had a hock injury back in November and it healed nicely, but the hair is taking a little longer to grow back. Can you get coconut oil pretty much anywhere?
You should be able to get it at the supermarket, if not- try a health food store, they usually have it! I buy it in big jars.
Posted via Mobile Device
Does it help mane and tails grow?
Yes it does. In fact, I use it in my own hair. Supposedly makes it grow thicker, faster, and shinier. Definitely makes your hair shiny. And unlike other oils, it is absorbed into the hair cuticle.
Posted via Mobile Device
It was great to watch the healing process, that salve is amazing.