Quote:
All animals and foods have natural protective bacteria. Humans shouldn't be bathing daily. They need the bacteria and so do all the other creatures.
What ever turns your crank but iam taking a bathe every day don't like to stink.
As for my horses they just get hosed off daily in summer after being riden. Once in a great while they get a shampoo bathe. I do shampoo my geldings tail fairly often its white and gets nasty dirty.
I just hose them off also. We have two mares with white legs and their legs and tails can get kinda nasty looking if you don't. But so far, even those look fine with just a good spraying. Not the pristine white that shampooing can give...but a decent, clean looking white still.
I've only shampooed my pony once in four years and she immediately went and rolled all over until she looked like a mud puppy
Green Broke
Join Date: Oct 2010
Location: Some times Llanelian - North wales, sometimes Hull in East Yorkshire (UK)
Posts: 3,679
• Horses:
5
I dare someone to tell me that this lad had an unhealthy coat?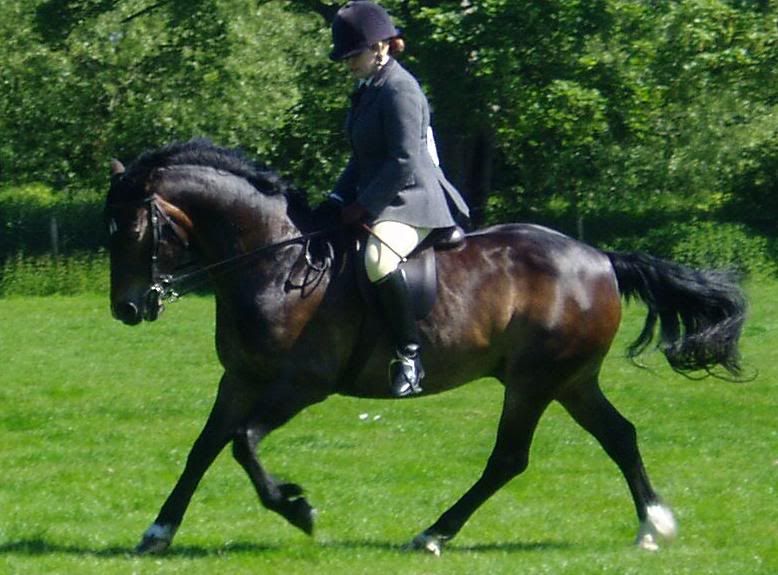 He was bathed once a week (yes with shampoo) minimum, often 2 times a week and he needed no products to get him to shine like that, just a good rub with a fluffy towel or sheepskin mit.
I will continue to bathe every day so that I dont look like grease pit and smell like a sewer
---
RIDE your horse FORWARDS and keep him STRAIGHT


---
Last edited by faye; 04-05-2013 at

06:16 AM

.
I just hose my boy almost daily, if it is a hot summer, and just brush him during the cold seasons. He has never been bathed with a shampoo, and only rarely I use a conditioner to untangle his mane & tail. This is how his coat looks:
However, I prefer bathing and washing my own hair. Although I don't use tons of shower gels, conditioners, deodorants or what not, I like having a bar of natural soap by my side. And some toothpaste, please.
---
I have come a long way, to surrender my shadow to the shadow of my horse.
/James Wright/
Well maybe once I'll give my white horse a bath with baking soda to see if it will make it white coat any cleaner and the vinager to see if it will help with the flies. I only bath him 2 or 3 times a year.