Pony rubbing his nose a lot.
---
I noticed pink spots on his nose yesterday. It's not bleeding but looks like he's rubbing on something making it raw.
None of the other horses are doing it. And he acts like his normal devil pony self. Eats ad drinks fine, seems to have an itchy nose.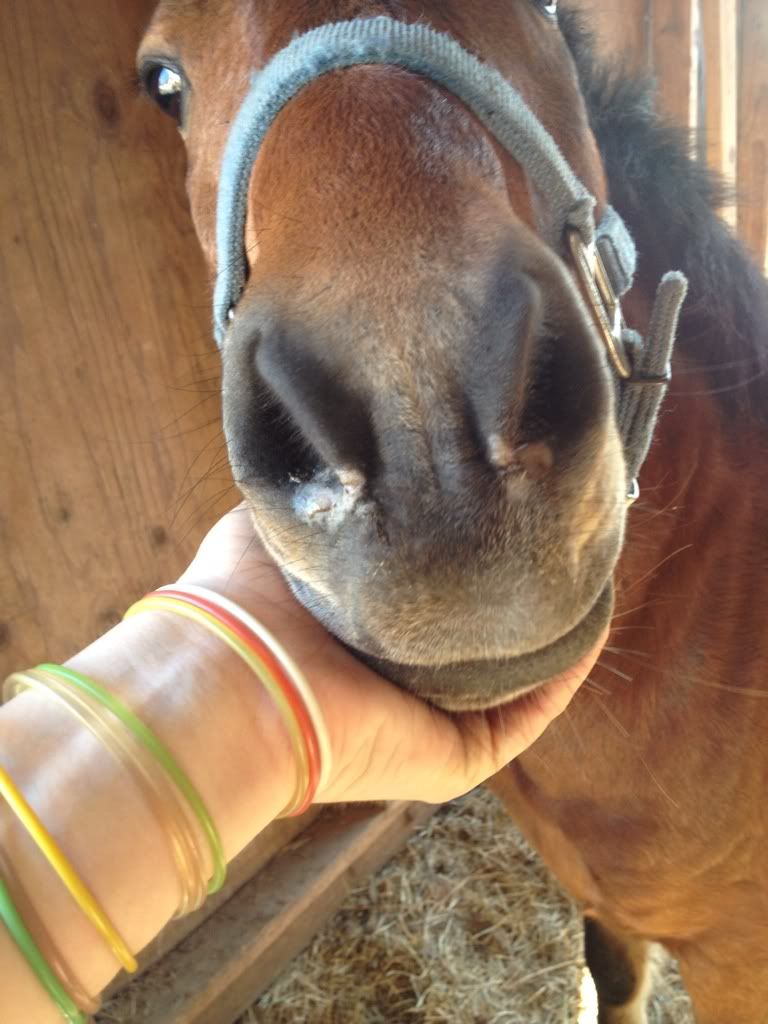 Wondering what I can do