Silly self inflicted horsey injury, pics
---
So...young Mr Red likes to lean over the fence, which by the way has hot wire on it and he doesn't care. A week or so ago he had a swollen knot under his neck, which I DMSO'd and watched. It reduced and I could feel a stick in it. Made a vet appointment, no temp no change in personality or anything so no emergency. Today we went out to work on showmanship stuff for my daughters next show and I palpated it as I do daily, and could feel a little scab, the vet tech in me can't not do it, I'm a scab picker. Well, there it was within my reach, grabbed and yanked and with lots of goo came out this 1 1/2 inch stick.
Silly boy!! He's all cleaned up and munching hay.
Here's the knot: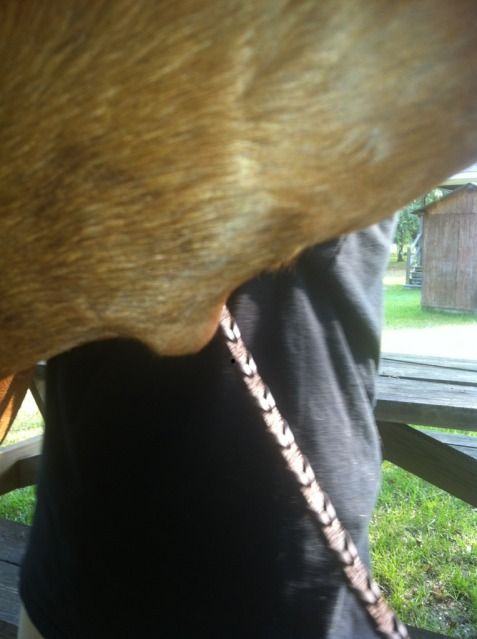 And heres his "twig"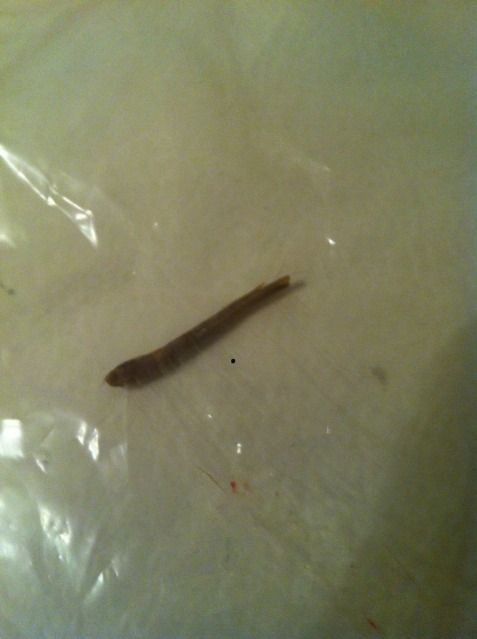 And one because he's so sweet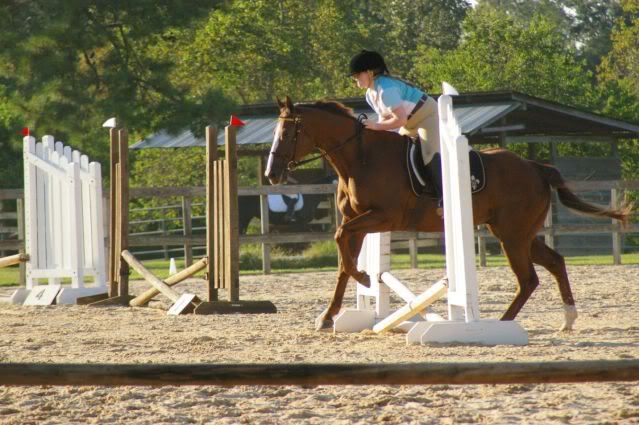 And yes I did save it, because all the barn girls were wanting to see what it was.
Posted via Mobile Device
Gross! Good thing you got it the heck out of there! Who would of known! Wow! Good job!
The things horses will do to themselves!
Yeah, his injuries are almost always self induced. But I love him and the child that he makes happy, so I shall keep them both!
Posted via Mobile Device
wow nice stick! good find and glad he's okay! my one horse loves the color red, and hates shedding....well one year he scratched his face til it bled (think like a kid scratches a mosquito bite til it bleeds) and he "painted" the stall door frame red!!!! the scratch was minor - just a friction rub from where he was shedding on his blaze and his face was itchy from the shedding fur, but man did that scare me when i walked in - it looked like a crime scene!
That sounds like a Red move!!
Posted via Mobile Device