Starving Miniature Horses! Please Help!
---
I was looking at another horse forum, and came across this link. Please, read it, and pass it on. We need as many people possible to get involved, or else these horses will starve to death.
http://www.miniaturehorsetalk.com/in...0&#entry893776
It's just tragic.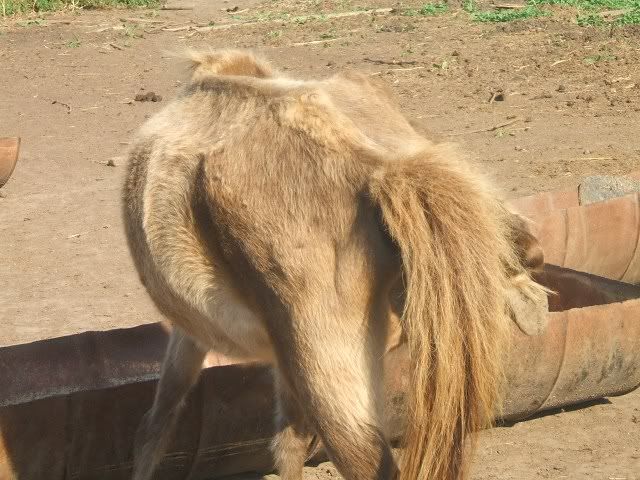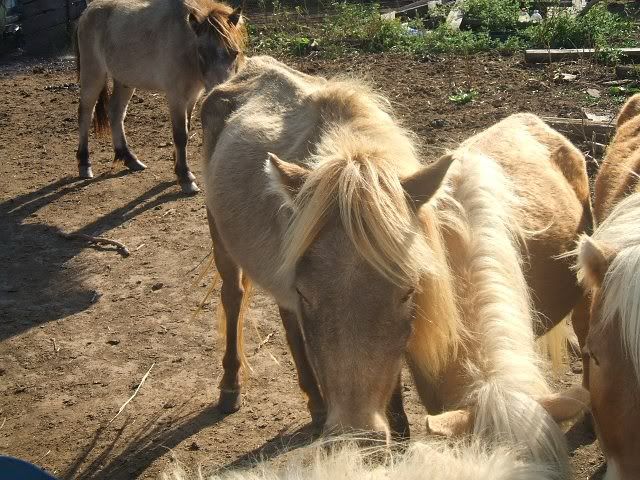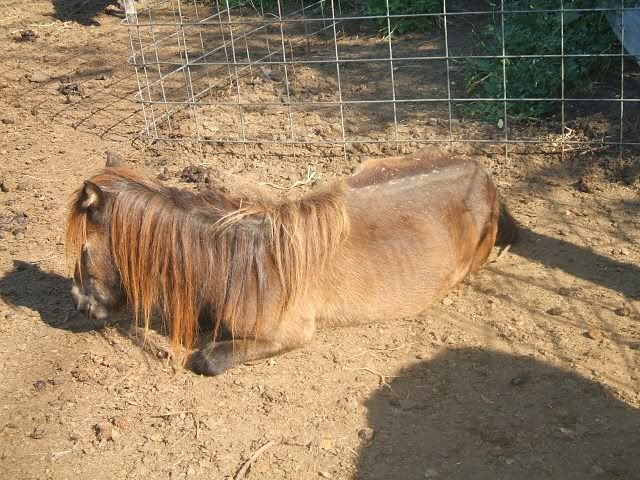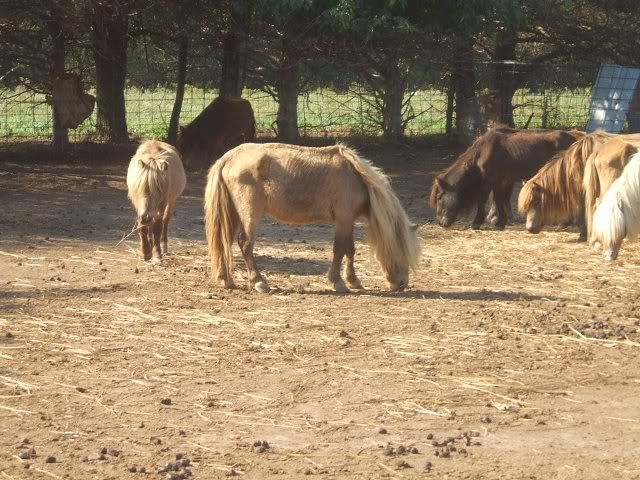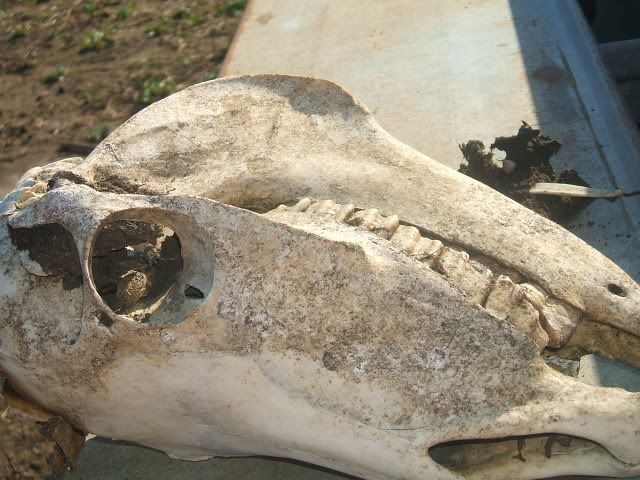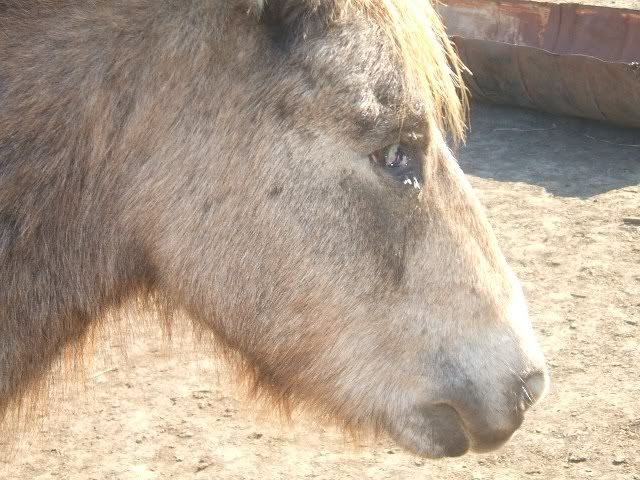 They need to be heard.
Yearling
Join Date: Sep 2007
Location: Delregans Way Performance horses QLD AUS
Posts: 773
• Horses: 0
WHAT CAN WE DO ABOUT IT? OVER HERE, IF I CAN ACROSS THAT I WOULD CALL THE RSPCA , BUT IM IN AUSTRALIA. Surely there is a home they can go to!
---
Delregans Way Performance Horses
Bundaberg, QLD
Australia
Call the news station get it on the air. There is no time to waste. Call radio stations anything. If I werer closer, I would take a couple. Stay away from the local humane society and Sheriffs department. The sheriff and the man may be good buddys. Sounds like the good ole' boy system.
Trained
Join Date: Sep 2007
Location: Hatton Vale, QLD, Australia
Posts: 5,227
• Horses:
7
i havent cried like that for a while :( its just awful and how frustrating that no one seems to see the problem.

unfortunately, as with delregan, i am in australia and completely unable to help do anything about it. i definitely think that this needs to go to any form of media that will listen. they should eat up something like this. here in australia we have a show called today tonight where people go if they have certain injustices that need attention. they always get results. i am sure america has something like that.

if someone can publicly shame these people, then some results may be seen. i really hope that something can be done.

tsk tsk to mr. whatever-his-name-is
---
"I whisper but my horse doesnt listen...So I yell!!...He still doesnt listen"
OMG that is horribly who could do that?? oh i no people who have no hearts at all...sorry this sort of thing just makes me mad.
man im gunna do somfin i dunno what but even if we can get a charity raise or somfin get it on the news n stuff...i live in Australia but im sure that if it got put on the news and a few web sites peps here would have a heart and send money over im sure but just have to find where to send the money and stuff like that to...ill c what i can do!!!

have you told the RSPCA yet or anything?
update on mini's
---
many of you know that i myself am from kansas, although i live on the other side of the state we just saw on the news that the mini have been rescued. the owner a 71 year old was over whelm with the care taking of the mini's, the k-state vet's (top of the line vet's) will bre visiting the site tomorrow (oct 11) victor (i'm sorry didn't catch his last name) sounds like he is heading up this massive project ( to my understanding he rescues horses) currently he is need of foster homes, feed, donations....remember there are over a 100 of these mini and to my knowlage few horses too....it is not yet posted on the tv's web site but feel free to check it out if i've either left any thing out or posted it wrong
www.kwch.com
hopefully they'll have the story posted soon.
OMG i didnt no that there was 100 minis there....GEE....well im glad that they have been rescued now im so happy for all of them!! truly and i hope that they all get good homes and can live the rest of there days in happines....but no afence to the man i no he was 71 but he should of gave some away when there was gettin to many for him to handle with...but its gd that they are rescued now thats the main thing