Unknown source for cuts on legs
---
Hey there!
I am new to this sight so I apologize in advance if I didn't post this in the right place, etc.
My horse has developed strange cuts on the near bottoms of his legs (almost to the ankle) and the cuts are in the same spot on both legs. My friend at the barn said it could be from the rubber bell boots I have always had on him. I didn't think it could be them because they don't reach that high. Someone else suggested it could be from him bending down to reach something, but never in the 7 years that i've had him have I ever seen him bend to eat grass or whatnot. Does anyone have any suggestions as to what they could be from?
Thank you!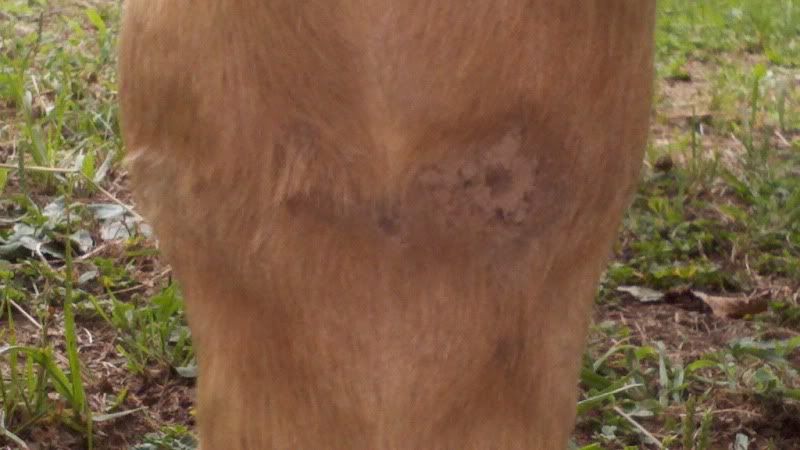 Showing
Join Date: Jun 2011
Location: Cariboo, British Columbia
Posts: 11,761
• Horses:
3
Those look like rub marks, not a cut, so something is rubbing him in that area, or he is rubbing on something to cause it.