Weight
---
Hi! I was wondering if you think she has got too skinny? Whe recently went back into work and has been putting on a lot of muscle but i'm worried she might be a bit to skinny. What do you guys thinks. I hope the pictures work i can get some more if need be. These were taken yesterday.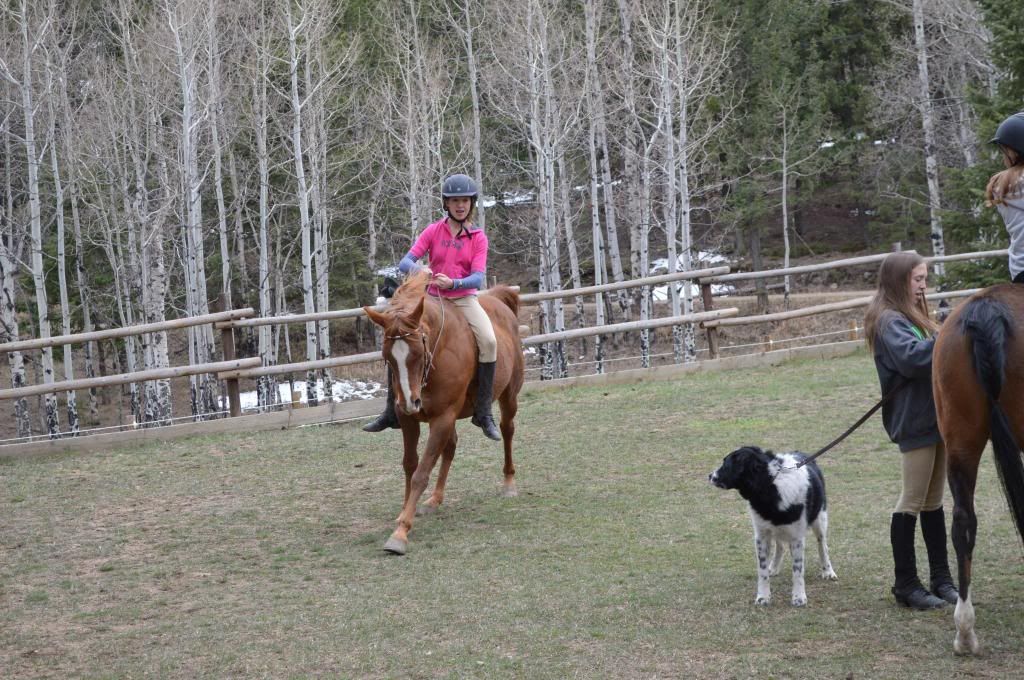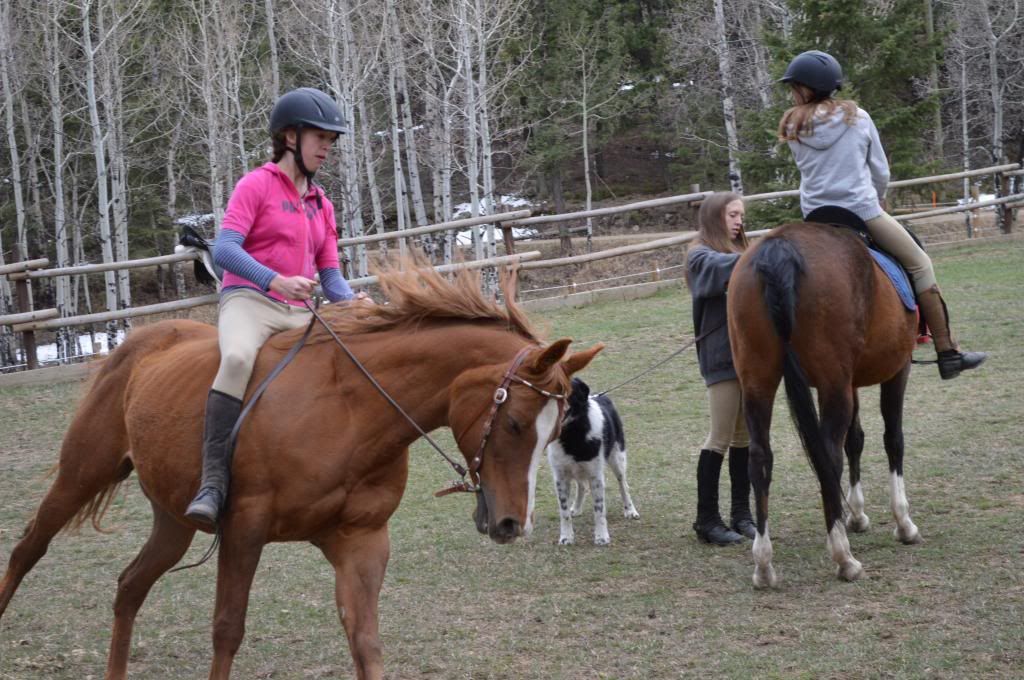 It didnt upload the side pics I took I will post them when I get home!
Yes I think she could use a some more pounds on her.
Looks like a lean, muscled machine to me. No thinner tho. Well conditioned horses are on the lean side.
It's hard for me to judge from these pictures- I see a little ribbiness in the last photo, but not in the first two, and it doesn't look like the hips are really sticking out. Since the horse is in motion, I'm inclined to think that the slight ribbiness is only because of being stretched out in the canter and is OK.

Next time you have the vet out, ask him/her to show you how to body score- there are a number of areas on the body where fat accumulates as a horse puts on weight and it's much more accurate to palpate those spots than to try and eyeball it.
Showing
Join Date: Jun 2011
Location: Cariboo, British Columbia
Posts: 11,770
• Horses:
3
I have a rule, if I can clearly see a horse's ribcage and count the ribs especially through a scruffy winter coat, the horse's nutrition plan has to be revamped. I want my horses to look shiny, healthy and fit throughout the year, even with a winter coat, I want to see a shine, and I do!
Her feet look large & long. Time for a trim? Or is just me seeing that?
Thanks for the help! She is a bit ribber then I like so we will up her feed a bit. Thanks here are some new pics just to show her a bit better. Also, she normaly has a nice shine to her coat but it was quite cloudy with no sun so you can't see it.
---
Last edited by Hrosec; 05-06-2013 at

07:01 PM

.
Hi & welcome hrosec,

She is not ribby. Agree with verona & after the last pics I'm sure she's not too thin. If this is 'ribbier than you like' I suggest you may be too used to fat horses & not aware of the health implications. It's also important not to just notice ribs but look at the whole horse overall.

Yes xxdanioo, her feet do need attention.
---
Last edited by loosie; 05-07-2013 at

08:21 PM

.
I would put a couple pound on her, only about 50 , nothing more than that, you dont want her fat. Her feet look large, and thats good to have a nice sized foot under her. She looks as though the farrier is due out , but not overly long.
and the thread was for weight.
She's not to thin she's fine I wouldn't up her feed better a bit thin then fat.

My horses got way to fat over winter their being riden hard and less hay no grain. I like to see some ribs and beable to feel ribs.
Posted via Mobile Device