What is this?
---
Bump on a mares face.
Showing
Join Date: Jun 2011
Location: Cariboo, British Columbia
Posts: 11,770
• Horses:
3
I have no idea, but it looks like something I would take the horse to vet for.
I'm going to guess & say an abcessed tooth. I was told by my vet once that the tooth root runs up along the sinus cavity
---
Cowgirl up!
I just got her 10 mins ago.
I am going to have it checked by a vet soon as possible
Btw it's squishy and she doesn't mind you messing with it.
My first mare would get pellet mush stuck in that exact same place.
We freaked called the vet and then we all had a good laugh afterwards.
Hopefully it's just something silly like my situation was, good luck!

Can you post another pic not standing under her... On a second look it could be further up than my horses "food stash"
I can tomorrow.its dark here now
Posted via Mobile Device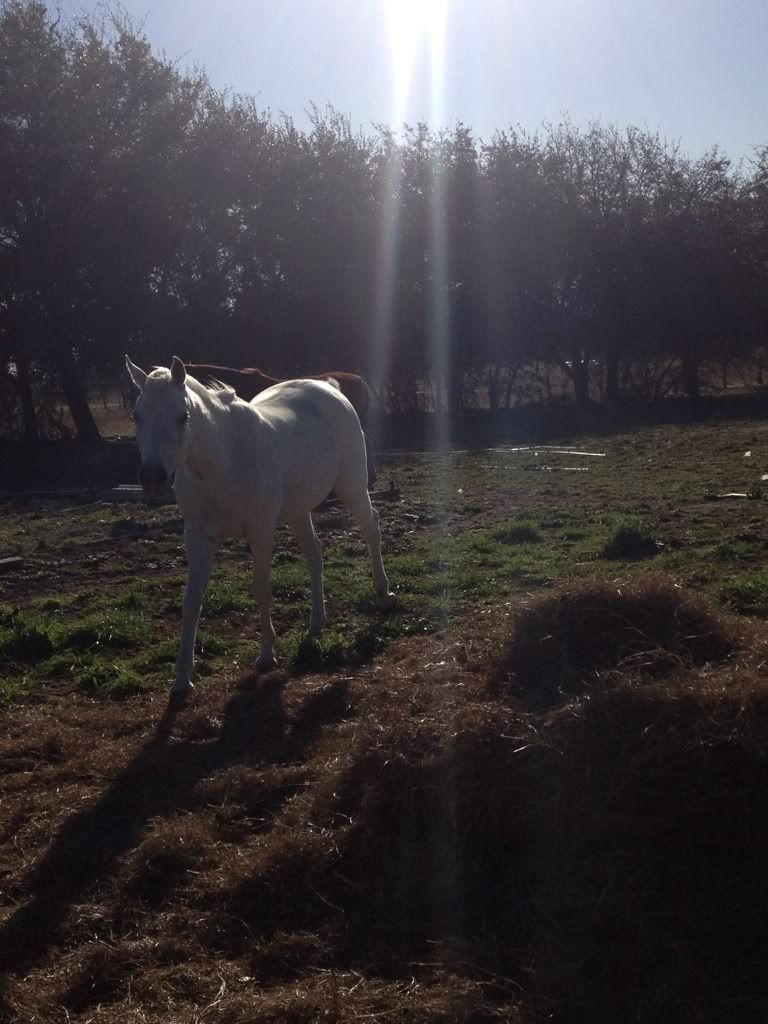 Zoom into her face and you can see where it is
My friends horse has that too. She has had it since she was born. The vet has came it looked at it and said it was nothing to ever worry about. Its not food but i forgot what he said it was. When her horses get their yearly shots he always just takes another look at it to much sure its not getting bigger or bothering her. Sorry i can't tell you what the vet said it was but at least it might give you a little piece of mind that it might not be anything bad