In a Cherished Memory: Lexie
---
A regretful goodbye to an amazing little filly I had the pleasure of knowing since birth.
Lexie passed on today at a very young age (around two or three) by an unknown cause (but I'm pretty **** sure somebody did this on purpose)
It's cliche but necessary to say, she will be missed.
Lexie as a very young foal, the first time I met her:
Lexie as a baby with her mommy, Pokey:
Lexie in September of last year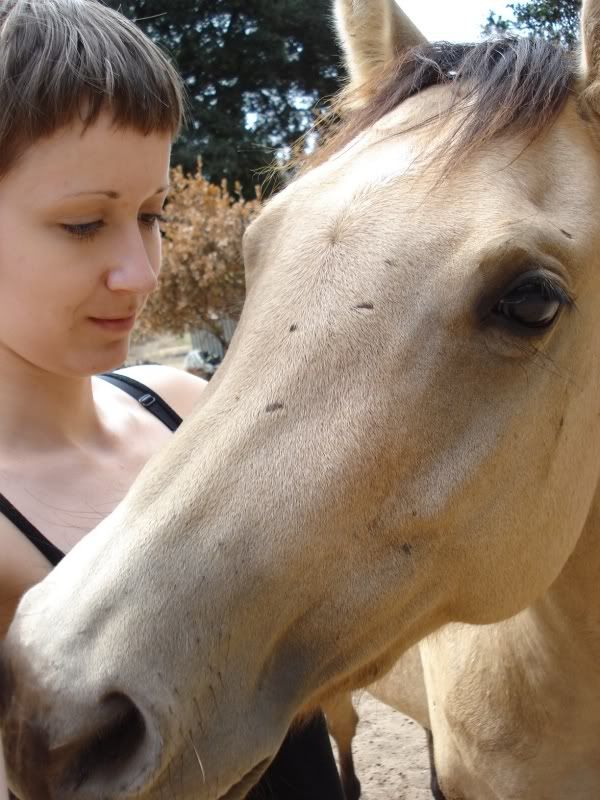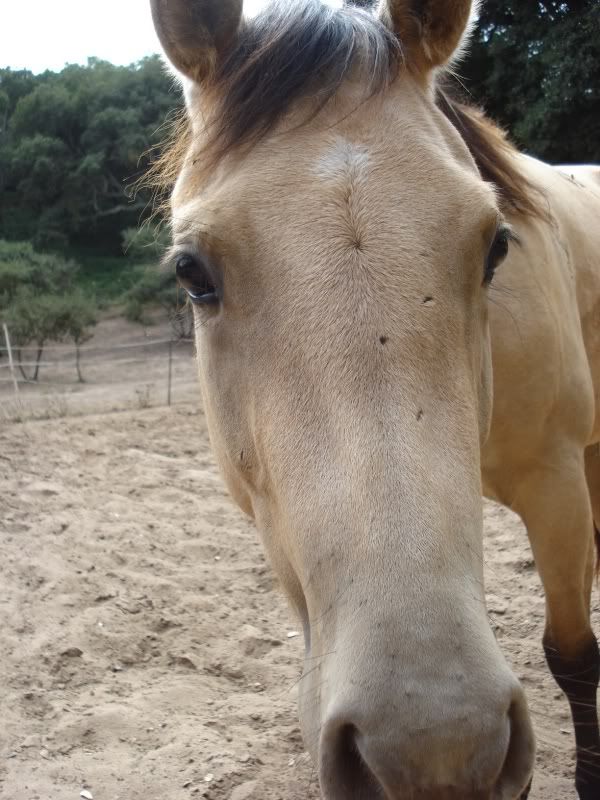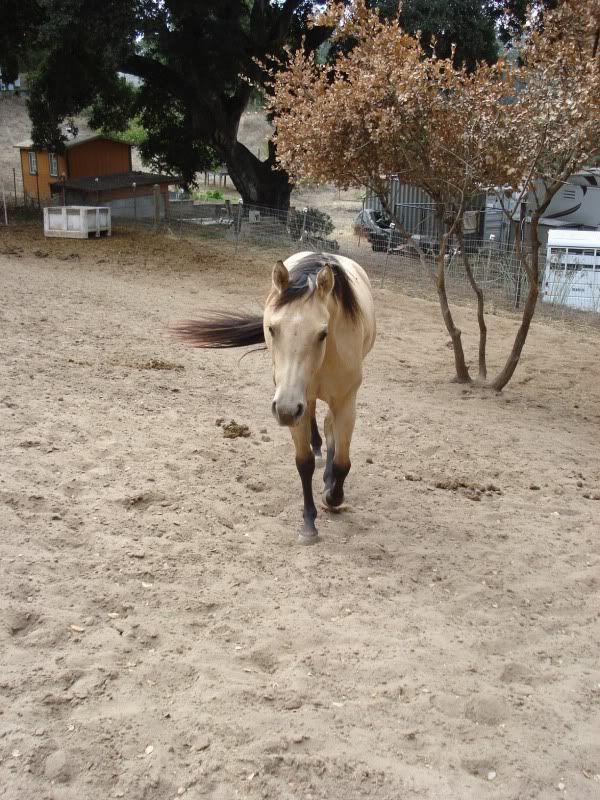 ---
Last edited by rocky pony; 02-25-2010 at

01:08 AM

.
That's terrible, she was beautiful. :,,(
---
Always remember that feeling of looking at a big, open country over the ears of a good horse, seeing a new trail unwind ahead of you, and that ever-spectacular view from the top of the ridge!!! Follow my training blog:
http://robertsontraining.blogspot.com/
She really was =( one of the sweetest horses I've ever known, too..
Aw, I'm sorry for your loss. I hope you find out the cause of her passing. -hugs- She was indeed a beautiful girl.
---
Grooming - The fine art of brushing the dirt from one's horse and applying it to your own body.
I am so sorry for your loss. She is beautiful.