Teen Forum Moderator
Join Date: Dec 2010
Location: South East Texas
Posts: 7,157
• Horses:
2
Farewell, Pudding. We will miss you.
---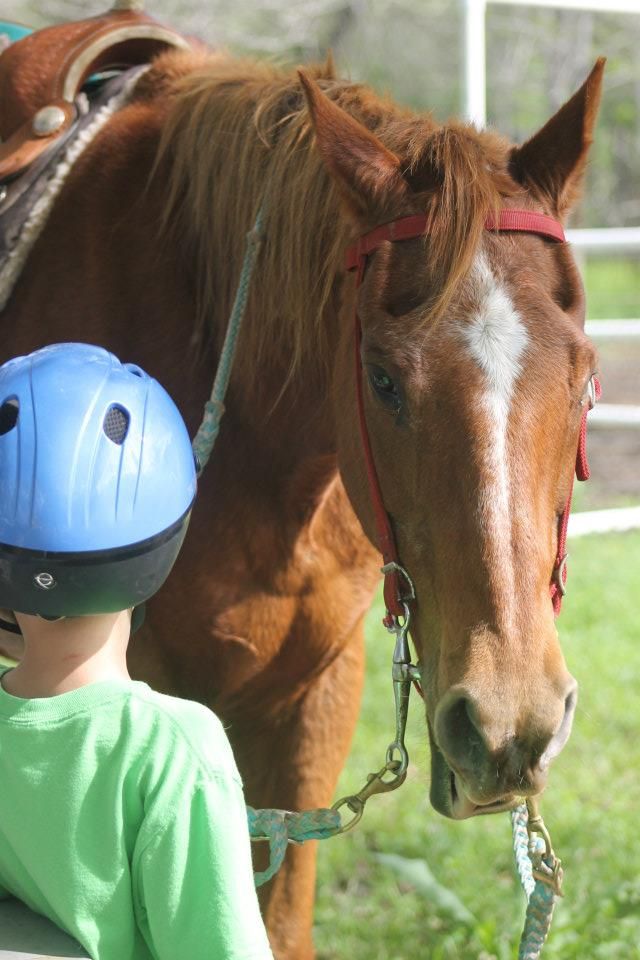 The saddest part of owning the wonderful elderly horses that are such a big part of our life, is the fact that we never have enough time with them. After twenty nine years old life however, it is finally time to say our farewells to sweet Pudding, our faithful childrens mount and therapy parter. We were blessed with four years to cherish with Puddy, as we called her- and we will never forget them.
Pudding wasn't anything special in most people's eyes. Just an old, swaybacked sorrel mare with nothing but a lifetime of work to her name. At our farm though, she was worth her weight in gold. You couldn't find a sweeter, gentler mount if you tried. Even the most timid children could climb bravely onto her back and know that Puddy was going to take care of them. It didn't matter if she was half blind or if she wasn't very pretty, they loved her just the same.
Puddy came to us after 22 years of working as a faithful ranch and western pleasure horse, ready to live out the rest of her days with children to love and adore her, and that she did. Before us, she didn't know the caress of a hand or the offering of a carrot, but never did she refuse to carefully carry her rider to wherever he or she wanted to go. As she learned to accept love, her forgiving nature and sweet personality increased tenfold. It didnt matter if the children accidently put her bridle on upside down or pinched her belly when trying to saddle for the first time, she never offered to nip or kic, but just patiently waiting for someone to correct it.
And with the older, more confident riders. She always offered her absolute best, and she has been and always will be one of my favorite mounts. Though her conformation wasn't perfect, you felt as if you were riding a rocking chair when cantering down the trails on her back, smooth and steady.
But all things come to pass, and it is now time to put Puddy to rest. She has now come to the point where we can no longer keep her comfortable, as artheritis has sunk deep into her hips and knees. She has begun to rapidly loose weight, no matter what feeds we pour into her, and she is loosing the quality of her life. And so tomorrow morning, before she begins to suffer- we will send her over the Rainbow Bridge to her beautiful best friend Delriah, who is waiting for her on the other side.
Rest in peace Pudding, and thank you for the years that you've shared with us and for the lives that you've touched!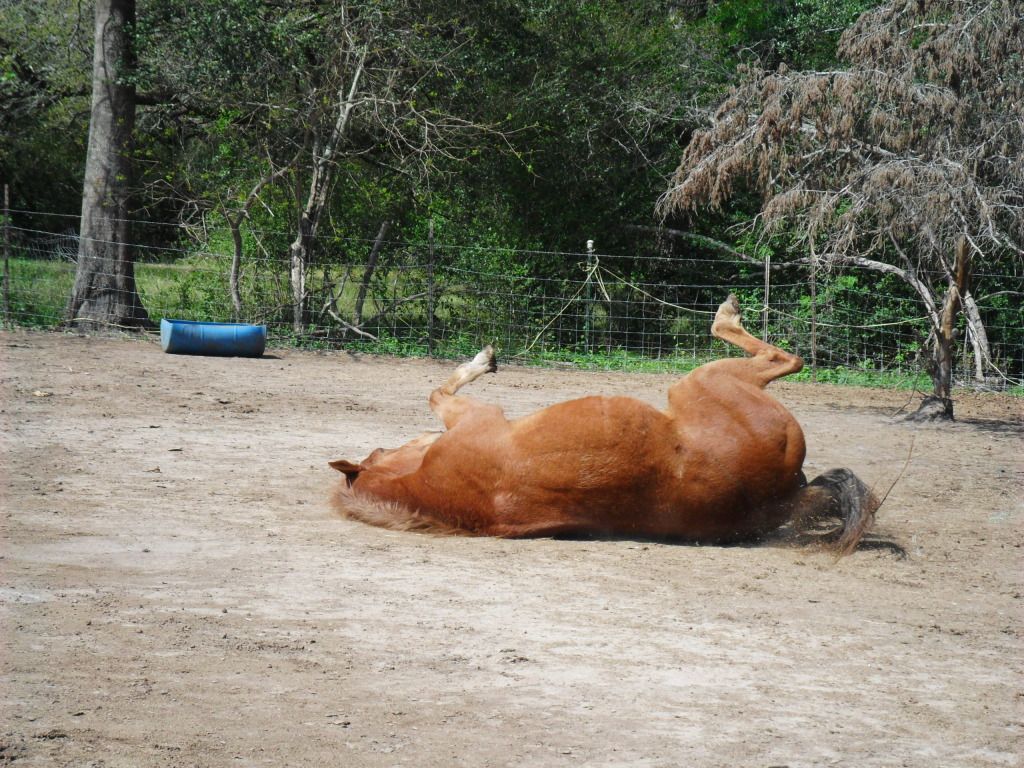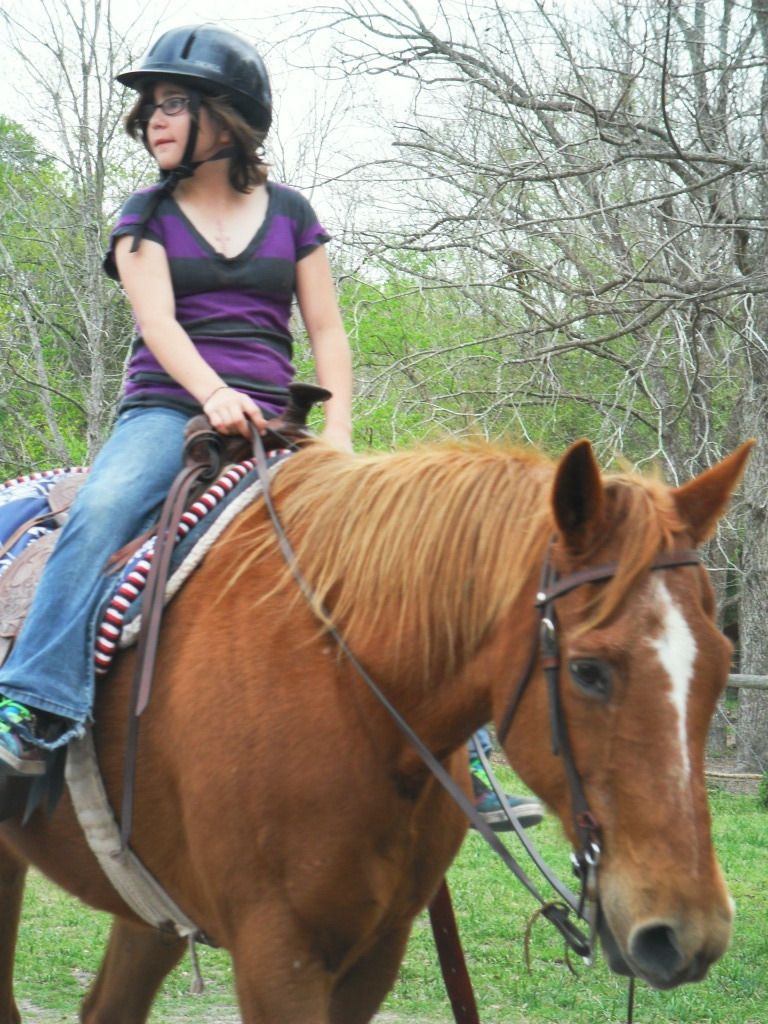 ---
Everyone in your life is meant to
be in your journey, but not all of
them are meant to stay till the end.
Sorry about your loss, RIP Pudding!
---
I DON'T LEAD 'EM AND FEED 'EM, I RIDE 'EM AND SLIDE 'EM.
Aww rest in peace, Pudding!
---
"Strength is the ability to use a muscle without tension"

Endiku, what a beautiful tribute to an obviously well loved horse.

My condolences on your loss, but thank you for giving her freedom from her failing body. This is the last gift we give our beloved animals, even though it hurts us to let them go.

Godspeed, Puddy. You'll be in fine company at the Bridge.
---
You want the truth? You can't HANDLE the truth!
Sorry for your loss.....be at peace Pudding and thank you for your service to us humans!
Oh my! Your post brought the tears, its so hard to say goodbye to ones like that. I'm sorry you are losing her but glad you gave her such love.
Teen Forum Moderator
Join Date: Dec 2010
Location: South East Texas
Posts: 7,157
• Horses:
2
Thank you for your kind words everyone. It is hard to put her down at this time, especially because she's still enjoying life, but there is no doubt that she is losing ground quickly. She had terrible teeth before we got her, and even with dentistry every 3 months, they've told us there really isn't much more that they can do for her. That paired with the fact that she's having a hard time getting up and down, her weight is slowly going down even with the best of feeds offered to her, and that the summer heat is really taking a toll on even the young ones this year, much less her- we really feel like this is the right thing to do.

Puddy will be put down at 11 am this morning. We will miss her terribly, but she will indeed be in good company over the bridge.
---
Everyone in your life is meant to
be in your journey, but not all of
them are meant to stay till the end.
What a wonderful tribute to a great horse. RIP Pudding
RIP pudding
Im sorry for your loss
---
All horses deserve, at least once in their life, to be loved by a little girl <3 xxx
Condolences...hope the children understand and don't take it too hard...