Teen Forum Moderator
Join Date: Dec 2010
Location: South East Texas
Posts: 7,157
• Horses:
2
Goodbye, beautiful Delriah ~4.28.12~
---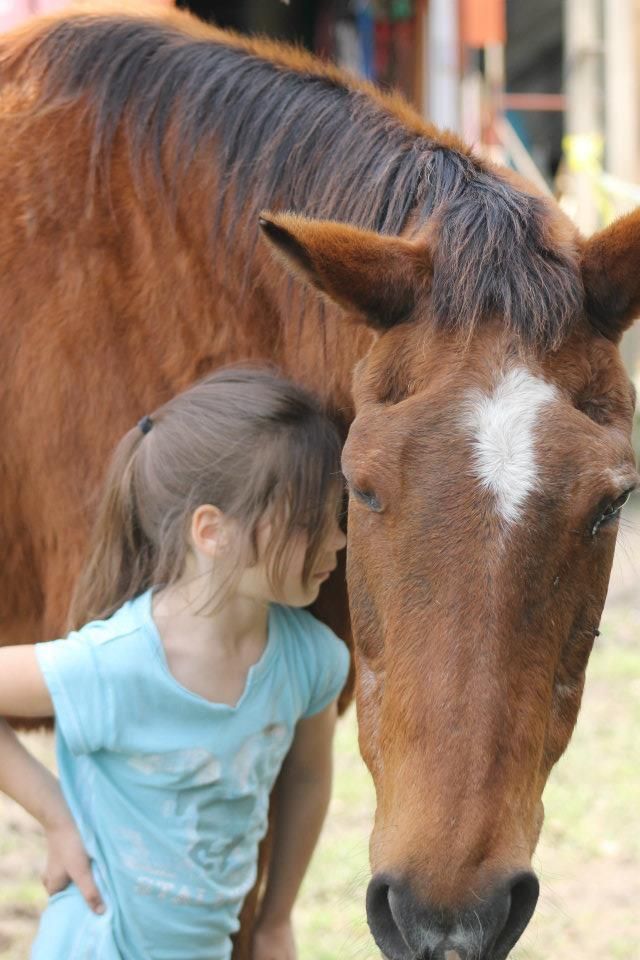 Delriah<3
feb 26th, 1962 - april 28th, 2012
the saddest part of having an animal brought into your life is knowing that someday you are going to have to say goodbye. And no matter how much you try to prepare yourself tor this fact of life...it always seems to sneak up on you. It always comes so quickly, and you can't help but feel robbed of time.
We knew, Delriah- that you could only live for so long. A horse has only so much heart to give, and you, beautiful mare- had an exceptional amount. You were always so brave, so forgiving, and so gentle. Whenever I would look into your eyes, I couldn't help but wonder what magnificent stories you had yet to tell me, and whenever I peered into the cholocate depths of your soul, I saw beauty beyond what the physical world had given you.
You were brave, and strong, and patient, and willing. You never said no, and you always gave more than we could ever ask of you. You were silent but sturdy, and wise beyond your years. There will never be another horse like you, and we truely were lucky to of known you and worked with you for so many years.
Sweet Delriah, you lived a long and fufilling life. No one expected an animal such as you to live to an age that surpassed many who's breeding far surpassed yours. Fifty years was such a long time to dwell on this earth...but looking back, it also seems like such a short time. I truely think that the reason that you put up with us for such a long time is that you knew we needed you. You knew how much you meant to our program, and to all of the beautiful little children. In your lifetime, you taught hundreds upon hundreds of people the real meaning of devotion, and you taught dozens of children the love of a horse. Most of all though, beautiful girl, you taught me to be content.
For your entire life you worked hard to please people, even when it hurt you. If they asked for more, you gave them all. When they just needed someone to be a companion and not judge them, you were always there. Delriah, you were....are...the heart and soul of our farm, and we will miss you....so much. Just as you did though, we understand that atlast it was time for you to rest. We will ALWAYS miss you, Del, and tomorrow, I'll probably go out to your paddock and expect you to come shuffling up just like always, wondering if you could have just a bit more for breakfast, or perhaps a little walk on the trail. I'll probably come to your paddock crying someday, wanting someone sturdy to hold me when I'm sad, and I'll realize that you're gone.
But I will not be sad for you, Del. None of us will. We know that across the rainbow bridge, you now have artheritis-free legs that can carry you for miles without pain, and that you'll have all the cattle in the world to chase to your hearts content. We know that you aren't stiff and old anymore, but young and free...just like you were meant to be. But we'll miss you Delriah. We always will. You brightened the lives of so many people in your short time on earth, and you truely were a horse in a million. We'll miss you Delriah, always. We love you.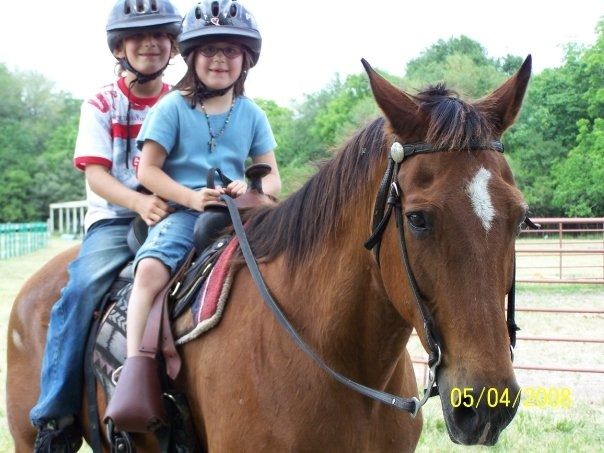 Don't mourn for me
Dear owner, kind and true.
I know that you will miss me
As I will also think of you.
We shared so many secrets;
those you whispered in my ear.
I've kept those secrets for you
lest anyone would hear.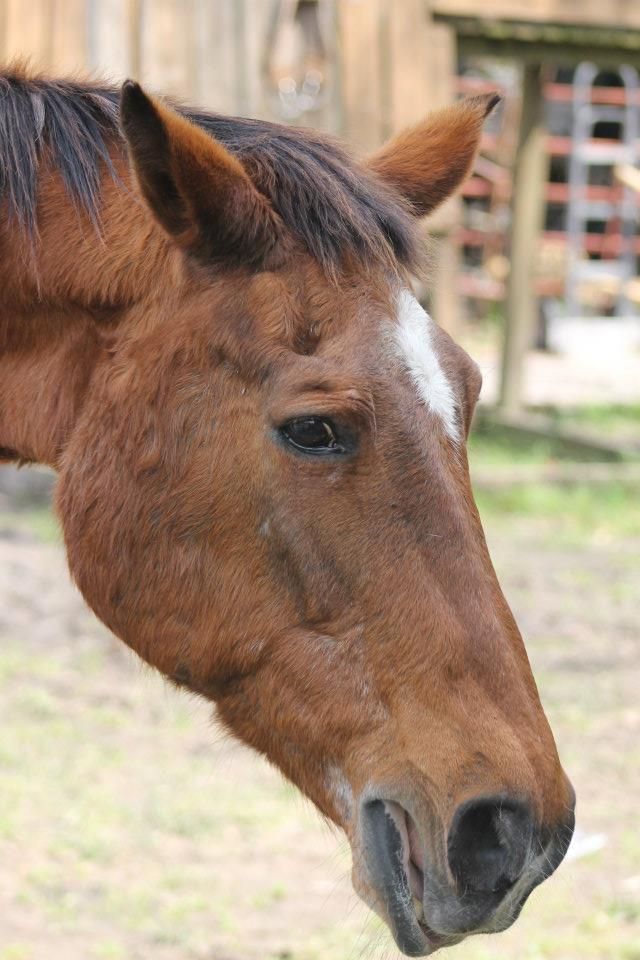 And in return you've kept me
from being turned out in the cold.
You've fed, watered, and cared for me
while we both grew old.

But God had called and needs me;
He says that it is time
I claim that sweet reward
in a kinder, green clime.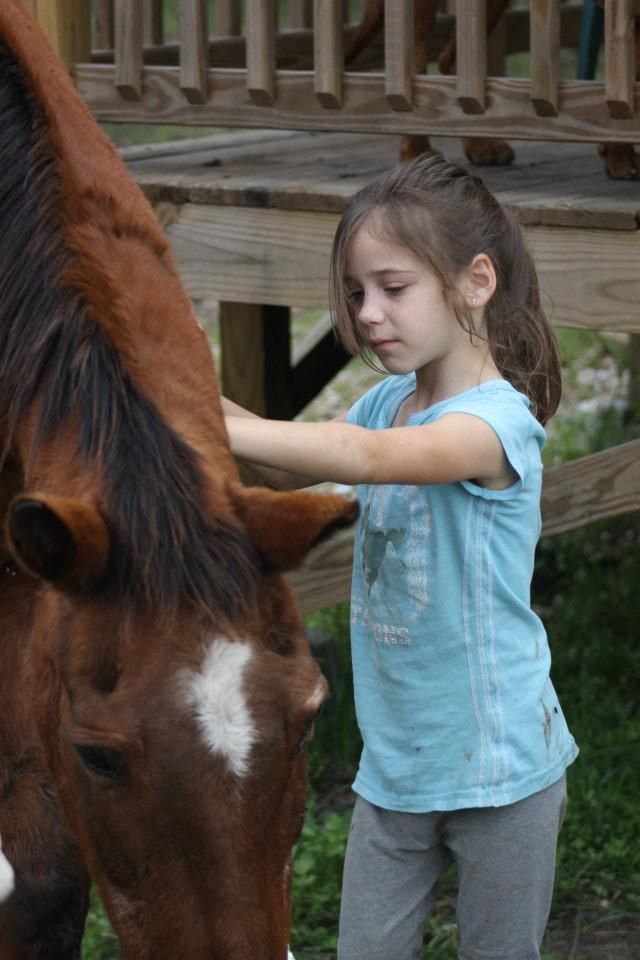 He promises sweeter clover,
clear water, rich and pure.
I'll never have to suffer
from wounds that humans cannot cure.
I'll romp and play all day
with others he has called hither.
I'll have so many new friends
that will scratch upon my wither.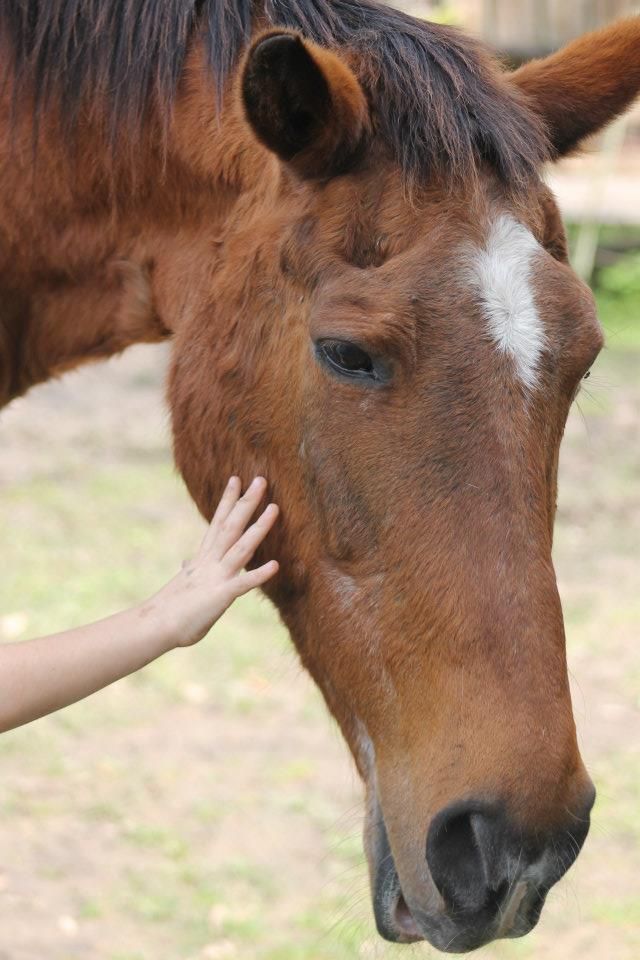 I'll be watching out for you
when comes your judgment day
and together towards the pearly gates
we again will ride away
---
Everyone in your life is meant to
be in your journey, but not all of
them are meant to stay till the end.
That is a magnificent tribute Endiku. I am so very sorry for your loss.
---
That is so sweet. i'm sorry for your loss and agree with you that your beautiful love is watching down on the one who cared so much for her from greener pastures..
So sorry for you loss. What a great horse!
---
So in lies the madness, the pursuit of the impossible in the face of the complete assurance that you will fail, and yet still you chase.
Teen Forum Moderator
Join Date: Dec 2010
Location: South East Texas
Posts: 7,157
• Horses:
2
Thankyou everyone. She truely was one of a kind. I'm so thankful for the years that we got to spend with her, and that she was able to die peacefully and painlessly. When we found her, she was stretched out in her favorite shady area with a little smile on her face, almost as if she were just taking a nap. It fit her. We'll always miss her, but she had a grand life full of adventure and love. She'd finished her job here and it was her time to move on; and she knew it.
---
Everyone in your life is meant to
be in your journey, but not all of
them are meant to stay till the end.
I am so sorry for your loss. I can only imagine the emptiness in your heart your beautiful Delriah left. Be happy that you got to enjoy her for so long. Rest in Peace Delriah.
So sorry to hear about this. I know how much she meant to you and the farm.
---
"The greatest pleasure of a dog is that you may make a fool of yourself with
him and not only will he not scold you, but he will make a fool of himself too."
-Samuel Butler
Tears in my eyes, a beautiful tribute to an amazing beautiful horse.

She will be dearly missed, but she clearly brought so much joy and hope and love into many lives.

Bless her soul and may you continue to find peace.
---
"Strength is the ability to use a muscle without tension"

That's a lovely tribute, great poem and the photos are sweet and tender. So, she was 50? that's amazing. you must have taken reallly good care of her.
---
So sorry for your loss, she was beautiful.
---
Being horseless is the pits!!