Goodbye Willow
---
She passed away last August and I really didn't have the strength to post this. I miss her dearly and my fiance being the owner is having an even harder time with this then I am. She had been sick off and on but now she is in a better place. We will never be able to replace her. She will always have a place in our hearts.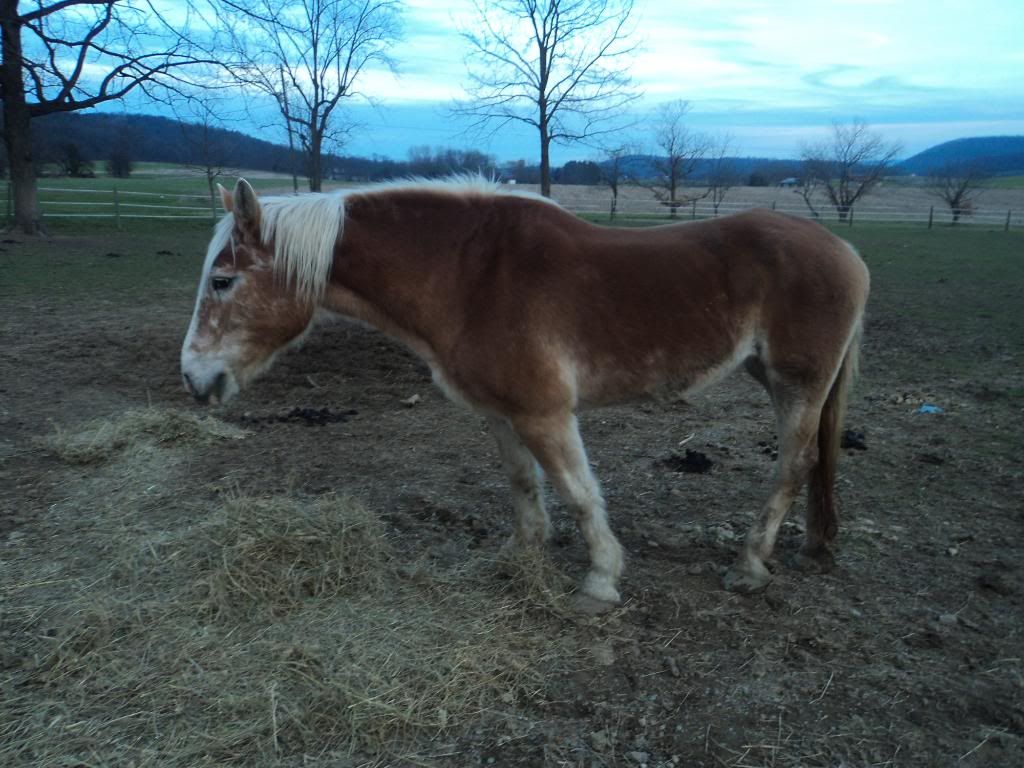 The great ones are never replaceable. They take a part of us when it's there time.

Don't cry because its over. Smile, because it happened!
Posted via Mobile Device
I'm so sorry for your loss. I know how it is to have one of those special ones. A bond with a horse is something very special and sometimes not everybody gets that chance to experience. Cherish it forever.
I am so sorry for your loss. Each love take a small bit of our heart with them. It takes a long time but soon you will be able so smile with the wonderful memories that she left you with. I hope God blesses you with peace in knowing she is grazing in lush pastures in Heaven.
So sorry for your loss, she looked like a sweetie.
---
Being horseless is the pits!!
Awe sooo sorry, its very hard to lose a loved one. I still have a hard time and its been a year. She will always be in your heart.
Similar Threads
Thread
Thread Starter
Forum
Replies
Last Post
Willow

lilkitty90

Horse Pictures

1

08-23-2012

06:00 PM

Willow before and after

Twilight Arabians

Horse Pictures

4

09-14-2010

04:57 PM

Willow

Twilight Arabians

Horse Pictures

10

07-22-2009

10:13 PM

Willow

meggymoo

Horse Riding Critique

8

04-02-2007

03:07 AM

My little guy, Willow!!

meggymoo

Horse Pictures

3

03-21-2007

05:11 AM