RIP Relan... You were all I could have asked for
---
My favorite horse in the entire world just got put down about an hour ago. I'm hoping writing will help me a bit... Relan was all I could ask for in a horse and more. He helped me through so much in my life with my parents splitting and everything, he was always there. He was my best friend, and my everything. I feel like I just lost everything that holds me together. He was so talented and so close to me I have no idea how I can even imagine not seeing his gorgeous face everyday. Something I can hold,cuddle, talk to and not have any judgment. He had to be put down, due to a serve case of colic. Vet said there was nothing we could do, I had been walking him for hours in the morning, he seemed to get better, by the time I went back out he was trying to roll and everything. My heart is breaking everytime I think of this horse not being there for me. I will have pictures coming soon just can't look at them right now. He touched so many lives and was the sweetest creature you would ever meet. Nobody can really believe this is happening... My friend is going to paint him for me so hopefully having that will help too. It's going to be hard not seeing him everyday come running to me in the pasture even when I'm not there to get him. He loved being cuddled and everything. I am happy because I was there the entire day with him, making him comfortable trying to work through it. According to the vet this has been happening a lot and they are not sure why. Sorry if this is a bit scrambled I just can't seem to get my mind together. Thanks for reading.. RIP Lanee boo... You aren't here but will never be forgotten. </3
---
"The hand should be a filter, not a plug or an open faucet."
N.Oliveira
Showing
Join Date: Jun 2011
Location: Cariboo, British Columbia
Posts: 11,775
• Horses:
3
He's free to gallop in the clouds now. Sorry for your loss, he was a lucky horse to have you as an owner.
God just had a little girl in heaven who needed a good friend. I am so sorry for your loss. May you two meet again.
---
Pssh.I didn't pick up the wrong lead
It's called a counter canter...
...A very advanced maneuver.
Sorry for this terrible thing happening to you two. But, your horse was so loved, so honored to be cared for, and to be released from the agony when there was no hope.
The first 2 pictures are from today when I thought he was getting better. No more pain but didn't help... Some others are my favorites of him.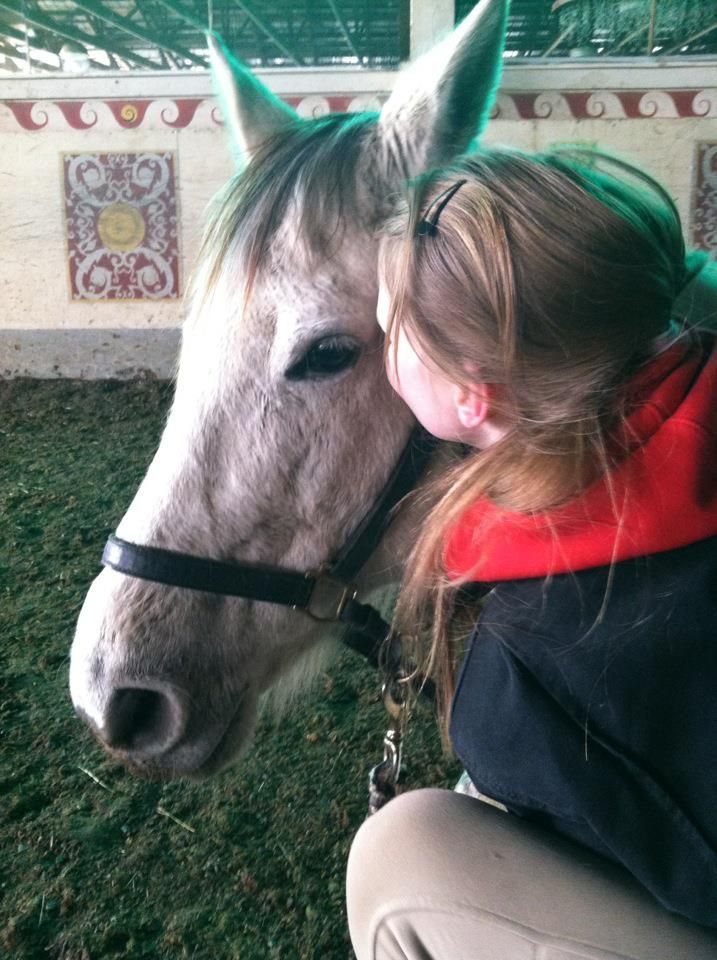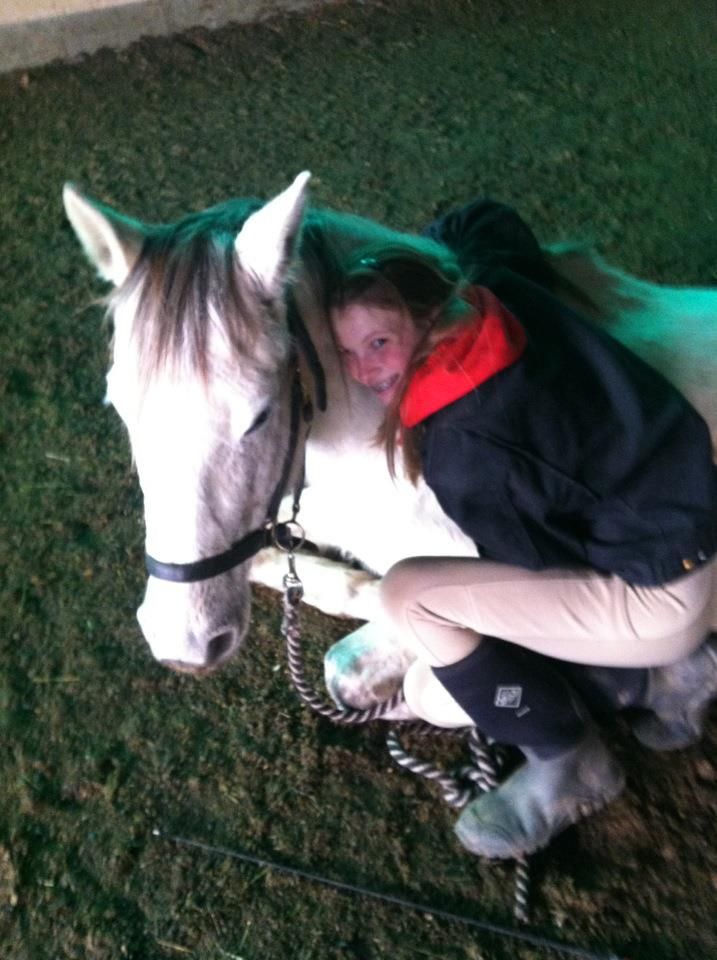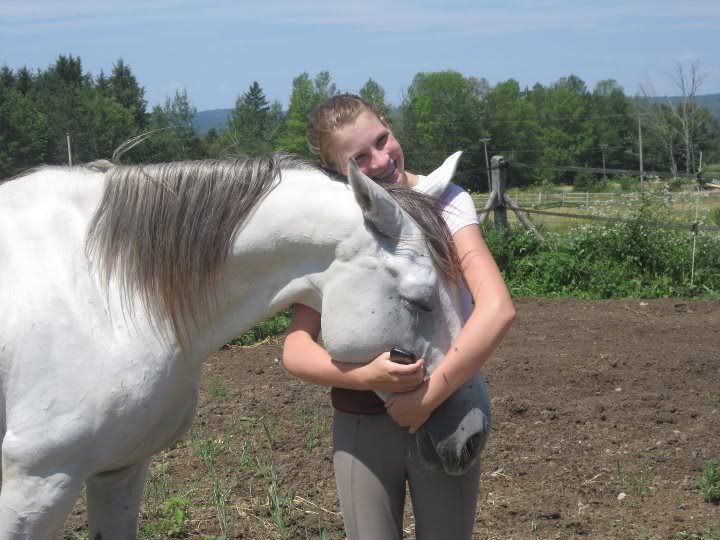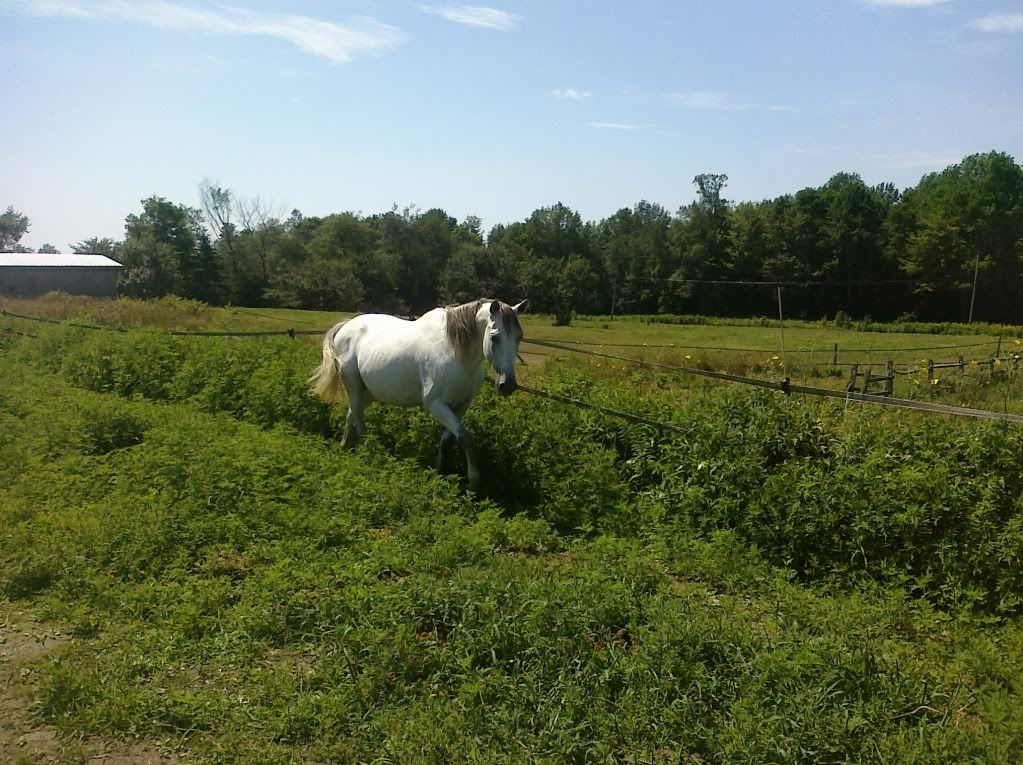 Sorry the pics are so big!
---
"The hand should be a filter, not a plug or an open faucet."
N.Oliveira
I love the second picture from the bottom. I can tell he cared about you too. I wish I had the wisdom to explain why this hurts so bad. All I can tell you is that's the price one pays for falling in love.

Like sorrelhorse said, another little girl in heaven needed a horse.

I'm so sorry.

I bet there's another horse that needs someone to love it. I hope you find each other.
---
For we wrestle not against flesh and blood, but against principalities, against powers, against the rulers of the darkness of this world, against spiritual wickedness in high places.
I'm sorry for your loss, he was so handsome. (((Hugs)))
---
Being horseless is the pits!!
So today I went to the barn with my best friend... When I walked out to the pasture I was crying my eyes out, not being able to see him. Finally when I calmed down I went out and got Victress. All the horses were all around me and nudging me. It was adorable I started to get comfortable again.. When I was done with Victress I went out to get Relana.. It was so hard seeing her face, she looks so much like him... I got her in and led her around a bit. She was kinda nervous, but she is a very timid horse as it is. I did end up getting on her bareback with only a bridle. I haven't ridden her in 3 weeks or so. I was so proud of her, she took it so slow and was so calm and even going on the bit even though I wasn't asking! She got so relaxed I'm so proud of her. I got off and she gave me a huge hug with her head and was filling me around exactly how Relan did. She made me feel so much better today. Just having her around was amazing. I miss Relan so much but I'm so happy I have Relana. Every time I see her I will think about him.. Never will be forgotten! Also I have some of his hair so I'm going to send it out to have a bracelet made. Anyway so I'm doing much better. I know it will take awhile for me not to go through crying phases... I'm just happy Relan is no longer in pain<3.
---
"The hand should be a filter, not a plug or an open faucet."
N.Oliveira
I am so sorry for your loss.
---
Horses are proof that God love's us and wants us to be happy!