*_-Ben is home-_*{{{{And I rode him!!}}}
---
I went picked up the big guy this morning, so good to have him home..he has done very well, I was impressed to see him cantering in a circle without falling over, good one Ben.
Some pics from there, no so good taken in the arena, so lots pf pics of his tail as he went past.
love this one
He may motor bike a little, but he at least is holding the curve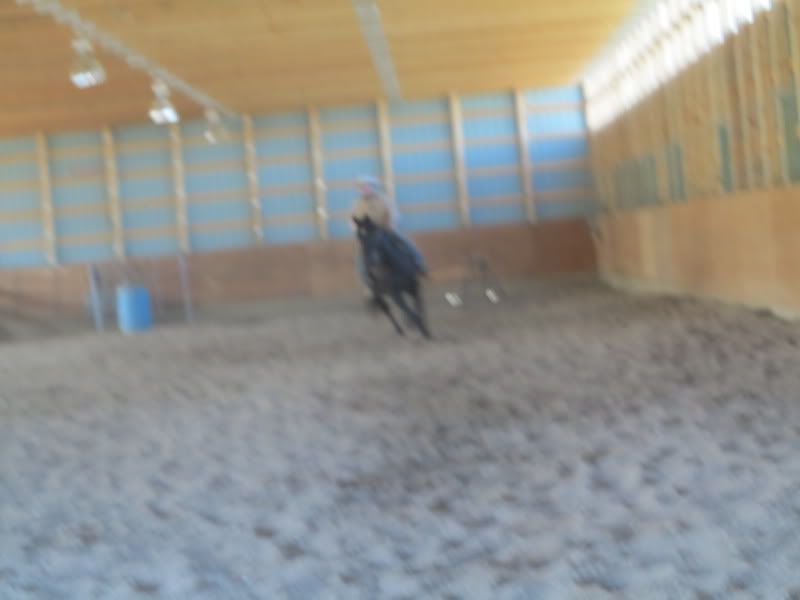 Had lots of pics as a variation on this
And my favorite of the morning
He was doing a nice side pass, just a shutters click away from catching the fancy footwork, as it is, here he is doing nothing much
More pics from here later
He looks great, GH! Have you ridden him since he's been home?
He is a beautiful boy GH!
---
"Dream big, Work hard and Have FAITH"
"When my story's told, I hope he'll say well done and welcome home." ~ Templeton Thompson
He is so hansome, and very sweet. No I haven't ridden him, *huge sigh* the saddle I tried on him is way to wide, need to sell that one and get one that suits both of us
Posted via Mobile Device
he's looking great! i hope you find a good saddle fit soon - i know if i were you i'd be itching to ride him. :)
My Colligiate seems to fit OK so that will work for now, also want to try a Stubben on him



Posted via Mobile Device
i like my stubben for my pony (who like most ponies is wide with little wither). not sure if ben is built like that but it seems to fit her shape well. good luck! :)
What a sweetie pie! Congrats!!
Fantastic! Can't wait to hear about your first ride!
---
Life is like a camera. Focus on what's important, Capture the good times, Develop from the negatives and if things don't work out, Take another shot.
Here we go, the choice is between the 18" Collegiate, and I have a full set of gullets so can adjust this if needed...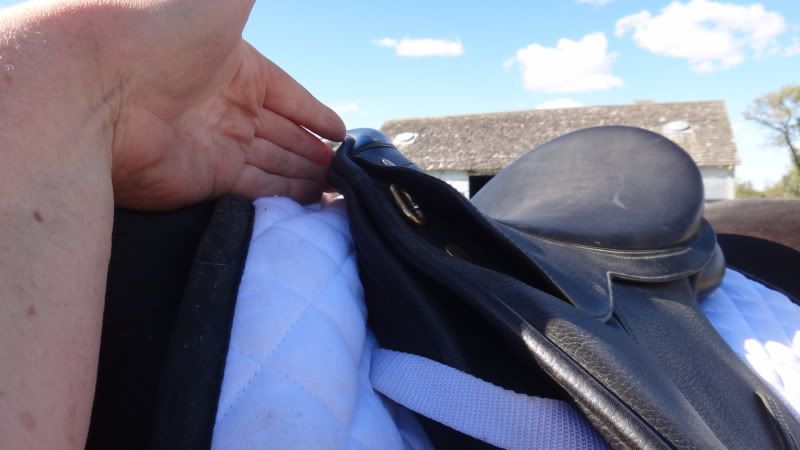 Or a 19" close contact Stubben, which probably fits me better.