2010 Morab Filly
---
My best friends mare finally had her baby!! She sooo cute! I took these pictures when she was 4 hours old, it was really crappy out so there not very good, I'm hoping to get more this weekend.
Her name is Legacy.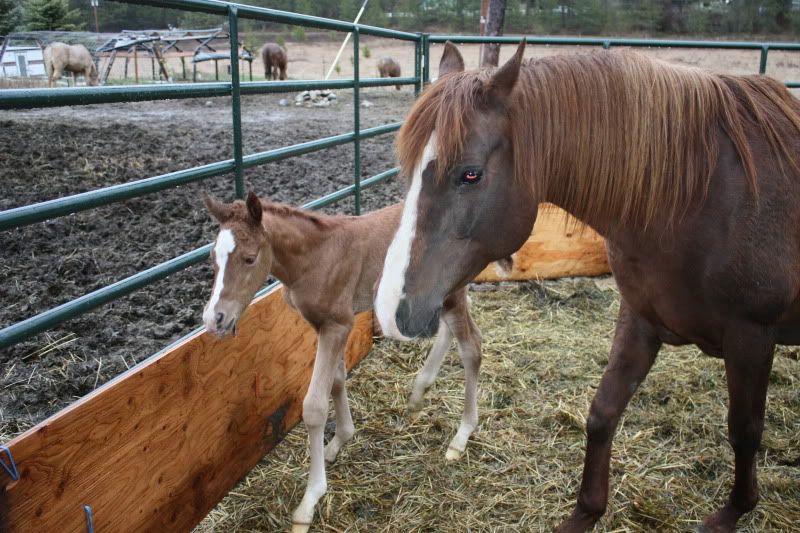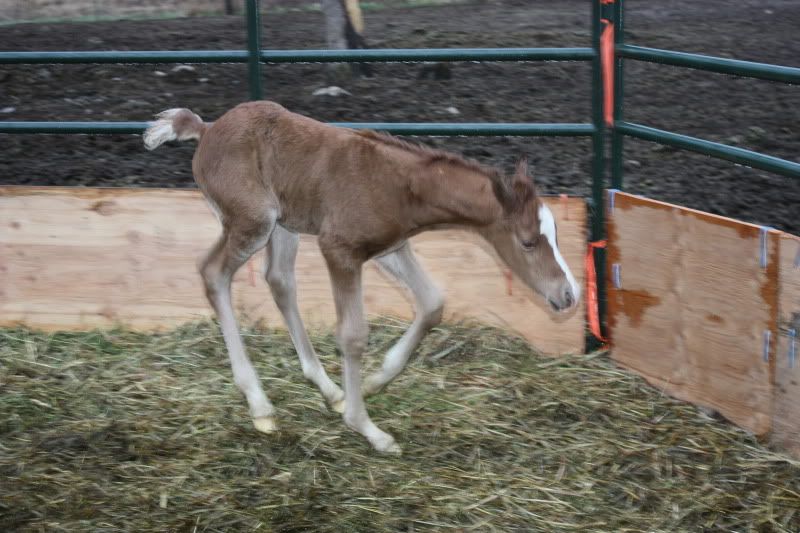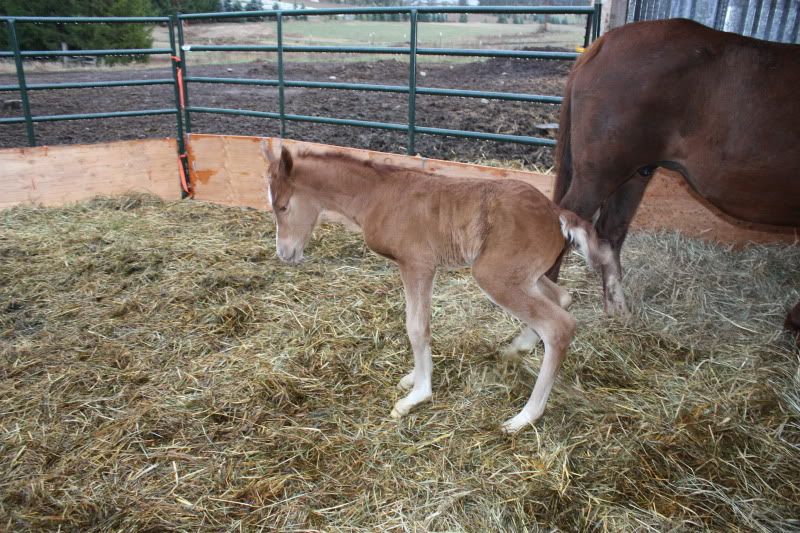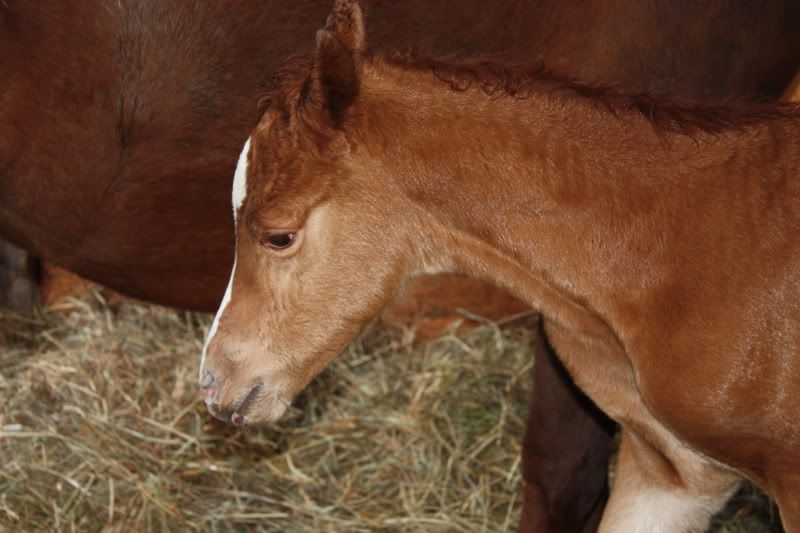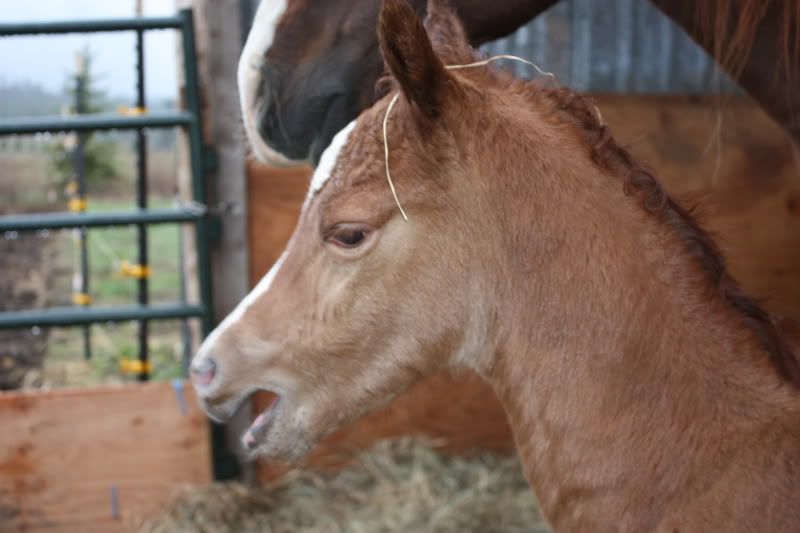 aww so sweet, she looks a lot like her mum :)
---
Keep your feet on the ground when your head's in the clouds.
Aw, she's cute. The name is very cool :)
What a precious little girl! I'm a sucker for them Morabs!
Congrats to her on her beautiful new addition!
What a sweet face! :) I love the pics of her walking and running about- so cute when they barely know what they're doing!