They are all gorgeous!!
I LOVE One Woild Afire!
OMG they r SOOOOOOOOOOOO CUTE
Thanks guys!
Here are a few more of One Wild Afire, also he is 3/4 Arabian. The first few were taken when he was about a month old, the others were taken when he was about 3 months old.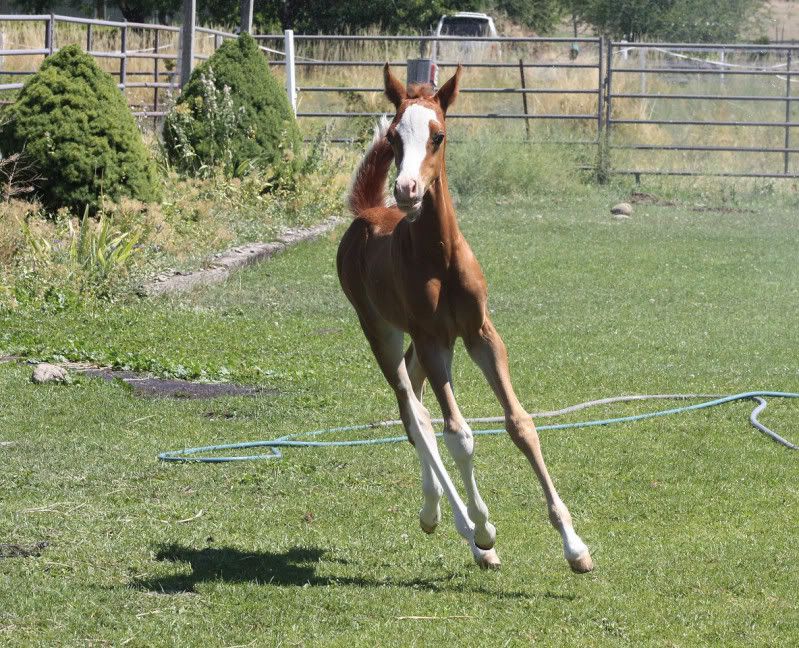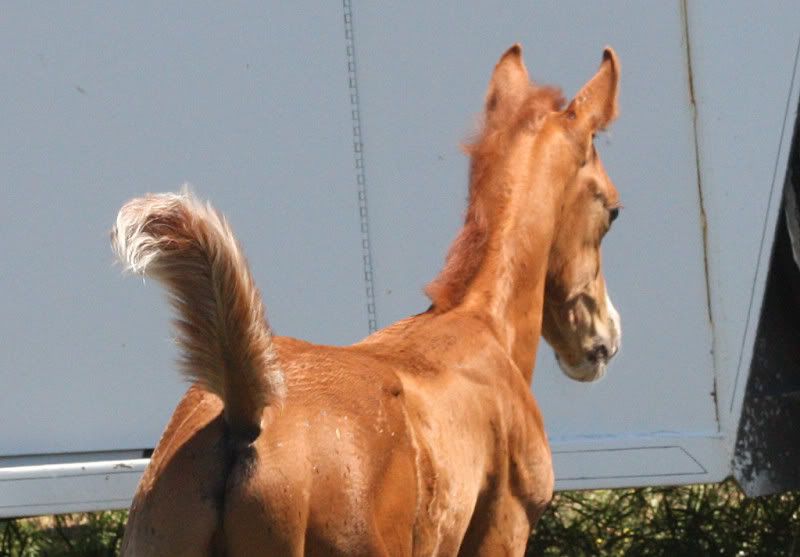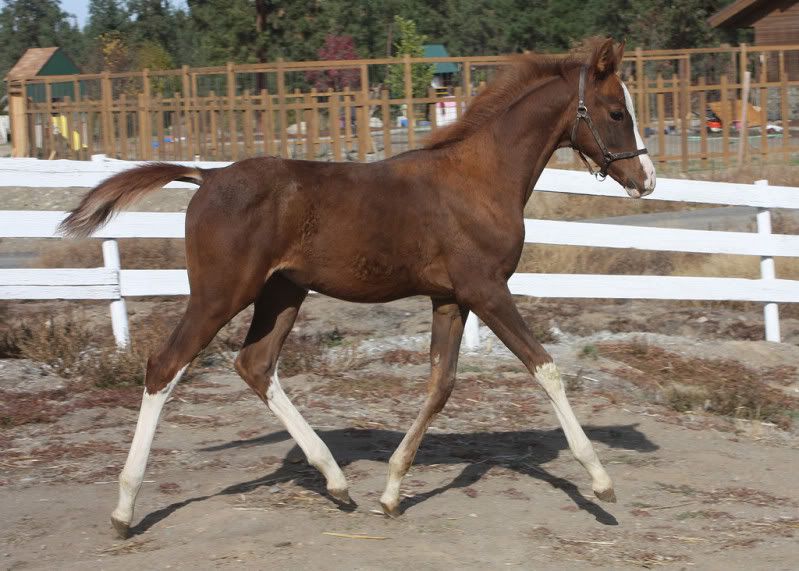 Also here is one of DMA Striken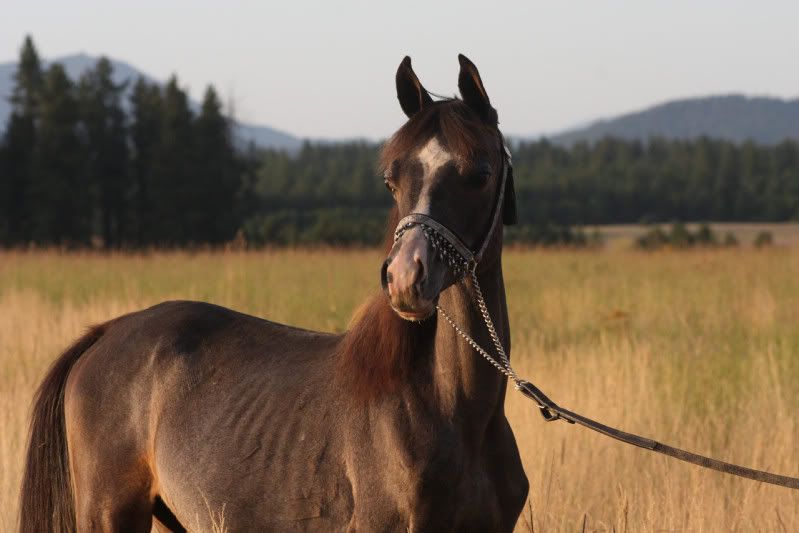 They are just toooooo cute, I'm jealous! I can't wait for my mare to foal next year....the wait is killing me.
Gorgeous! I cannot wait till may for my baby!! First one since 2007!!
Afire has Chrome for DAYS! And little miss Wendy looks like a baby deer! these kids are just to die for!!!
---
Life seems mighty precious, when there's less of it to waste.