3 Geldings 1 Ball
---
Just one ball to share between them, which is kind of pitiful, but still more than most geldings get....
Here are three of the ponies in some summertime shots.
Sawyer: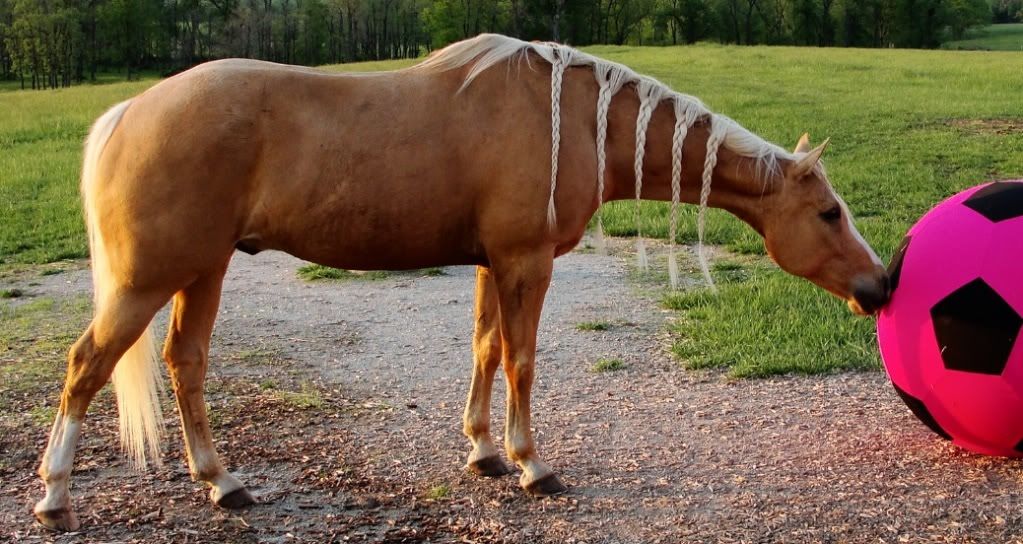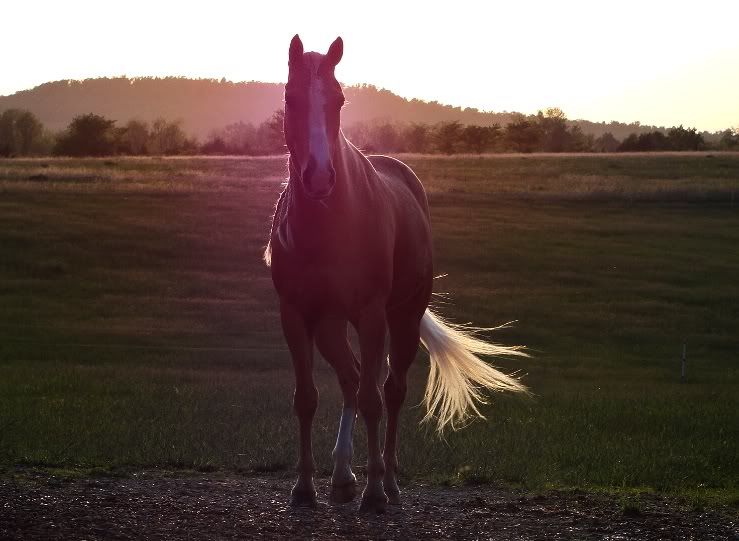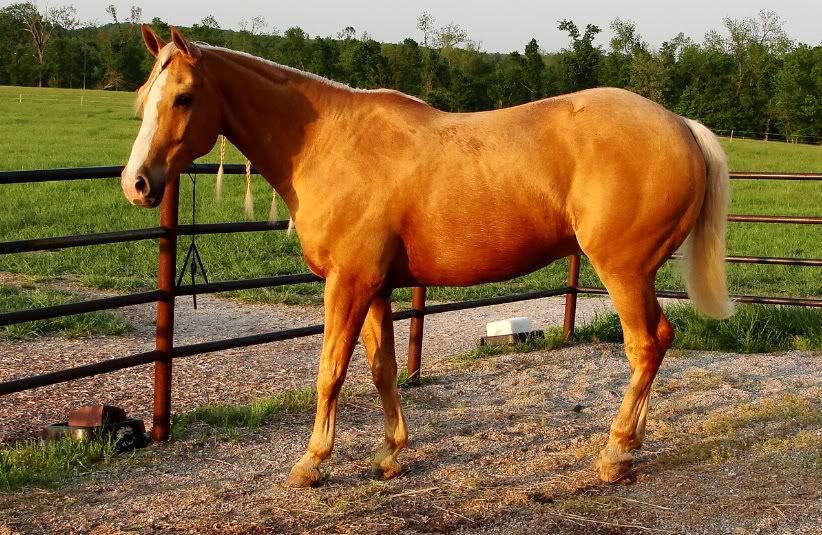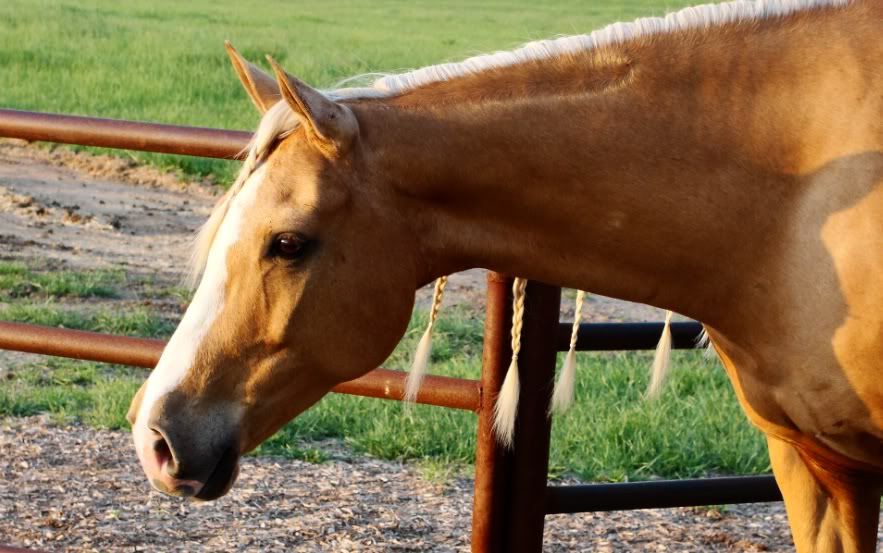 Beautiful horses, but I must add that Sawyer is my favourite! :) His mane is beautiful!
---
Horses give us the wings we lack...
They are absolutely beautiful
Where did you get the ball?
Posted via Mobile Device
All your horses are absolutely stunning, I love the palomino
Rebel is so handsome! Sawyer looks like my Phillip. :) except Phil has a left rear.. Gorgeous pictures!!
Posted via Mobile Device
i love rebel. he's beautiful! and i love the ball. i so want one lol
---
Beauty is not diminished by those who refuse to see, hear,feel or in any way sense it. If you refuse to see beauty its you who is weakened.
<3 Sawyer and Rebel, Hubba hubba!~
---
100% Anti-Slaughter and PROUD of it!