5 bareback rides in one arvo (bonus vids!)
---
18th July 2009
Today I rode all the ponies bareback. Got pics so straight onto them...
Start with Kai
Going around the trail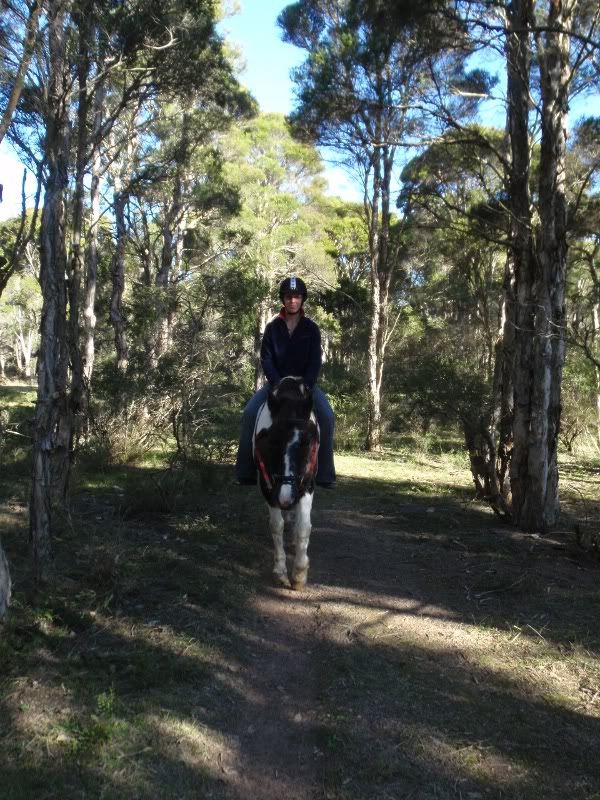 Canter vid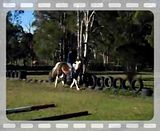 Canter pics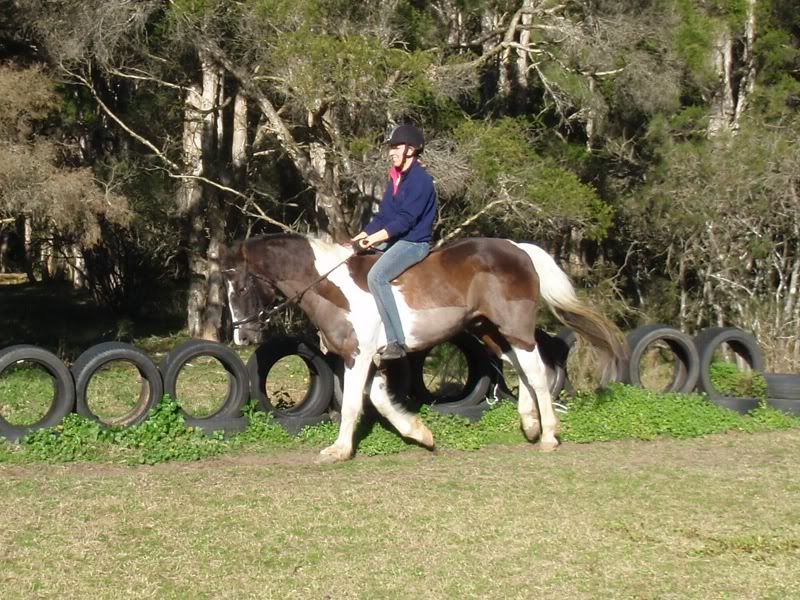 Other way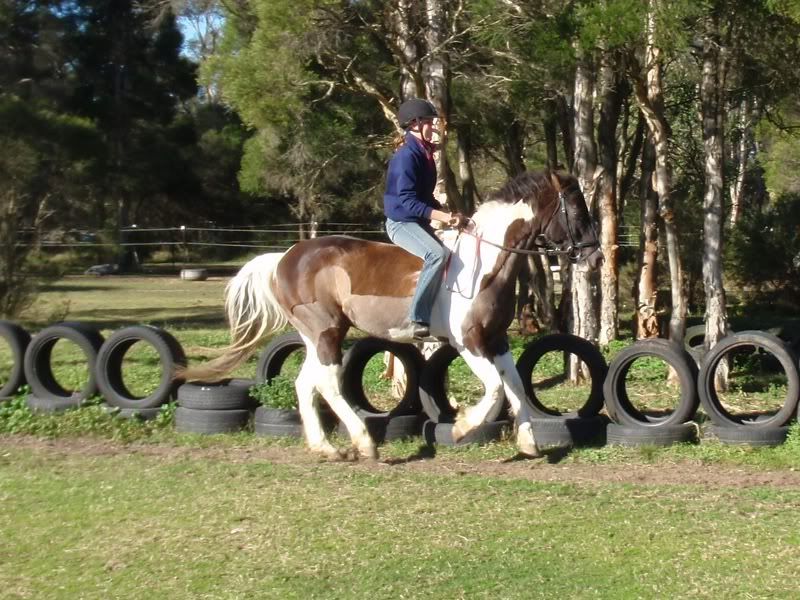 Pose
Love him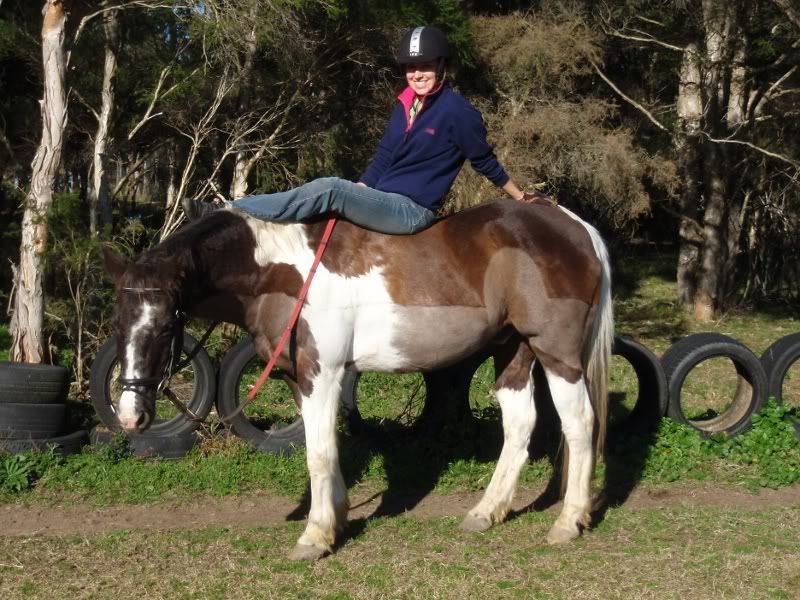 cont...
Angel's turn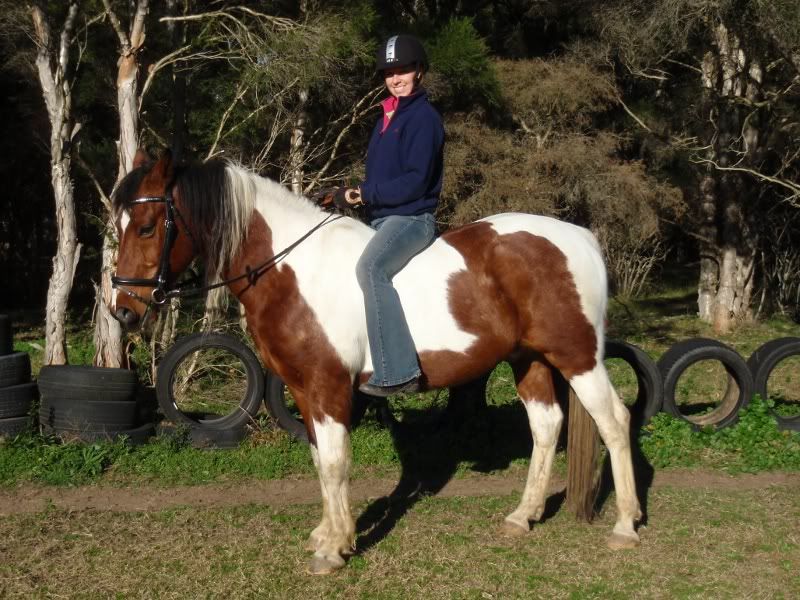 She was such a brat and I didn't last long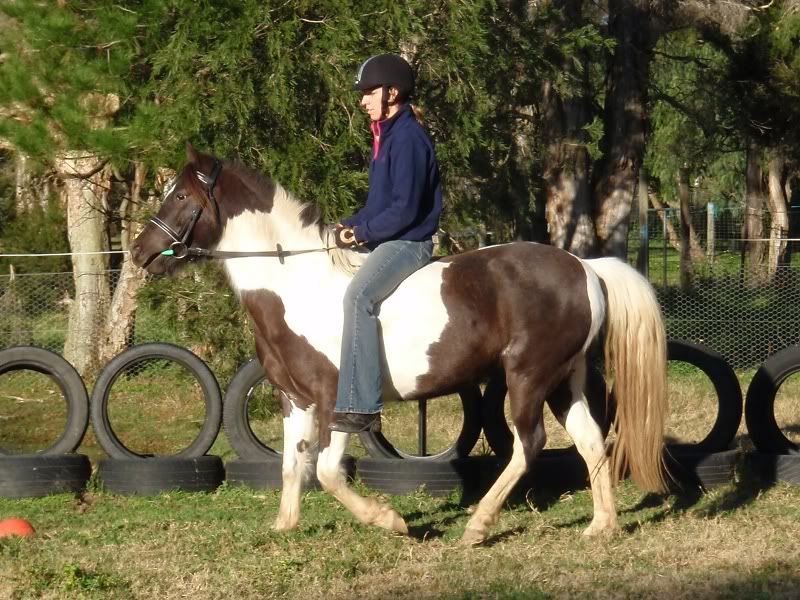 I didn't feel like dying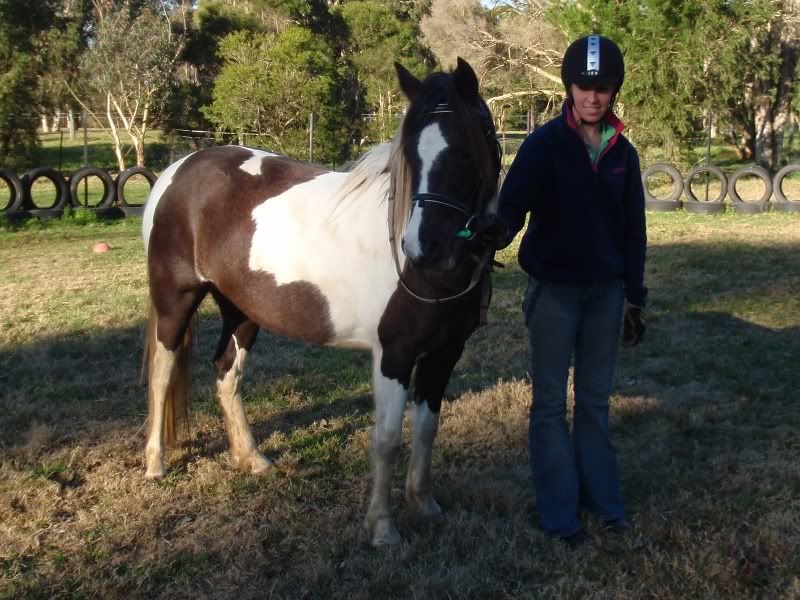 Then Spiders turn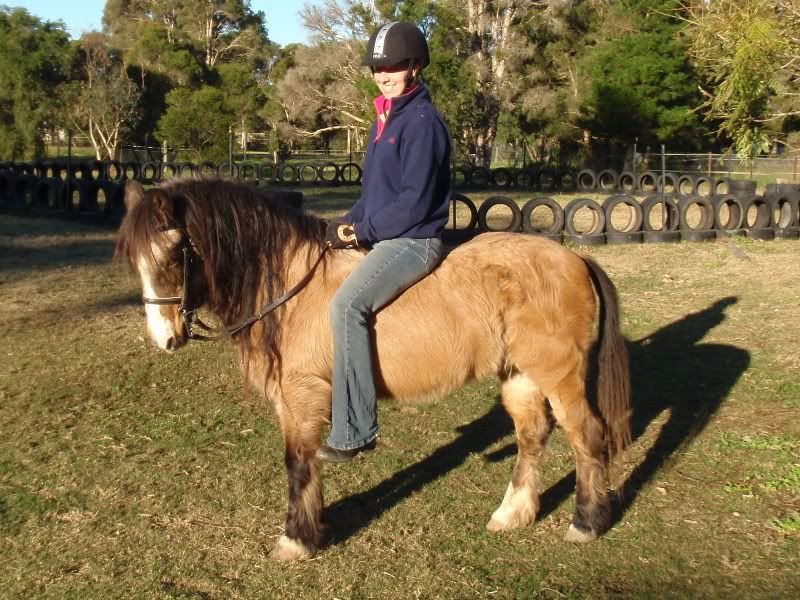 He is so cute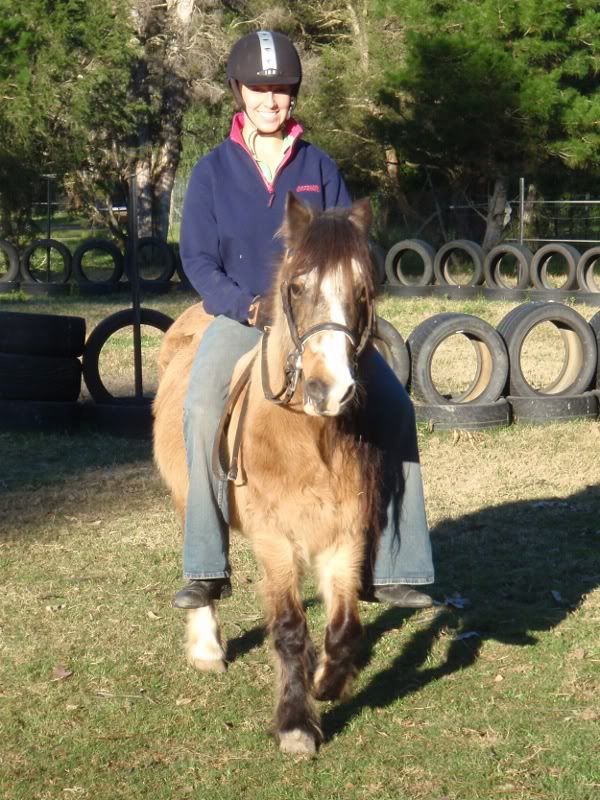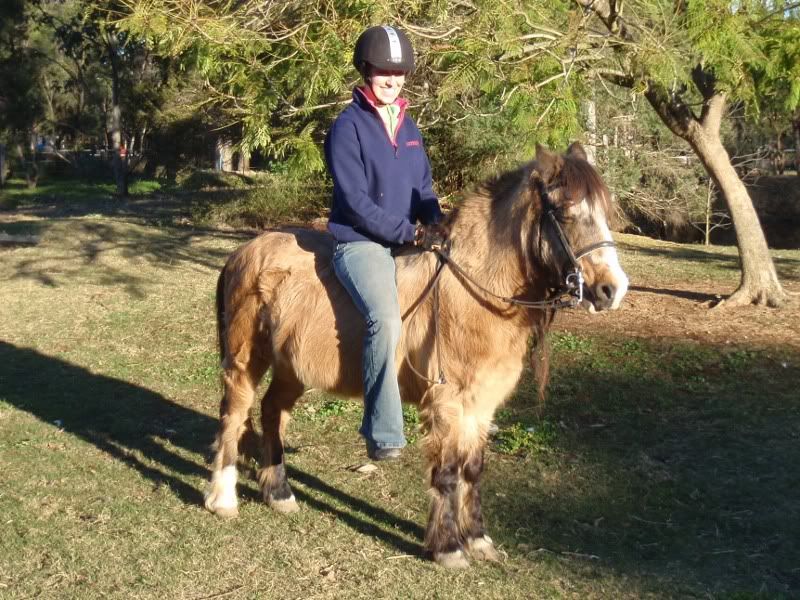 Hugs
cont...
Bentleys turn!
Hows my contact?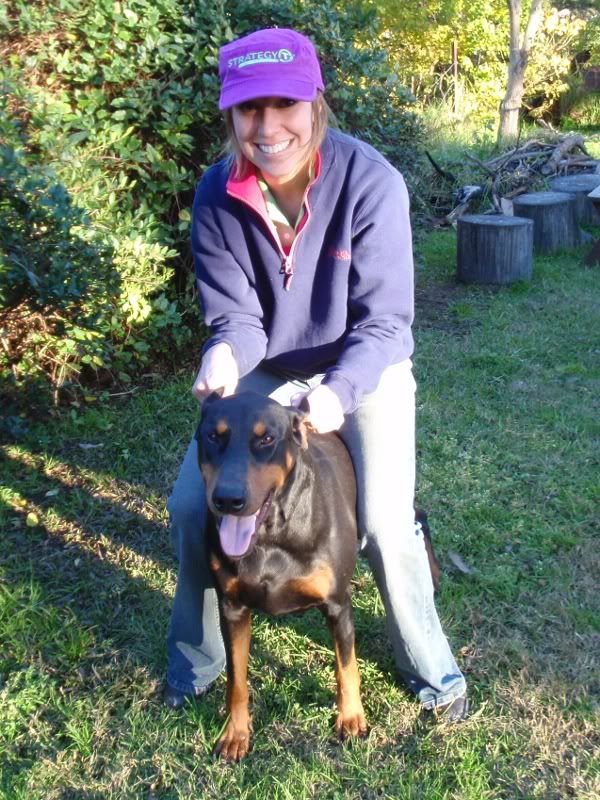 Hope you enjoyed the flood!
Green Broke
Join Date: Apr 2009
Location: Queensland, Australia.
Posts: 4,488
• Horses:
1
Looks fun! You and Kai looked like you were enjoying yourselfs! Love the one with your dog :)
---
Sir Success. Eventer.
2000 - 2013,

Great pictures your horses are all just too adorable!
I WANT ALL OF YOUR PONIES! hahaha they are SO cuteee!
---
When God Made Horses, He Painted The Good Ones.
"All I pay my psychiatrist is the cost of feed and hay, and he'll listen to me any day."