Abby, pics from this summer
---
Here are some pics of Abby from this past summer. Abby is my 5yro registered QH mare. (captions under pics)
Almost ready for a ride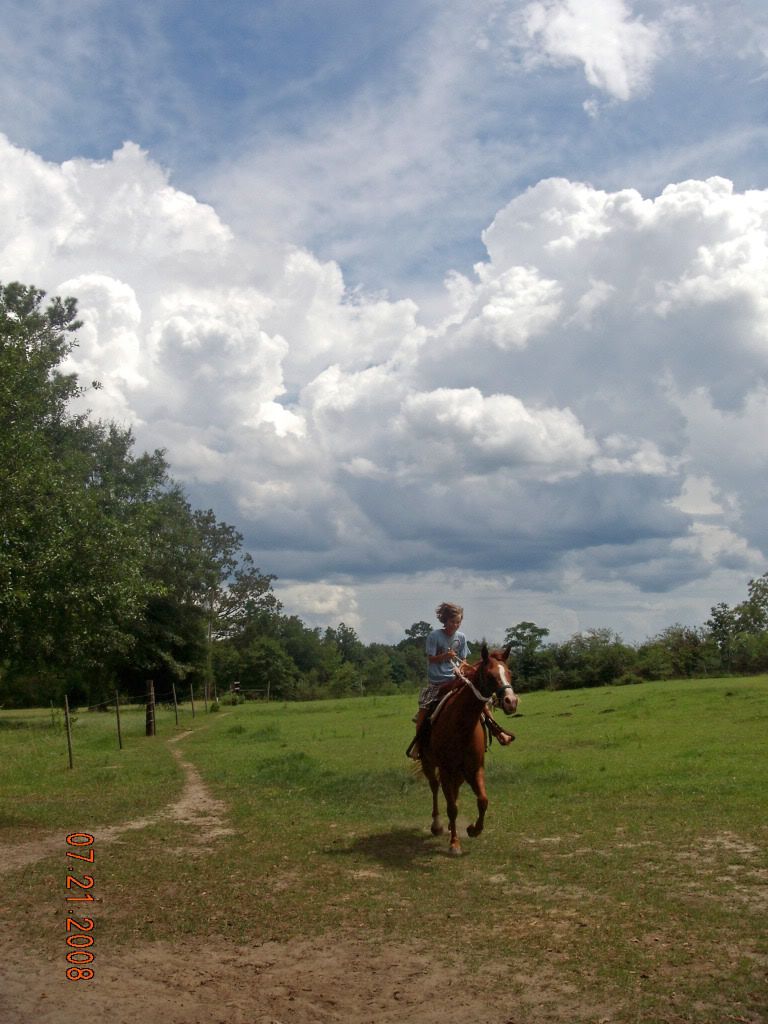 My cousin and her trotting
Jon and Abby
Trot
Just chilling before our ride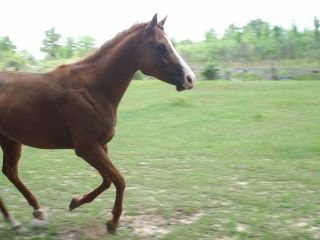 Canter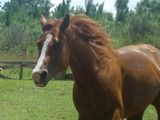 Pretty Girl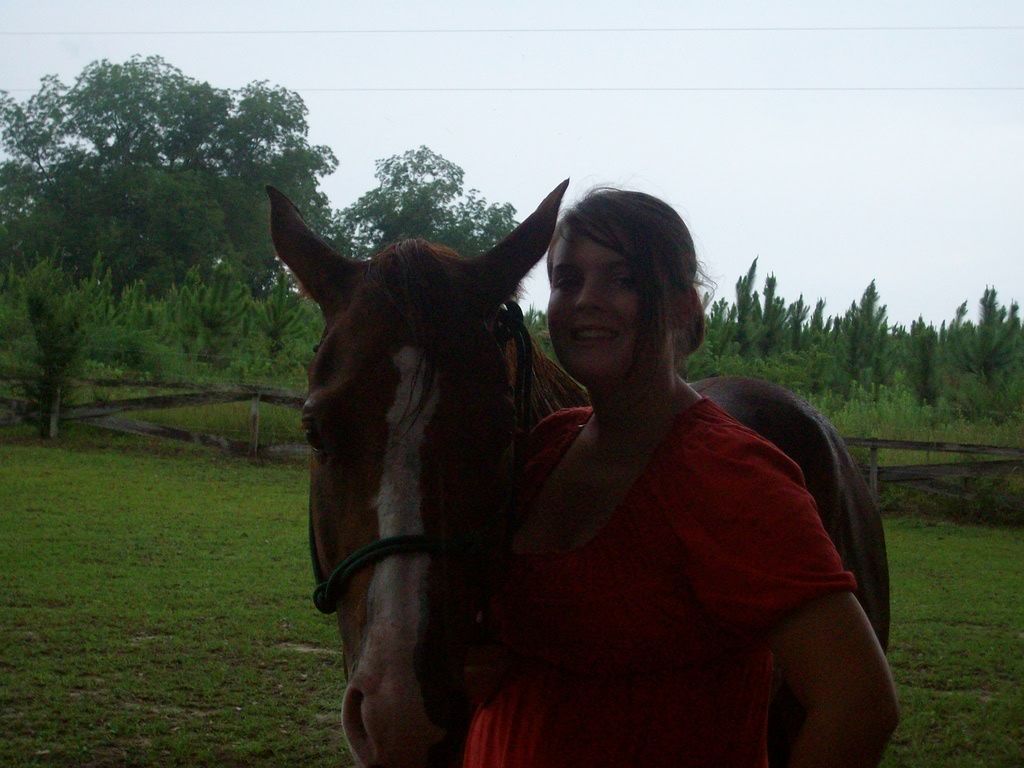 Me and my girl
Kisses for my girl
Jeremy and Abby
and one pic of use riding, I couldn't get anyone to take good pics! ):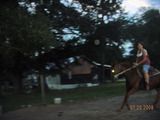 Canter, of course my EQ is horrible! lol and my shirt straps kept falling, so frustrating!
found another one!
We were riding in the rain
and another! lol
just one more, please ignore my cousin!
Those pics are really great 8)
Thanks guys! I love my little princess! :)
Foal
Join Date: Jul 2008
Location: With her head in the clouds, just remembering.
Posts: 66
• Horses: 0
awww great picss!!! =D
---
<33Lauren and Gracie
"Why waste your short childhood life trying to be grown up?" -Jessica Forsyth, the girl who changed my life for the better<3
RIP Jessica Marie Forsyth, forever in my heart<3 best friends forever<333
Great pics!
She looks like a sweet heart. :)
Thanks! XD She may look sweet but she isn't, most of the time! lol J/K
But the last day I saw here before I moved, she decided to jump the fence and take off down the highway! I had to ot wire my grandparents fourwheller and chase her! it was crazy!
She's very pretty!! :)
---
Ride more, worry less.