Ace Updated
---
It's now 3 weeks since I got Ace, and she is still calm and beautiful, just a great mare to work with.
I've been trying to build up her top line with in hand and round pen work, and yesterday I ride her for the first time, and she is amazing
Remember that it's many years since she has been ridden, I was really pleased with how hard she tried.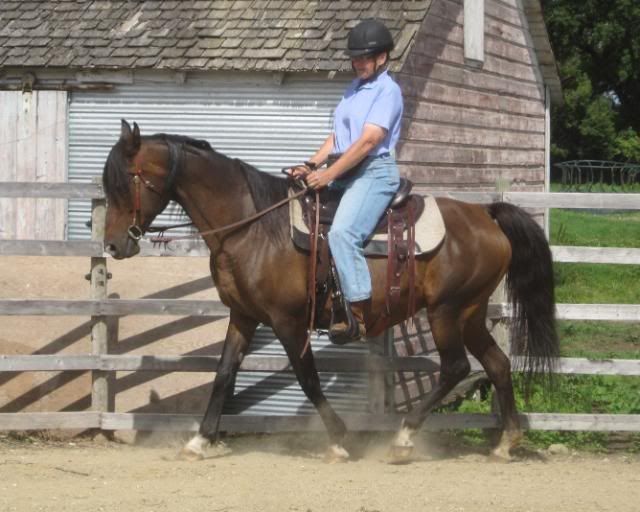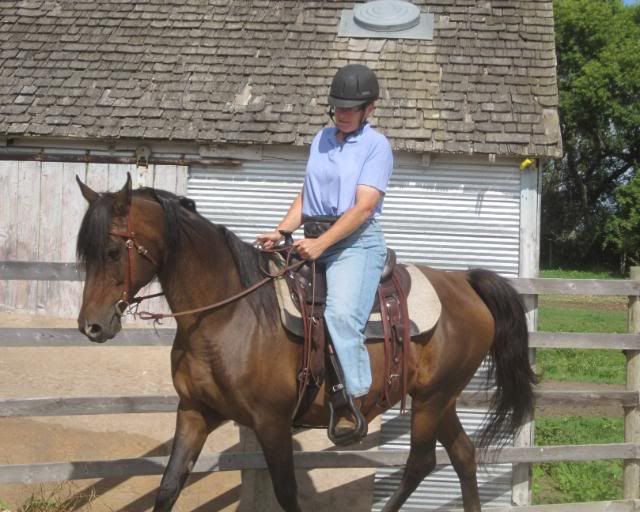 She is very pretty. I love how she holds her head.
---
RIP Minnie, 1981-January 15, 2010
RIP Maggie Mae I miss you