Good! I was about to say, it didnt seem like something you would do! Especially because your horse was so powerful, i was sure you had run into at least one person who lost a finger! LOL! I met a woman who lost her pinky for wrapping a stud chain around her hand, and one woman who like, shattered her wrist for coiling the rope around her hand.. after that i was like "Hmm.. never ever trying that!! LOL!"

*rides off into the sunset with Galeon.. gets promptly bucked off* XD
Here:

*rides off into the sunset, and remembers she cant ride bareback and falls off*

LOL! Better? *giggles*

I have terrible balance bareback. My saddle is my crutch!
Ann BEAUTIFUL MOOORRREEE PICS PLS..
I was so happy to wake
today and see all the pics. Thanks guys. I will try and find more also.
Well, we breeded Hhaflinges before I got Galeon and for 4 years I just went into the forest without saddle *lol and teaches Skippy! how to ride bareback*
I have aton so...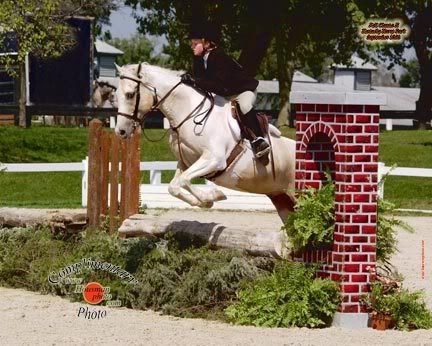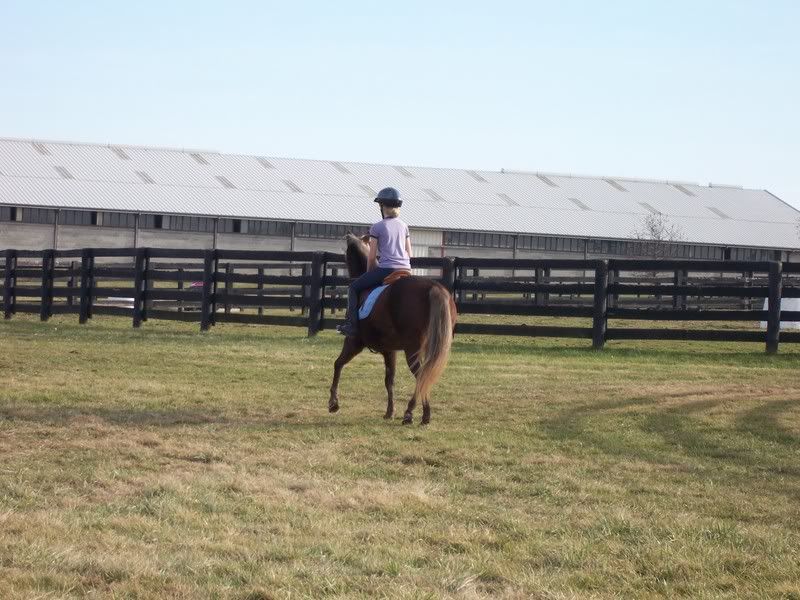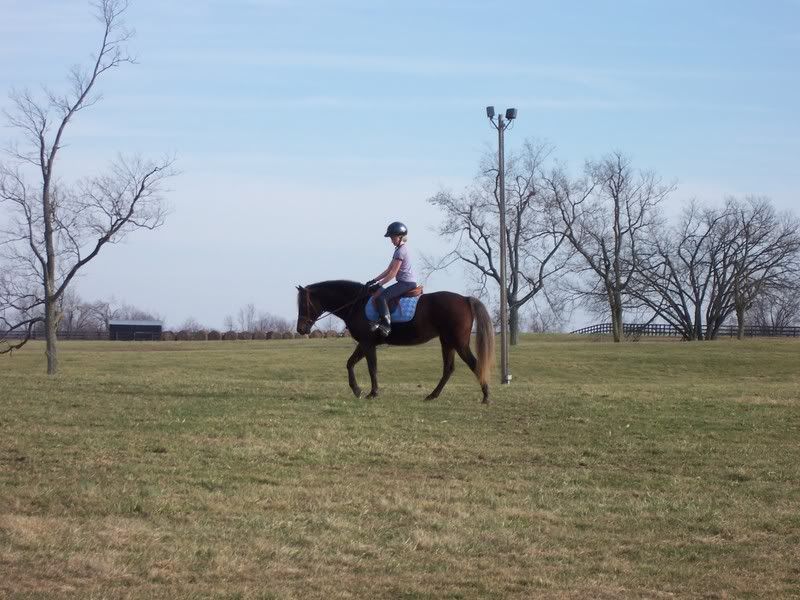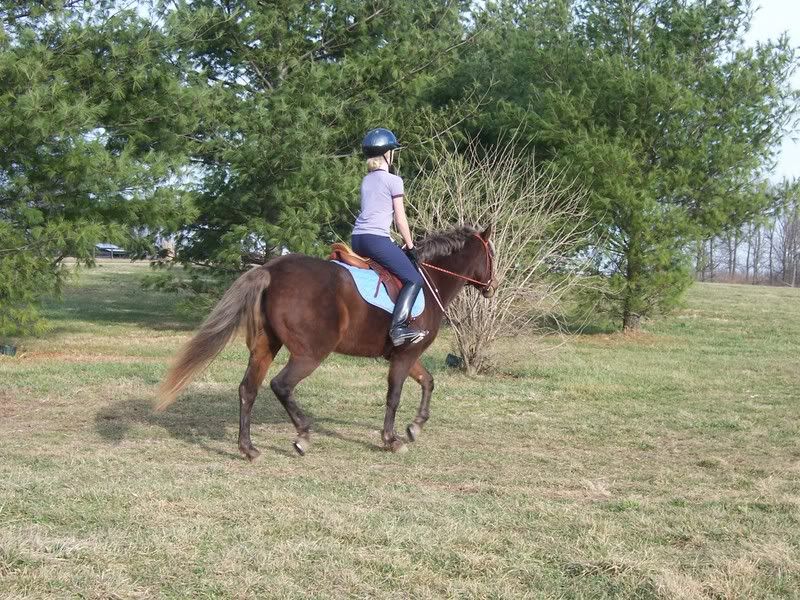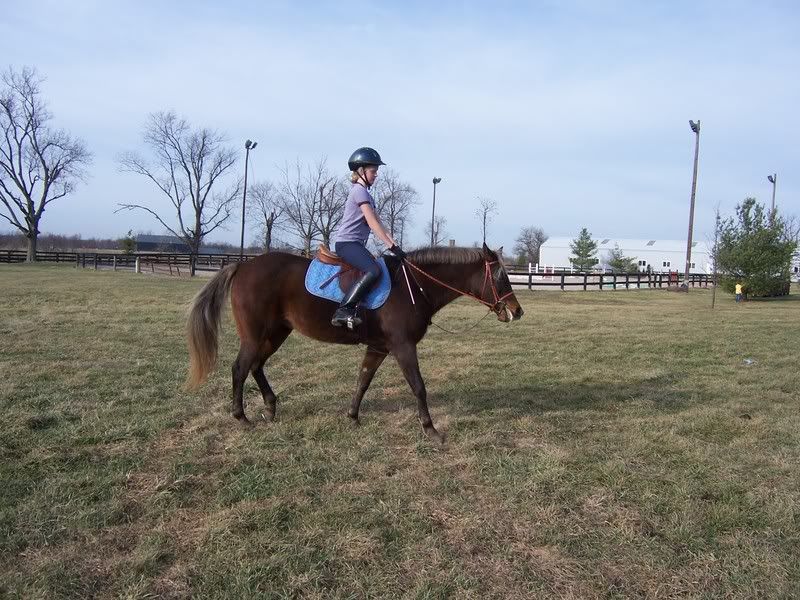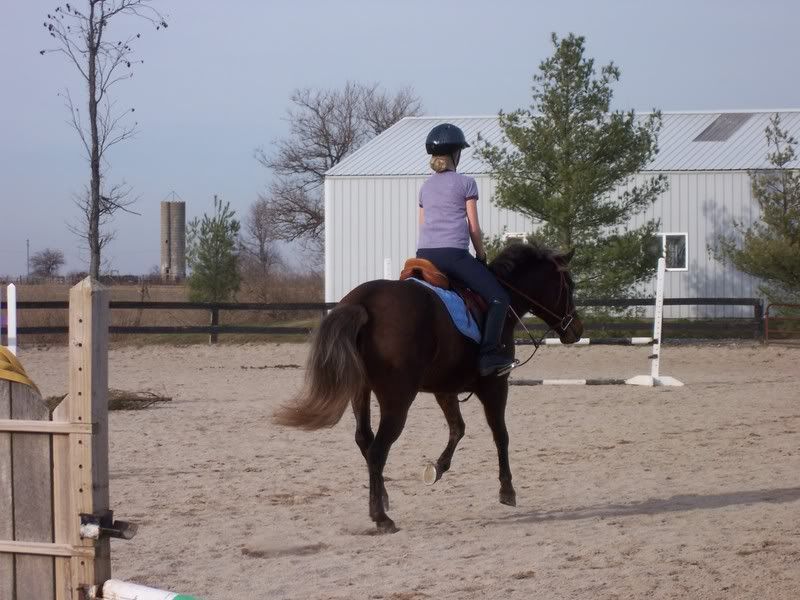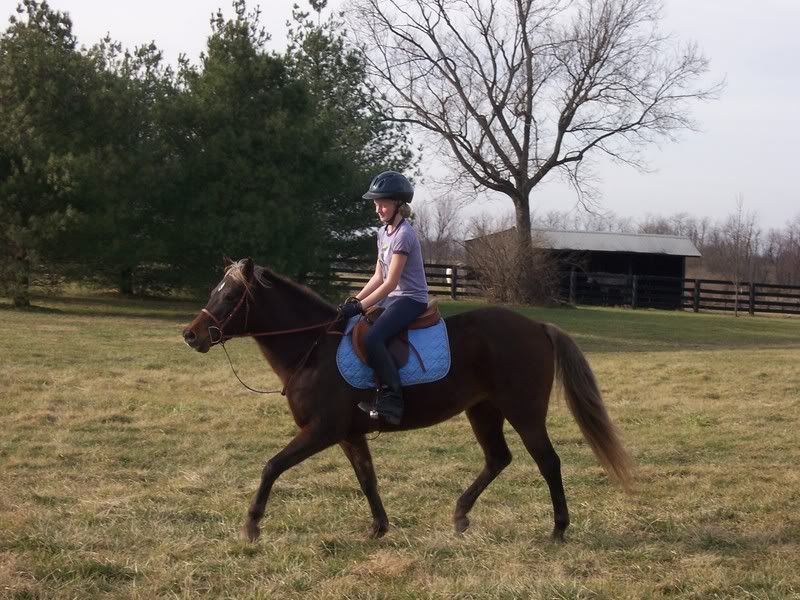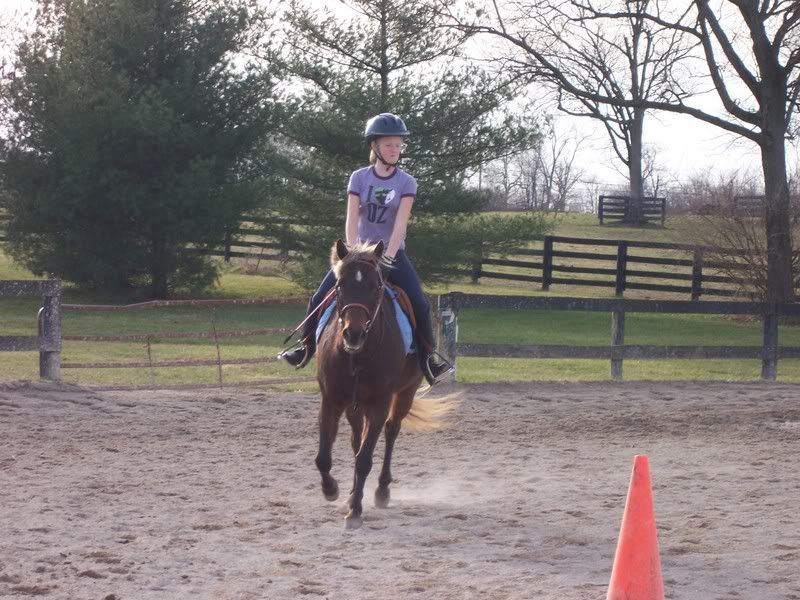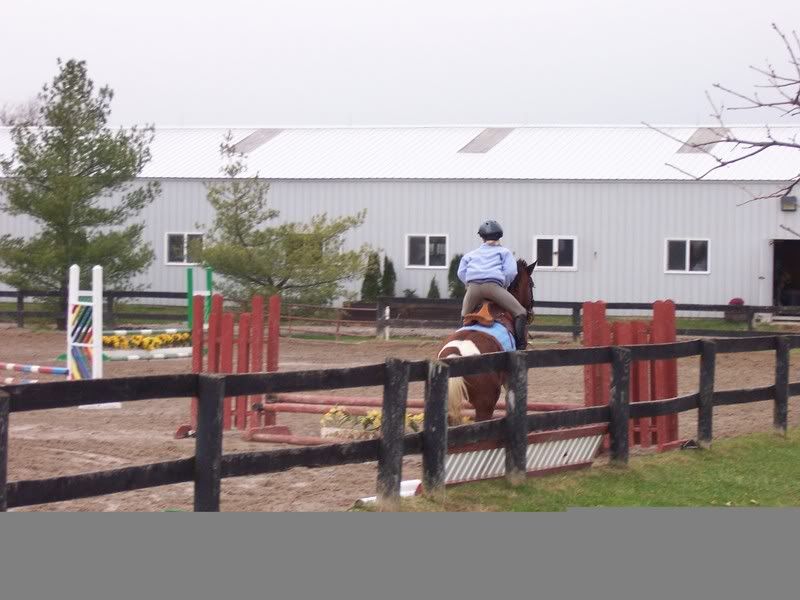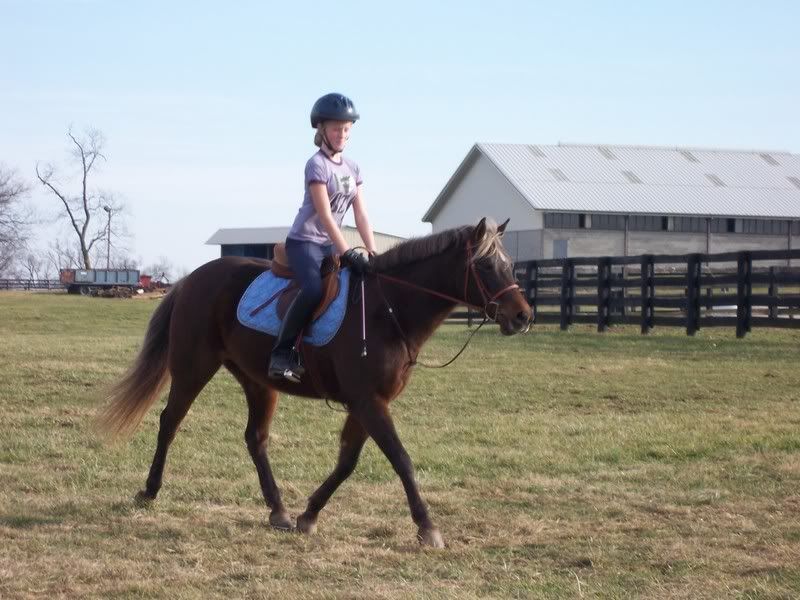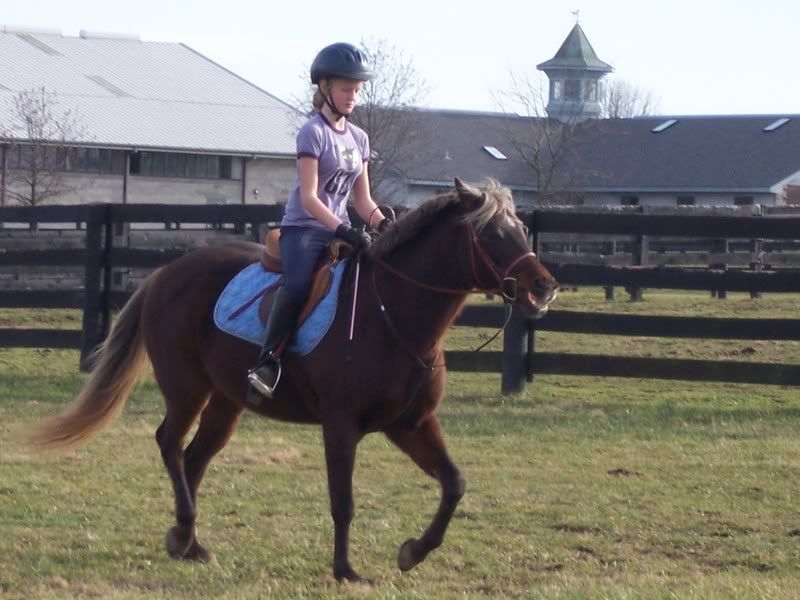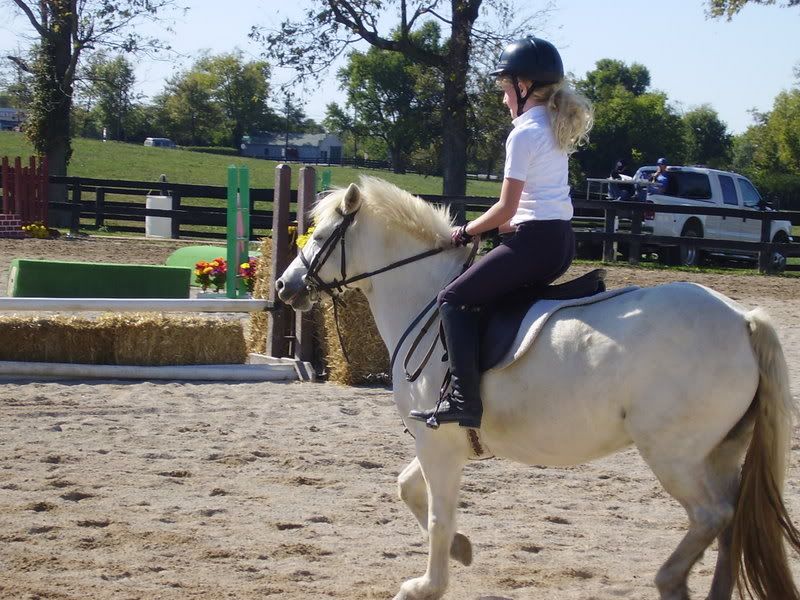 I know sum arent the most actiony but
Your white horse is SO pretty
Here is anton, we used for the sulky. He is in paddock condition
. I am bringing him in to clean up. I felt bad..
.
Quote:
Originally Posted by Prince#Rider
Your white horse is SO pretty
THe tiny pony??? OMG Snowflake was not that pretty like if you ride her. Trust me you would think she s the weirdest looking thing ever if you rode her just cause you'd hate her so much! She bucked me off 5 times in one year! devil pony!