Action shots!
---
Few of the girls and boys decided to kick up their heels some, got a few pictures of it and though I'd share.
Blue: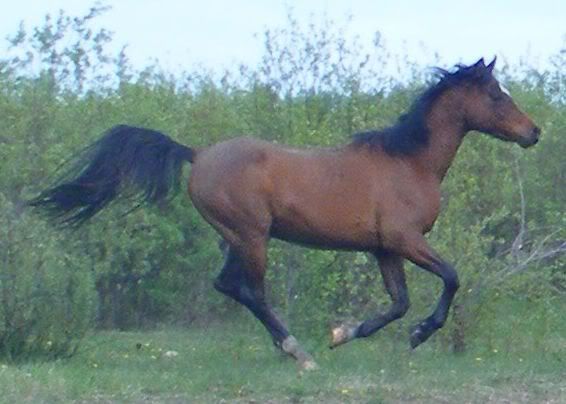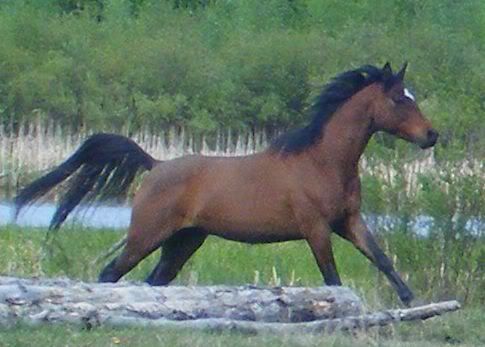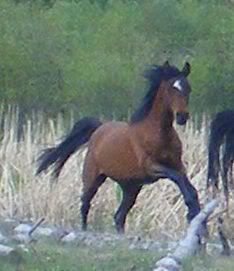 Rythm: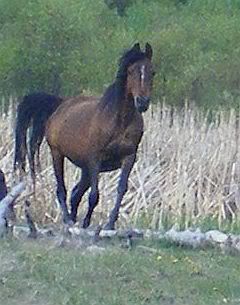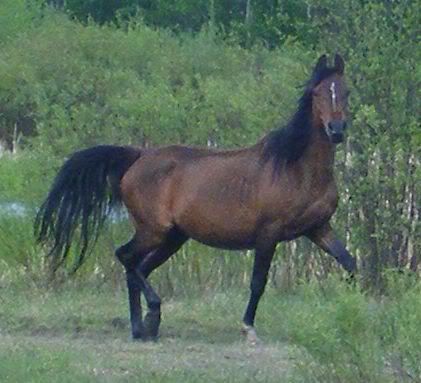 Tibby: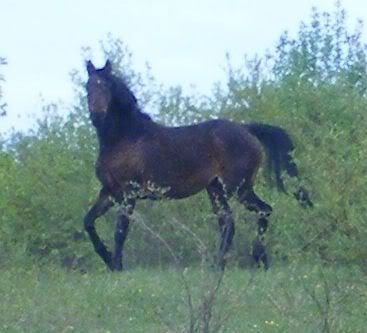 Rev: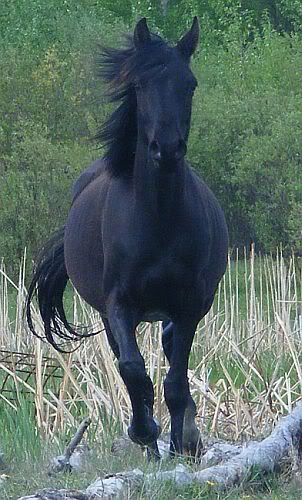 WOW, is Rev stunning or what?!
Isn't he?!
I'm REALLY excited about getting him started under saddle this fall.
He's hot stuff, that's for sure!
Thank you! :)
oh my gosh im in love with rev!! love that picture of him in the water..Amazing!
---
just a small town girl with a big town dream :]
Thanks!
I just missed Blue and Rythm running out of it, which is too bad!
That water's seen some action!
I got this one of Quincy, an AQHA gelding I used to own:
Great photos. We have a "Rev" here that everyone says is the prettiest one on the farm...must have something to do with the name!
---
In riding, a horse's energy is like a river- guided by the banks but not stopped by them.

haha
Could be! Rev's full name is Khanadian Reverly. He's regal.
LOL!
Awesome pictures, and gorgeous horses!
---
Britni & Halo (2009 QH filly)